21st March 2017
21-March-2017
21-March-2017 20:46
in General
by Admin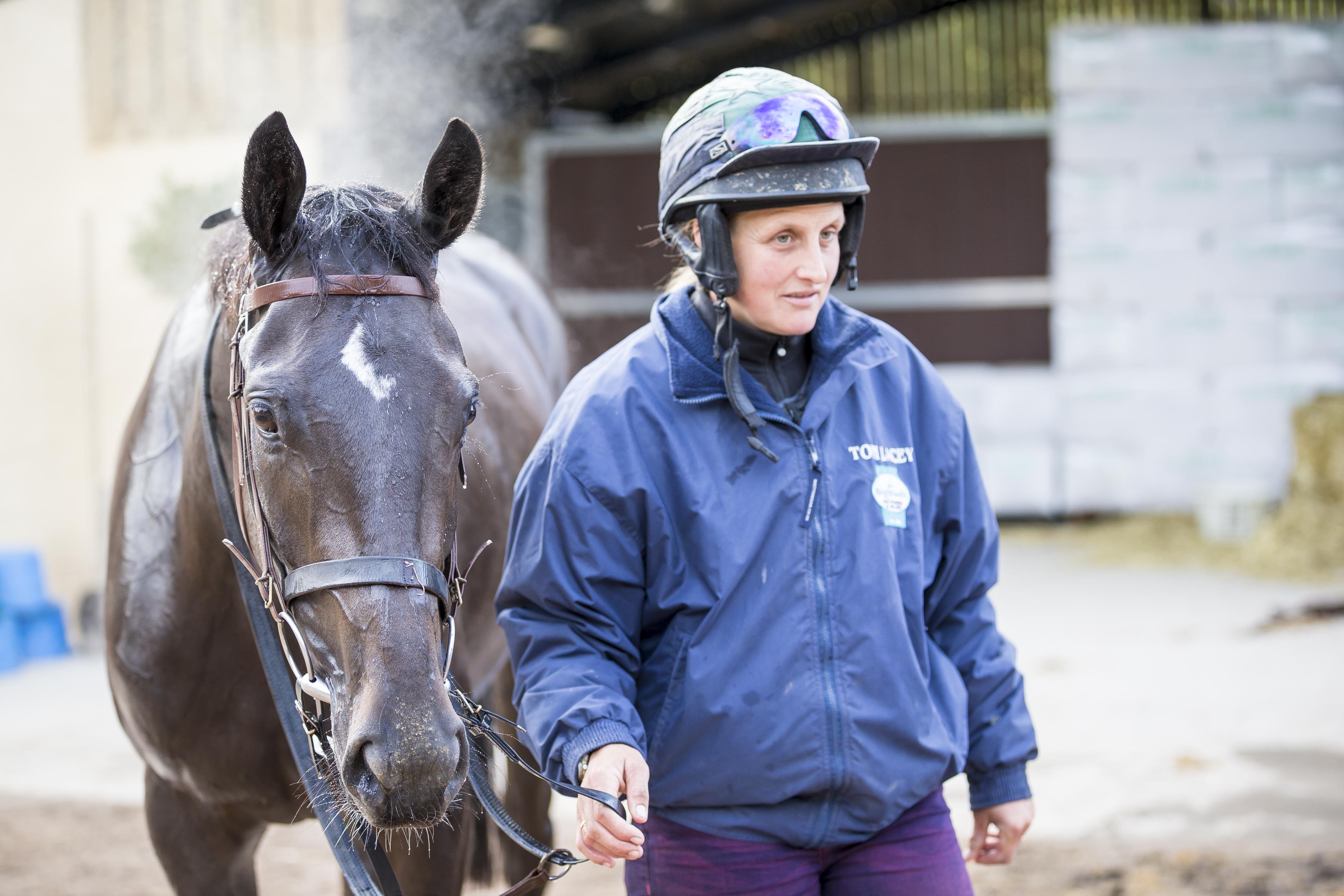 Jester Jet's win at Wetherby made the journey home a lot easier. It is Panda's 9th birthday so I couldn't hang around. I can only presume someone else took the bullet the other day as I've not received anything in the post. Jester Jet won nicely, she's never had her head in front before and was green enough when doing so, her jumping is accurate at home yet she certainly didn't take that to the races today she did well to find a leg down the back.
Pinnacle Peter didn't put himself up in lights at Exeter, I thought we had found him some better ground only for the heavens to open.
Brandon Hill, Mary Eleanor, New Member and Kimberlite Candy did a bit more than the others. Black Bow, Smoke Man and Arctic Sword jumped 8 fences.