21st February 2018
21-February-2018
21-February-2018 17:26
in General
by Admin
Albert managed a full day today, we went easy on him! He just had to get back in the swing of things as he's off to Sedgfield with Amadoue tomorrow. Amadoue has had a nice break and should be suited by Sedgfield. Not sure Albert agrees.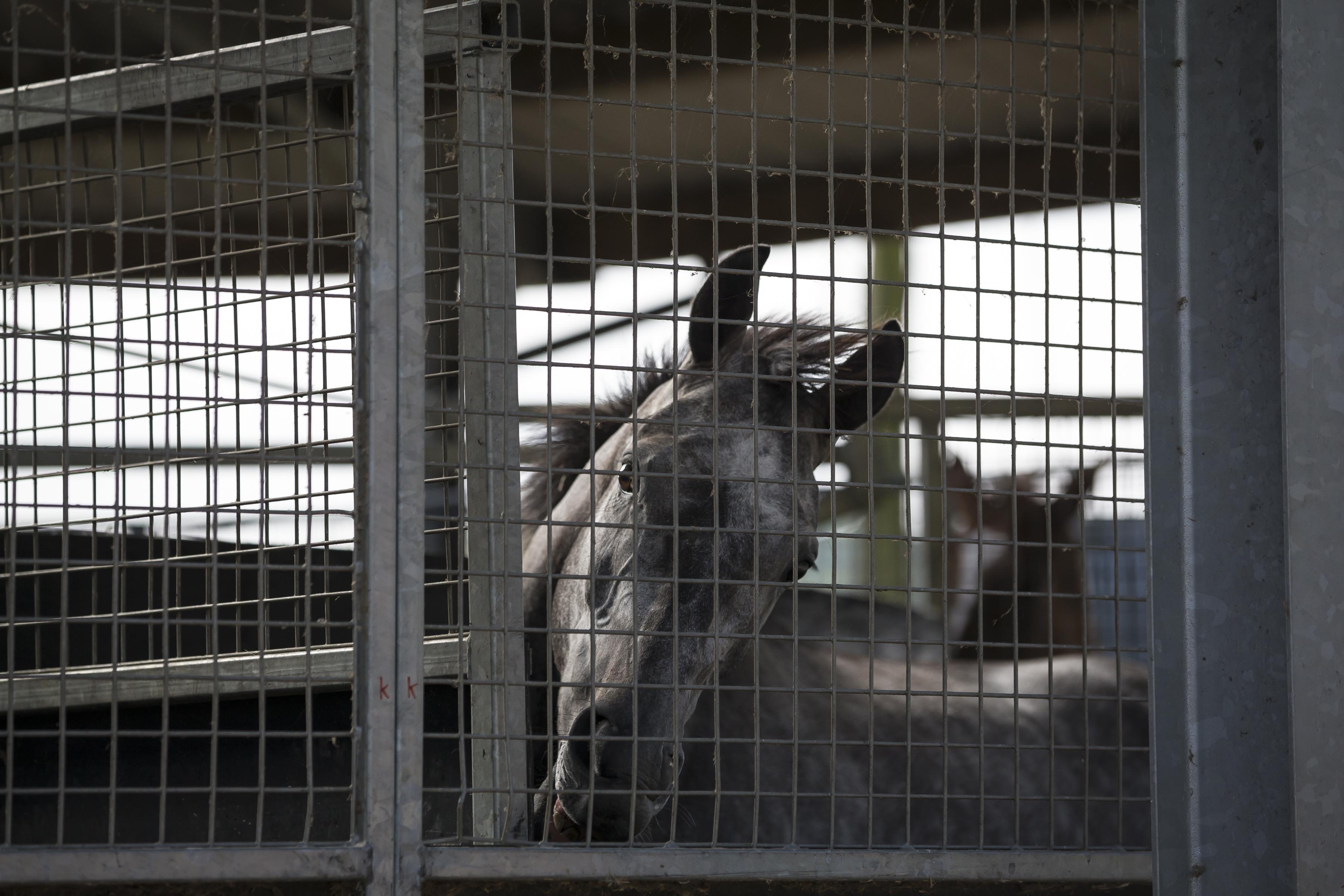 Sir Egbert and King Spirit run at Huntingdon, Sir Egbert was just getting rolling when being all but bought down last time. Tom Greatrex said he didn't feel out of it and was just getting rolling. King Spirit has been off the track for over 1500 days, he has done plenty of work at home but no one can substitute a race at home with a horse coming back from injury. Every time he has got anywhere near running again he has found another problem. King Spirit has covered a lot of ground but all within his comfort zone. As much as I would like to think not, surely, he is likely to need the run.
We rode out 4 lots this morning before taking King Roland, The Triple Pillar, Enchancia, Equus Amadeus, Alberto's Dream, Meep Meep, Muse of Fire and Dorking Boy for an away day on grass. I think both horses and riders will sleep well tonight.