21st January 2019
21-January-2019
21-January-2019 17:03
in General
by Admin
Thomas Patrick added to any frustration I have with him by bucking and kicking in the field yesterday like a horse being turned out for the summer, he goes out every day so its not a novelty. He is obviously fine, as is Jester Jet who tries her hardest every time she's asked.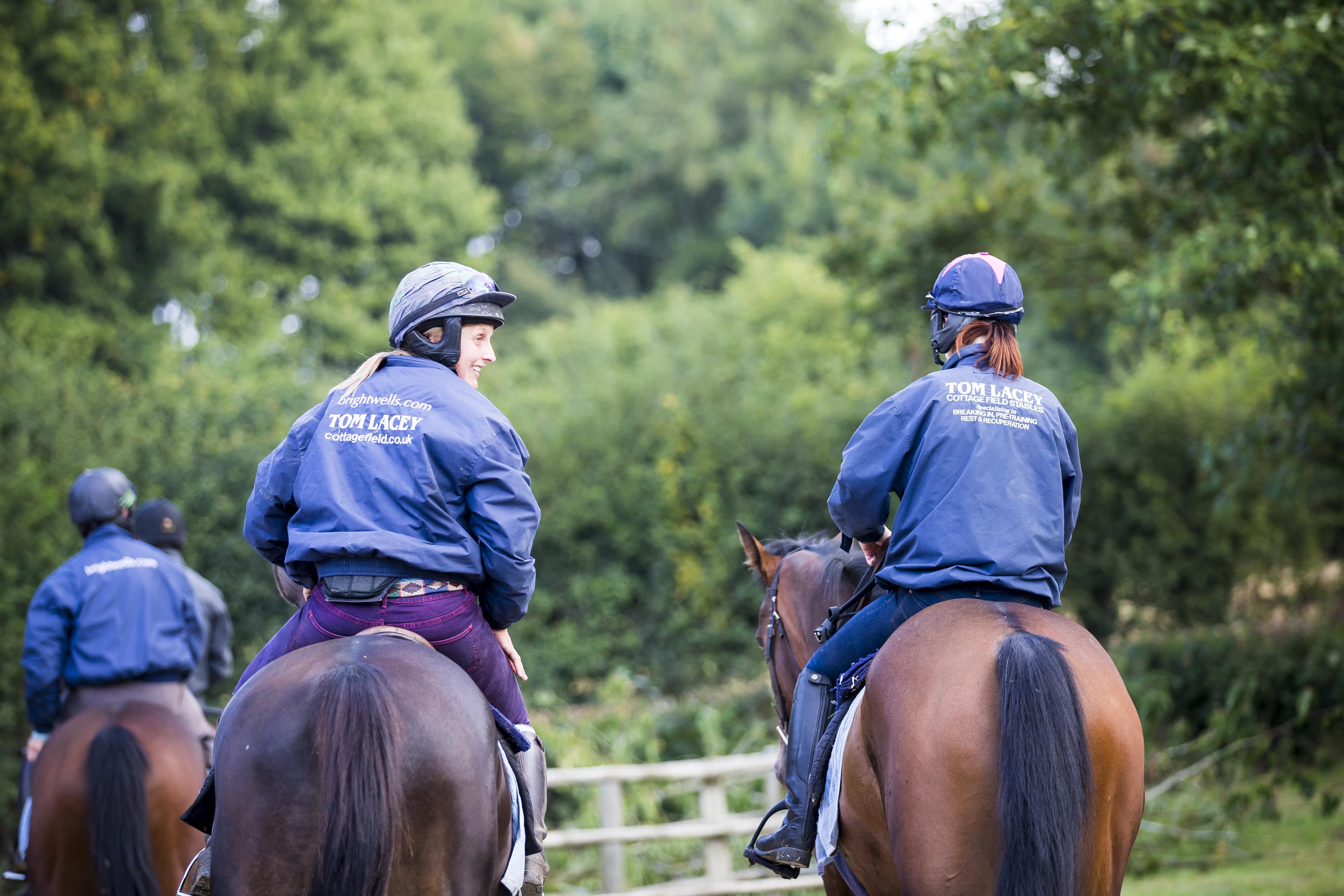 We got twenty-five horses got away on Friday, Saturday and Sunday for a gallop on the grass. Those that worked on Friday and Saturday had routine canters up the hill this morning, the gallopers from Sunday just hacked up quietly once.
Dorking Boy, Lady Cylla and Via Delle Volte jumped 6 hurdles on the grass this morning, all did it nicely.
We will be very quiet on the runners this week but have plenty of potential runners over the weekend including Sophie's pointers.