20th December 2016
20-December-2016
20-December-2016 19:12
in General
by Admin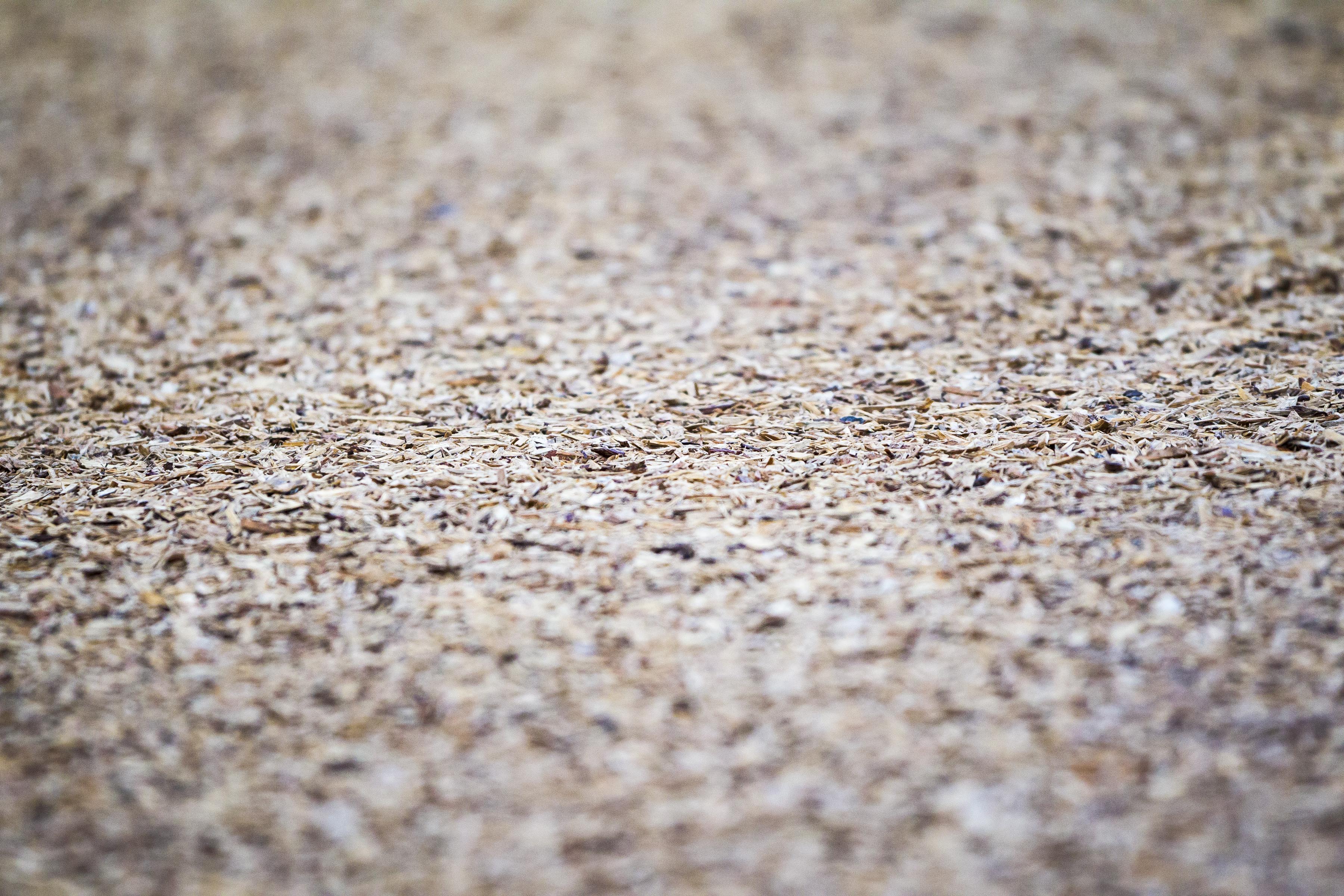 Quiet canters at home for the horses we didn't take for an away day, eight 3 year olds went a mile and half on the grass and then jumped 8 fences. The drive home was made easier by the way in which they worked. I couldn't have been happier with them and the reports from the lads were very satisfying. As always with the 3 year olds, they will run for us before being offered for resale. Someone is going to buy some very nice horses - they are looking to be the best bunch we've ever had.
Kimberlite Candy was given an opening mark of 134. For once, I am going to say the handicapper has been fair. I would like to think we will be able to run him off that, however, a lot will depend on what comes out of the Ascot race. If history continues to repeat itself, he will go up for standing in his box as we won't be rushing him back to the well.
Triopas heads to Ludlow tomorrow in a competitive maiden hurdle, until he learns to settle and race properly, he is going to make life hard for himself.