20th November 2020
20-November-2020
20-November-2020 15:42
in General
by Admin
This morning we schooled Neville's Cross, Red Nika, Grizzman, Le Grand Fromage, Glory and Honour, Dorking Boy, Fair Kate, Dorking Rogue, Gold Clermont and You Name Him over hurldes.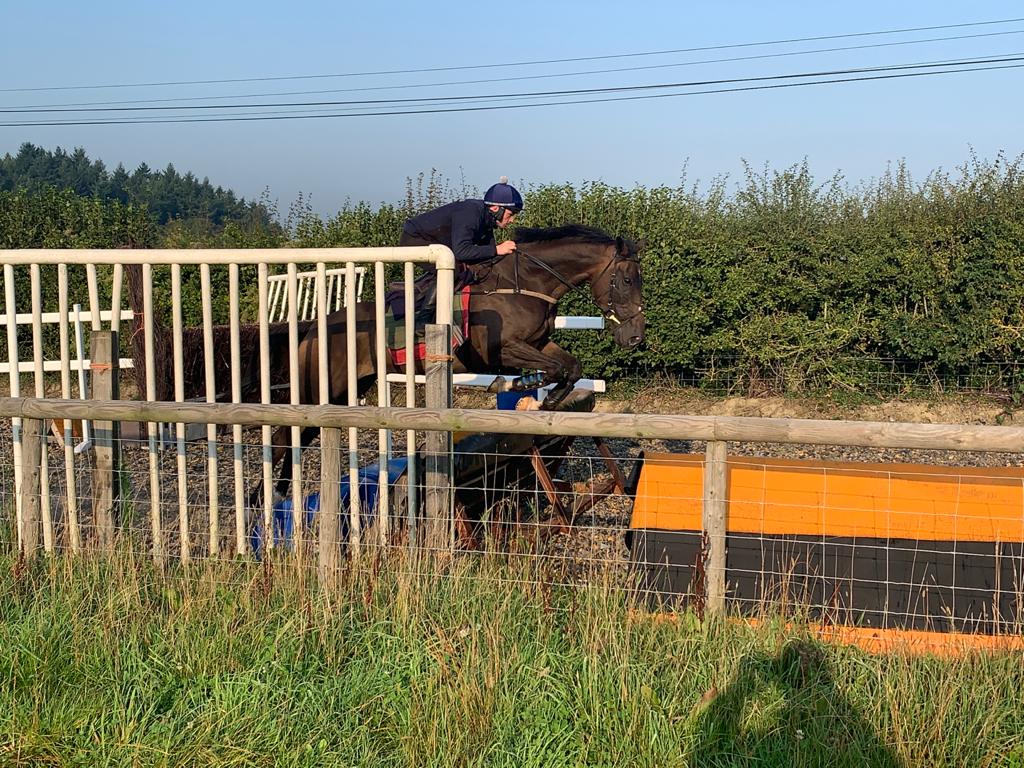 The majority of the other horses put in some hard yards around the sand and swung through up the hill.
Willie Mullins has fallen foul of the Covid rulings; he sent two members of staff racing when they should have been in quarantine having been in the UK. I look forward to his explanation of how this happened. I think racing participants and the BHA should be incredibly proud of how they have jumped through so many hoops, got racing back and kept it going through what has been, no doubt the toughest test the sport has ever endured. This kind of mistake is not good and yet again gives those who wish to shout the sport down yet more ammunition. I struggle to believe it happened by accident. The staff, who are not to blame, must have known they were ticking the incorrect boxes on the questionnaires we fill in on a daily basis.
Tomorrow, Glory and Honour, Dorking Boy and Red Nika head to Huntingdon, to read my thoughts click here.