20th October 2020
20-October-2020
20-October-2020 16:10
in General
by Admin
It feels like déjà vu with the weather forecast, rain is promised only for it to have disappeared when expected.
This morning we worked Hazzaar, Sebastopol, JohnBB, Kimberlite Candy, Lamanver Storm, Yes No Maybe So, Highstakes Player, Lagonda, Unohu, Grizzman, Algesiras, Scipion, Thomas Patrick, Pounding Poet, Stung for Cash, Sinndarella, Pirate of the Sea, King Ferdinand, Kateson, Fair Kate, Velasco, Glory and Honour and Thais Toir. The other horses had quiet canters around the sand or up the hill.
The Dorking's didn't do too badly at Exeter this afternoon, Dorking Rogue is work in progress and Dorking Boy ran a blinder, giving the winner, who had match practice 9lbs.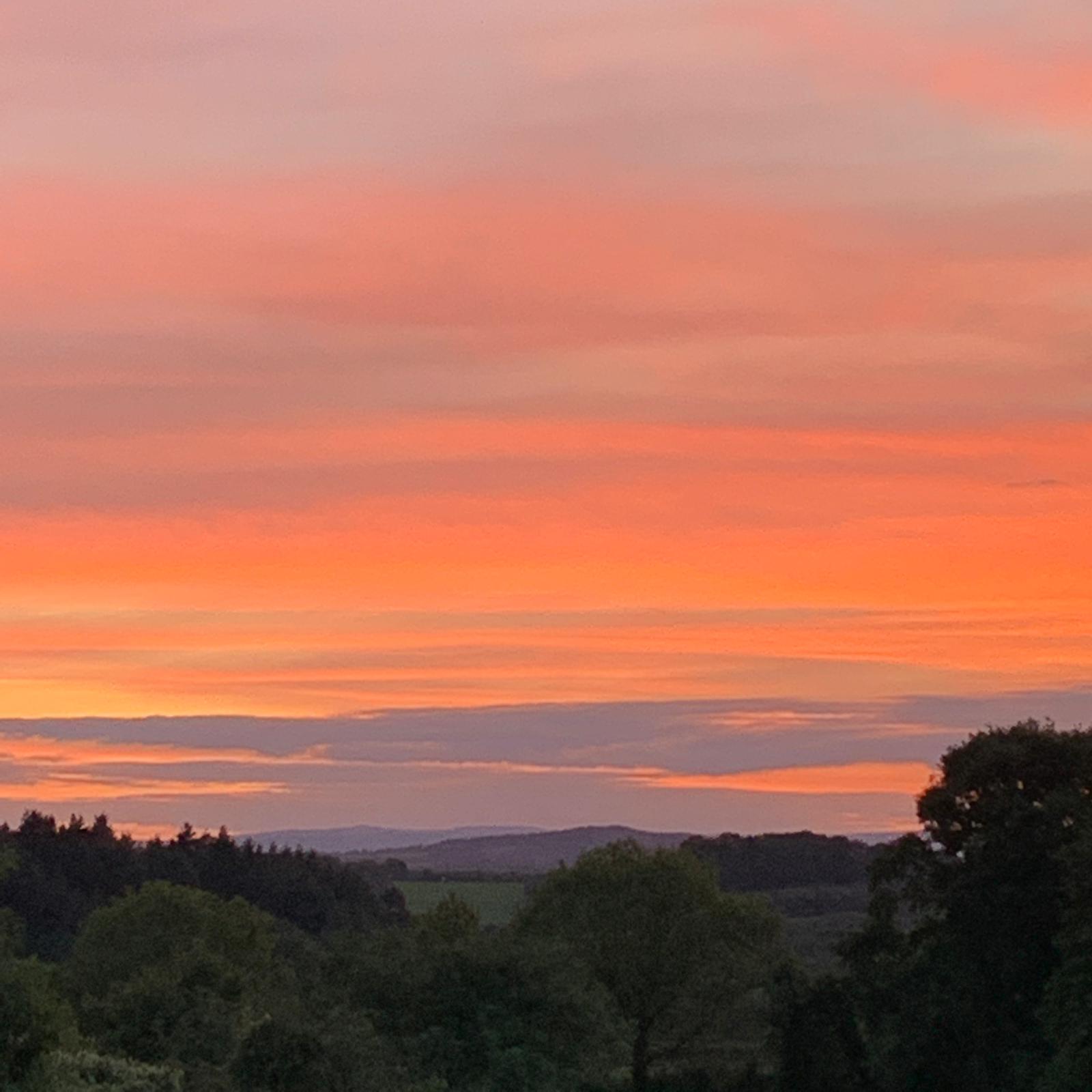 Tomorrow we head down the road with Red Nika and Immortal Fame, to read my thoughts click here.