20th October 2018
20-October-2018
20-October-2018 19:20
in General
by Admin
It has certainly been a week of ups and downs, and the dreadful expression that is too widely used "that's racing" rings in my ears.
Equus Amadeus is fine after his winning run at Wincanton yesterday. Wincanton is somewhere near 70 miles from here yet I can get to Wetherby in the same time it takes us to get to Wincanton. It is without doubt my least favorite track to drive to. They look after you well and Wincanton and its always a pleasure to be there. The drive home is somewhat easier after a winner, although just a slow. Should anyone who reads the Racing Post be wondering what I was doing drinking bitter coffee in the press room should know that one of my oldest mates works in there. I certainly wasn't up there chatting up the press.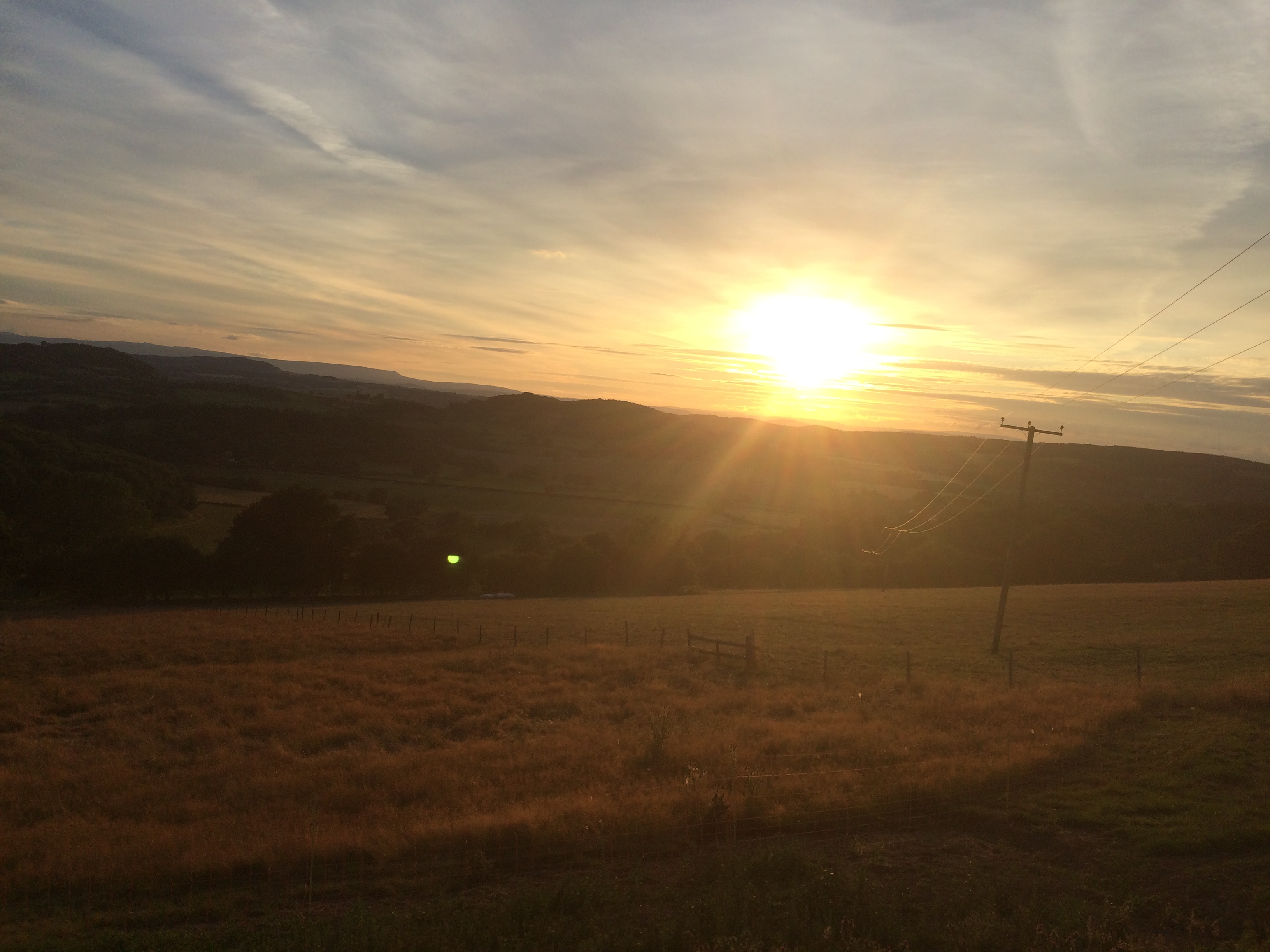 Yesterday Guy Roberts was here to see Fair Kate and Kateson do a piece of work and David Kellett was also here to see Thomas Patrick working.
The horses have all had a busy enough week and the forecast looks dreadful if you're a national hunt trainer. Quiet canters for all this morning.
I was delighted with Jester Jet and believe if Robbie had been harder on her she would have been closer. Robbie did exactly what we asked, we didn't want her knocked about going over fences for the first time. Bags Groove had that previous experience and it showed over the last 2 fences. Jester Jet jumped very economically and will surely take a step forward for the experience.
We have very a quiet week on the runner's front but plenty of possibilities next weekend. If you're in church tomorrow, please ask for some rain. Have a nice weekend.