20th September 2018
20-September-2018
20-September-2018 19:06
in General
by Admin
There was no blog yesterday as I was at Doncaster selling David John and Sword of Fate before doing a question and answer chit chat for The Cheltenham and 3 Counties Race Club in Cheltenham. David John and Sword of Fate both found new homes, I'm sure they will win races for their new connections. The evening was fun, Sam (Teflon) Drinkwater sat beside me and we had a bit of a laugh. I hope some of the members enjoyed listening to our nonsense. Sam inherited the name Teflon from the host for ducking questions!
This morning the older horses put in a couple of miles on the deep sand, the 3 years olds one mile and a canter up the hill, the 3 year olds are all coping way better with the hill as they get accustomed to it. Having the right riders taking them back is vital, forcing them ends in disappointment for horse and trainer. It is a fine balance between teaching them they are racehorses and they have to finish their work without forcing them or letting the doss underneath their riders. I couldn't be happier with where we are with them.
Tomorrow, the 3 year olds will all get back into the groove with their jumping and those running in p2p's will be jumping a fence in the ménage by the end of next week.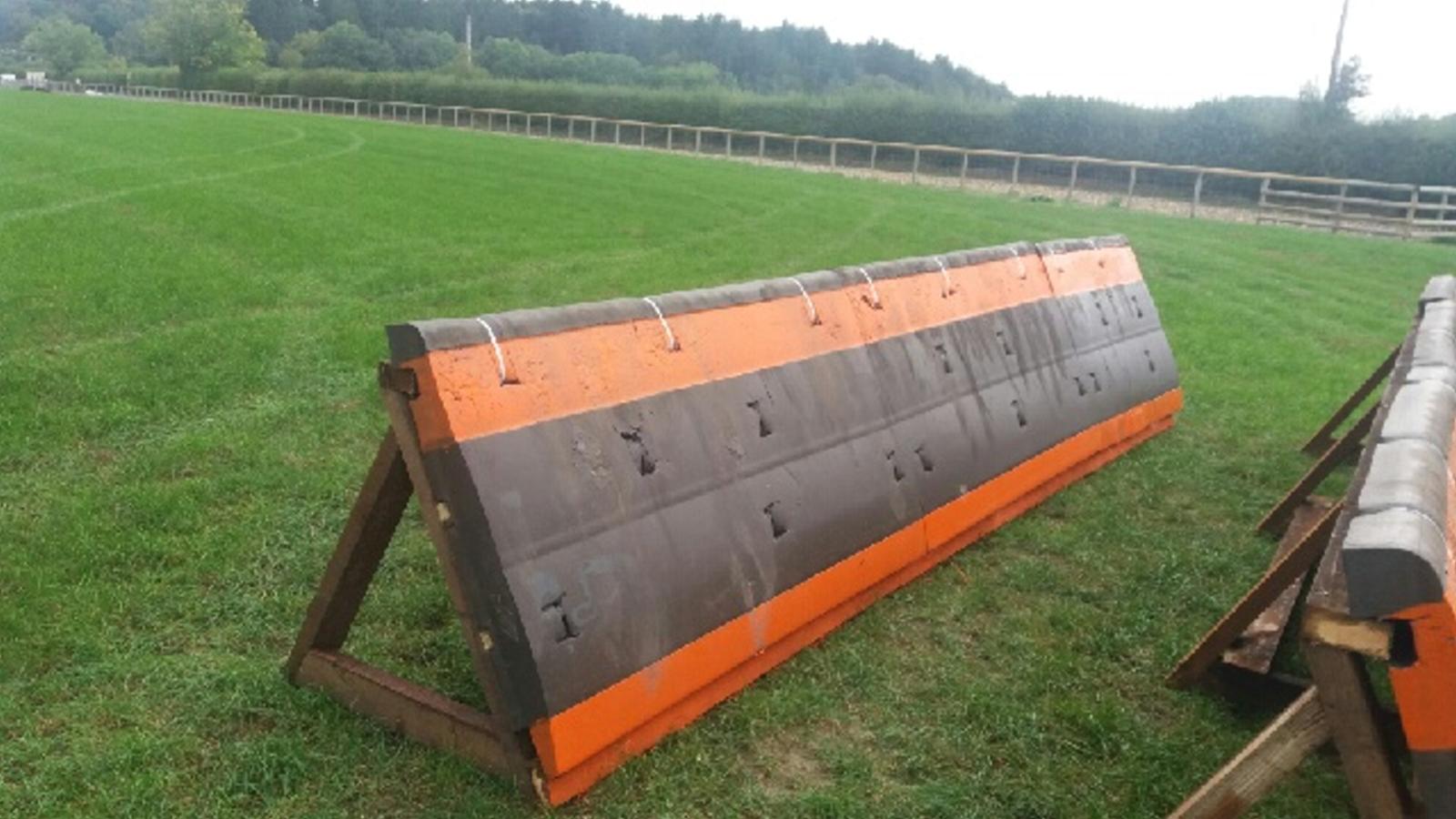 My new padded hurdles have been put on their frames and will be in use tomorrow in the menage before they get put out into a line of 5 on the grass.