20th May 2016
20-May-2016
20-May-2016 19:12
in General
by Admin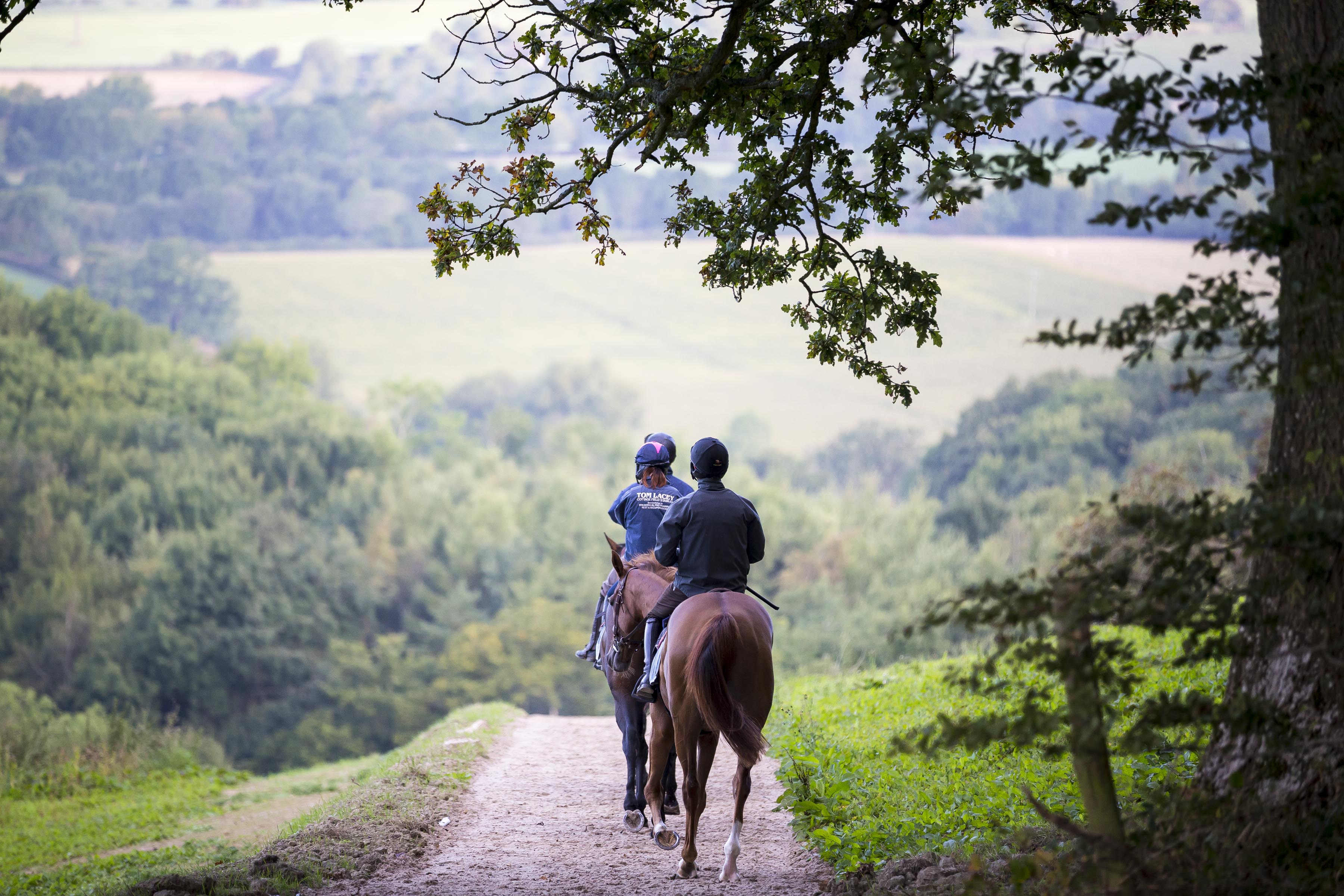 Aspergillum and Very Intense worked this morning, Aspergillum may well be heading to Market Rasen on Wednesday. I hope we can discount his run at Wincanton which was far too bad to be true, we've seen a fair bit more at home than what he showed that day. Very Intense may well go to Bangor the following day.
The 3-year-old we bought home from the sale was backed and ridden around the lunge pen, he will be bought along slowly before getting a nice break in a few weeks time. I rode New Member around the sand, looking through the results of yesterdays sale he looks very well bought. Only time will tell.
I received a telephone call from theses guys. They are targeting owners of racehorses. As most of my owners read this blog I won't bother to circulate it. If it is of any interest to any of you please don't hesitate to contact them on the details below. I did recommend a few of you. Please don't be to startled when you receive the call. Having children loving at home isn't compulsory so please don't think you're off the hook if you don't meet that criteria. If you live in The Cotwolds you couldn't be better placed for such a program………..
Hat Trick Productions are currently looking for families to take part in a new documentary series for Channel 5 that will explore the growing wealth divide in Britain. Each episode will see two families with very different incomes swap homes and budgets for one week.
This is a prime time slot and we are looking for families who want to experience the way the other half live and to show their children the different values of life. It's very topical subject matter but should also be a fun and informative experience with a really warm hearted tone – something which both families can take something valuable away from.
We're currently on the search for adventurous families at the upper end of the income spectrum, with at least one child still living at home. If you're interested in finding out more and potentially taking part, then please email families@hattrick.com or call 0207 184 5775. You can also find us on Twitter at @FamilySwapDoc or on facebook.com/FamilySwapDoc