20th April 2019
20-April-2019
20-April-2019 17:08
in General
by Admin
Kimberlite Candy went for a quiet hack up the hill before setting sail for Fairyhouse, he should be somewhere near by now. He is used to sailing as he has always returned to Martinstown Stud for his summer holidays. Vivant and a couple of unnamed four year olds jumped six fences and two open ditches. Vivant seems to have taken to fences without batting an eye lid and seems to be very accurate over them. Those others in training cantered quietly up the hill or around the sand.
Four young horses carried on loose schooling and the real babies remain in long reins in the lunge pen.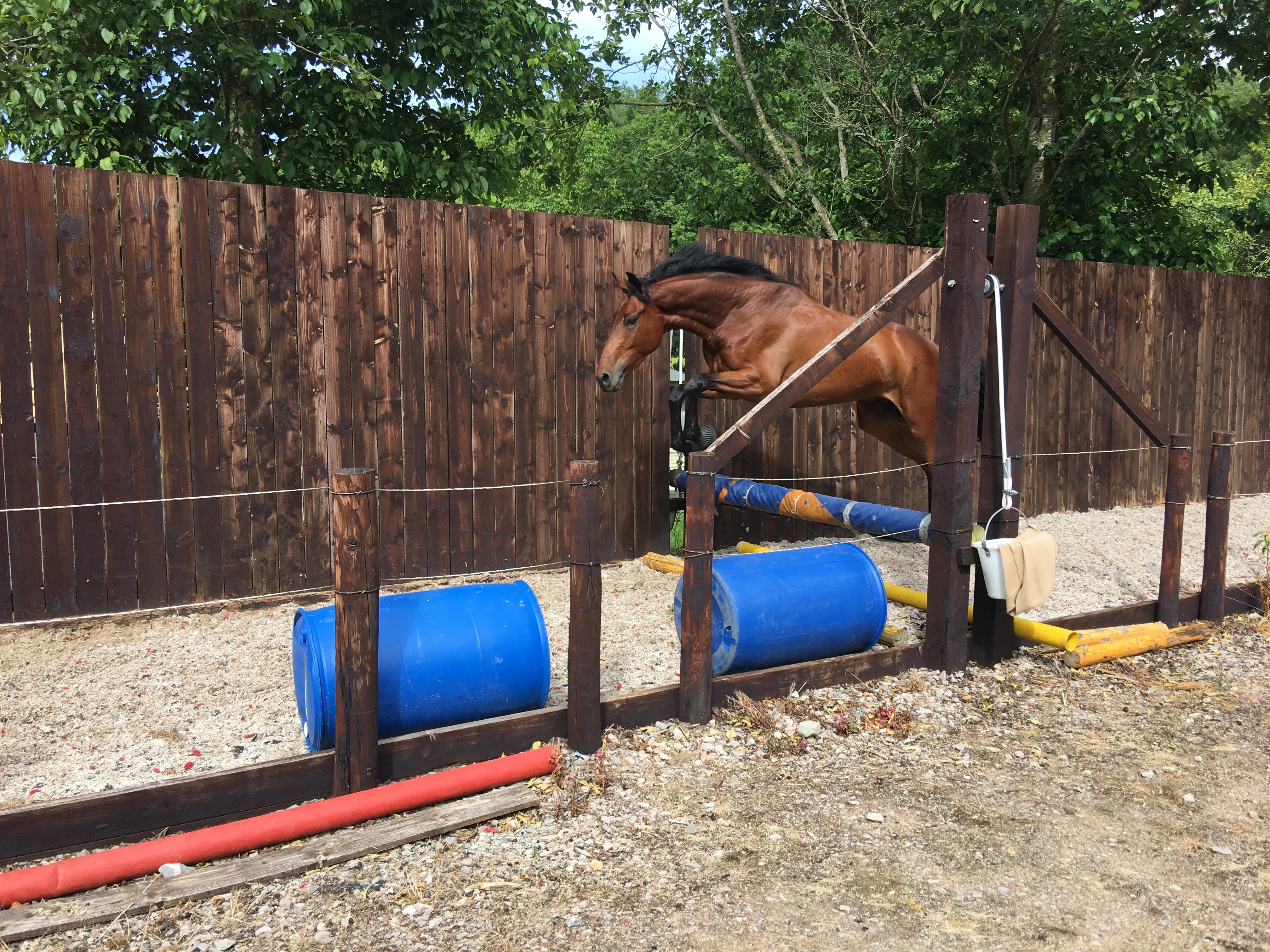 Tomorrow, Lady Cylla heads to Ffos Las, Equus Amadeus and He's a Goer to Plumpton. To read my thoughts click here.
Another £500 is on its way to Katharine House Hospice, I have noticed a few have cancelled their subscriptions, I do not profit from the cause and every penny that I received and more is sent to Katharine House Hospice. If you would like to feed back your reasons for cancelling I would be most grateful. tom@cottagefield.co.uk
For a number of reasons, I have to choose my words carefully, I am not offering a tipping service but would like to think that the more you read my thoughts the more successsful you will be at interpreting them.