20th April 2018
20-April-2018
20-April-2018 16:18
in General
by Admin
Flat racing has started to dominate the Racing Post so my copy has been cancelled. The sun is shining, flies are driving us mad, lawns are mowed and strimmer's are making a lot of nosie. Rain next week!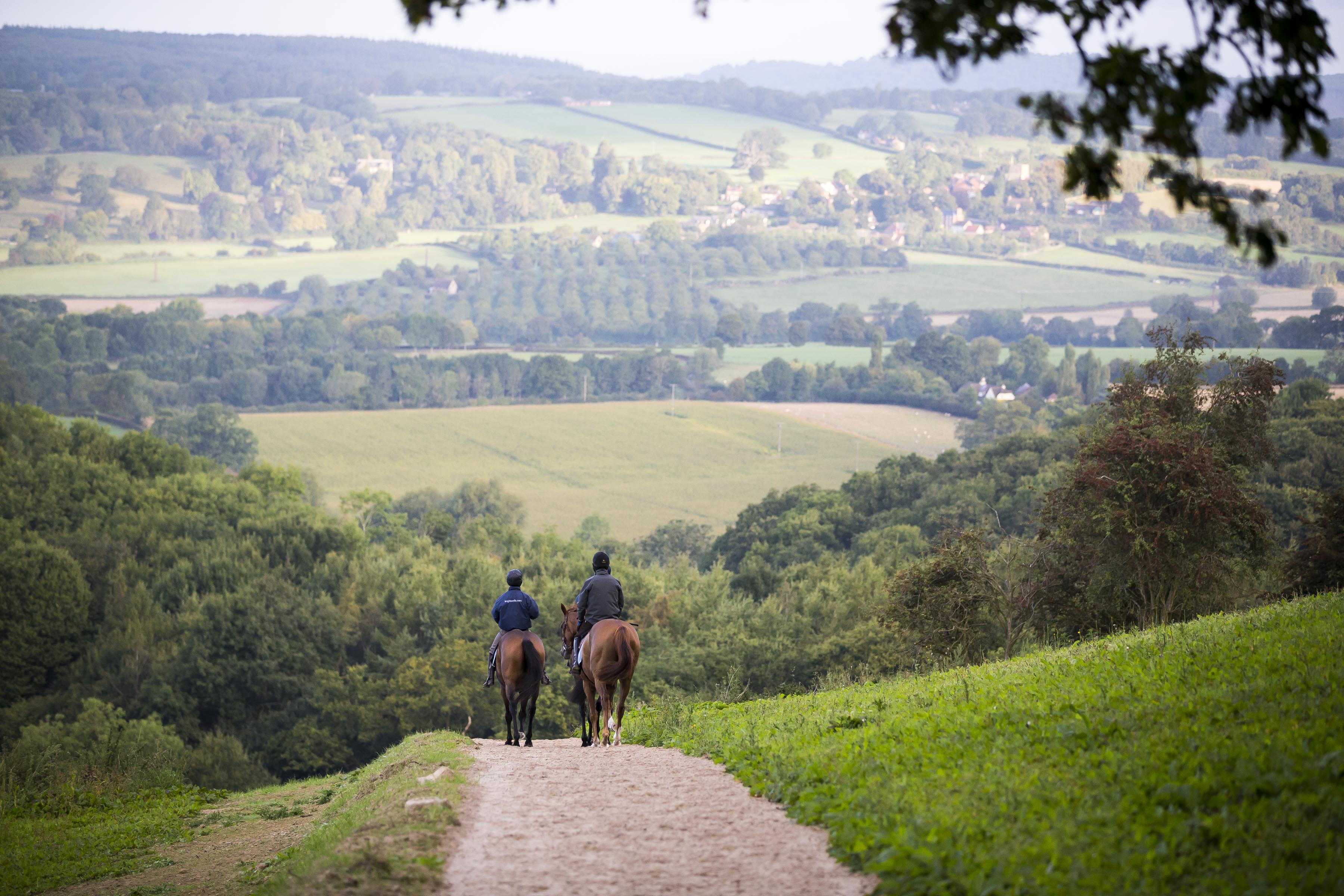 Horse welfare is paramount and must always come first and foremost in all decisions. However, a whole new can of worms was opened yesterday at Cheltenham when the stewards decided to cancel the 3.2-mile chase. I think, given the fact the horses had no time to acclimatize to the sudden increase in heat it was the right decision, I just hope that it does not become the norm in the summer months. We have all raced at Worcester on much warmer days than what we experienced yesterday without problem. Zarocco ran well for a long way in a race that looked very deep, she will be out again fairly soon but will go the other way around.
Although I have spent the last couple of days at Cheltenham dealing with sales horses, racing and penalty shoot outs we have managed to keep to our typical routine at home with horses working Tuesday and Friday, schooling on Wednesday.
The sales at Cheltenham last night were as bad as I can recall, the place lacked any buzz for the 2 days and I knew our fate before the horses entered the ring. Meep Meep will now get her summer holiday before coming back into training next winter. I will try and find someone for Muse of Fire, if a horse of his caliber can't fetch what was a sensible reserve the job has had it. We can't give our horses away and will always show are faith in them and take them forward if we have too. He will win races.
Sebastopol and Flashing Glance set off north to Ayr this morning, I will catch up with them tomorrow. Polydora's form got a boost when Ocean Cove won up there this afternoon.