20th March 2019
20-March-2019
20-March-2019 17:20
in General
by Admin
En Meme Temps is fine this morning; we will be looking for another opportunity for him soon enough.
Meep Meep and Fair Kate jumped 6 hurdles, Fair Kate and Alberto's Dream head to Chepstow tomorrow. To sign up and read my thoughts click here.
Jester Jet who has been an unbelievable flag bearer for our yard left this morning, she is off to the paddocks. Jester Jet was as consistent as they come, she was the easiest of horses to train and we will miss her immensely. I hope a few more like her walk into the yard in the near future. She has provided us all with some truly fantastic memories, her stable will always be known as Jester's.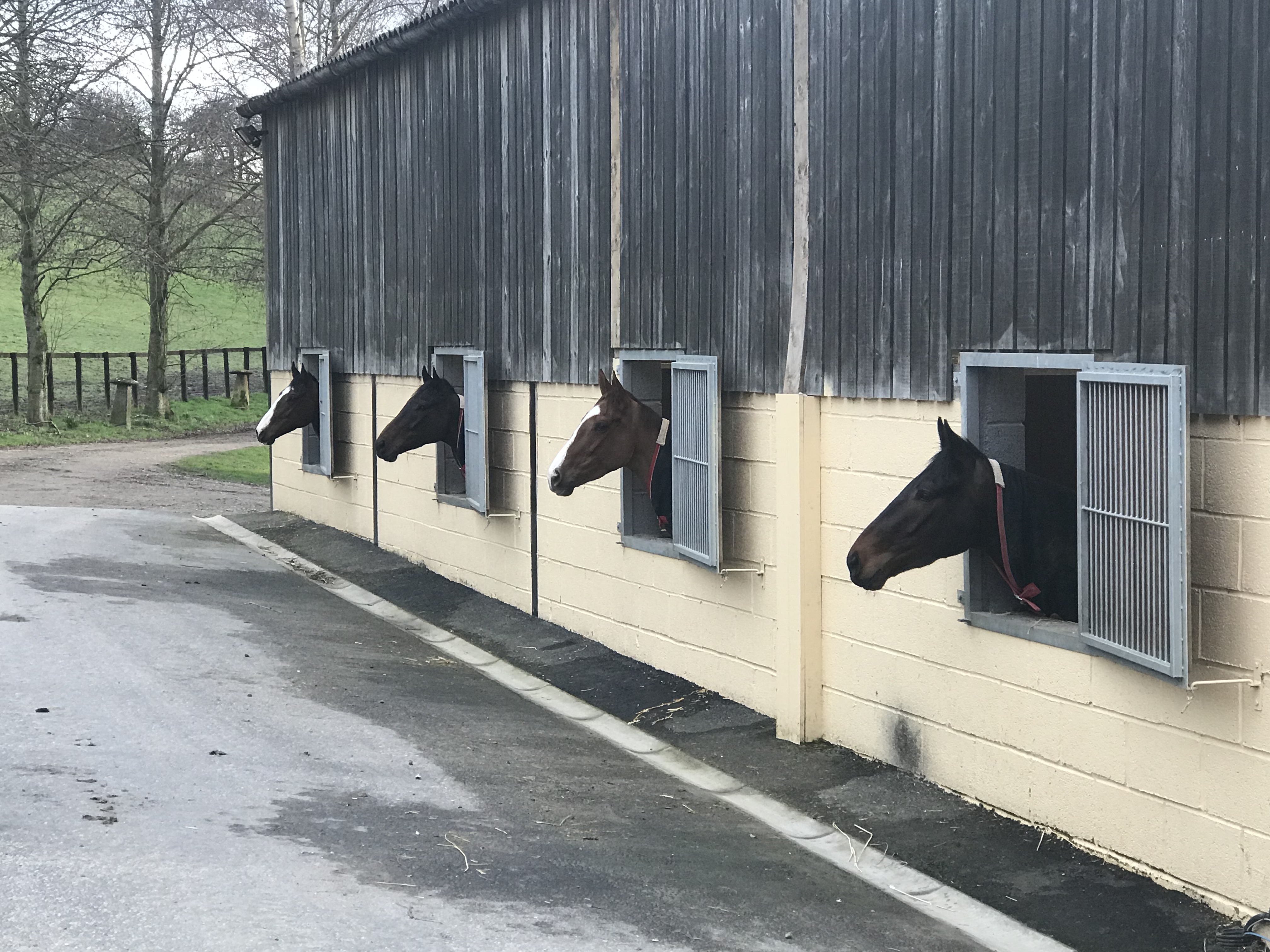 Nothing too strenuous for any of the horses this morning, quiet canters for most and given the sun is shining and the day light hours are getting longer many horses are being let down for the summer. We have numerous horses who haven't run as we believe that a summer on their backs will reap rewards in the autumn.