20th March 2018
20-March-2018
20-March-2018 18:09
in General
by Admin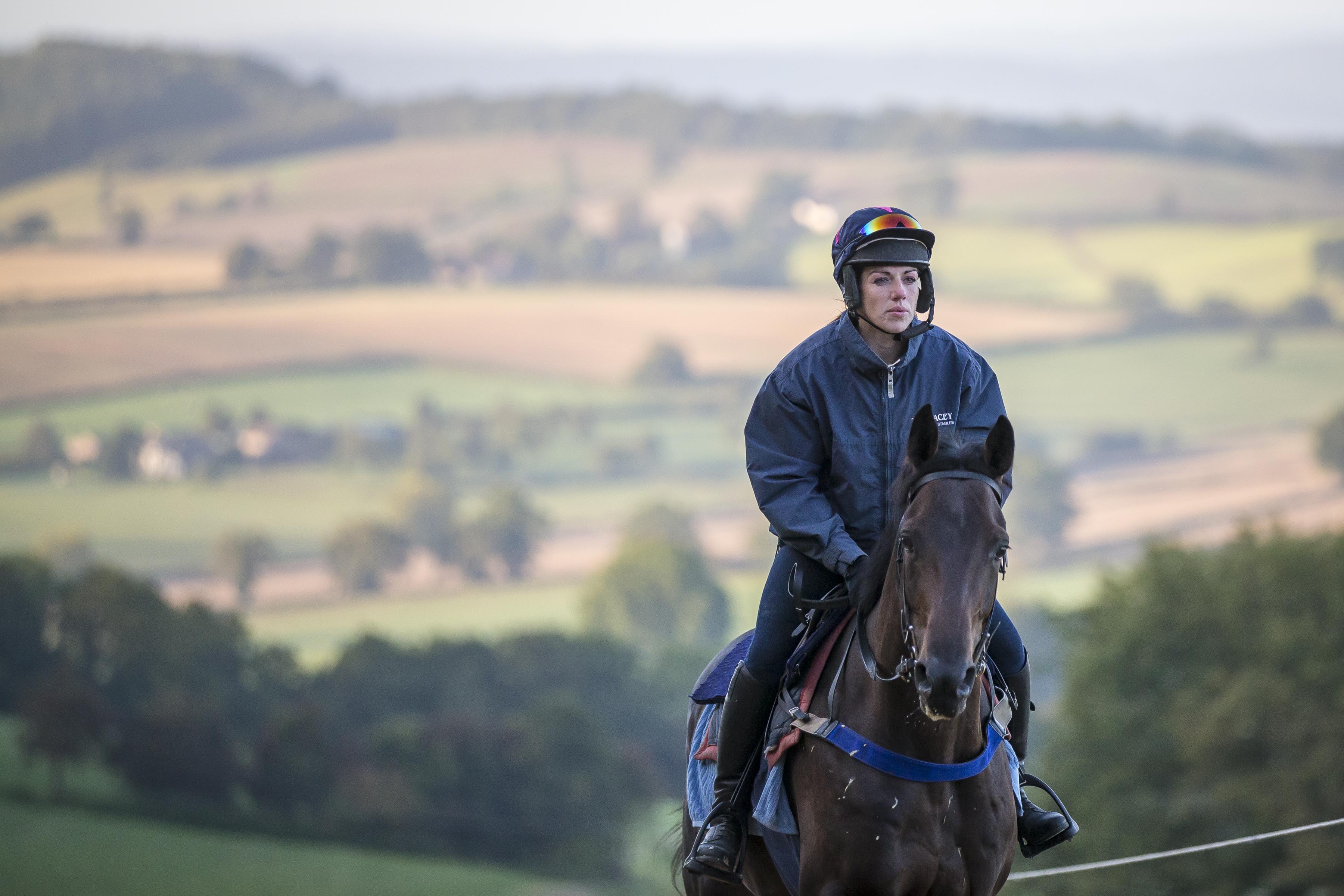 We are not quite starting to dry out just yet but at least it hasn't rained or snowed for 24 hours in Woolhope. I managed to get the tractor around the sand gallop for the first time in over a week, it is just saturated and still has some drying out to do before we can get on it yet. The snow just seems to beat it; it takes sometime to recover after heavy snow fall yet it can take plenty of rain without too much trouble.
This morning we worked Isle of Ewe, Kimberlite Candy, Kates Son, The Triple Pillar, Muse of Fire, Hattie Hopkinson, Meep Meep, Thomas Patrick, Flashing Glance, Dorking Cock, Dorking Boy, Enchancia and King Roland. All the others had routine canters up the hill 2 or 3 times.
The handicapper hasn't missed Vado Forte giving him 12 lbs. Alberto's Dream is now a career high mark of 107, a rise of 27lbs for winning 3 races – no complaint. Triopas and Coningsby dropped 2lbs. Gravity doesn't apply to handicap marks.