20th March 2017
20-March-2017
20-March-2017 16:51
in General
by Admin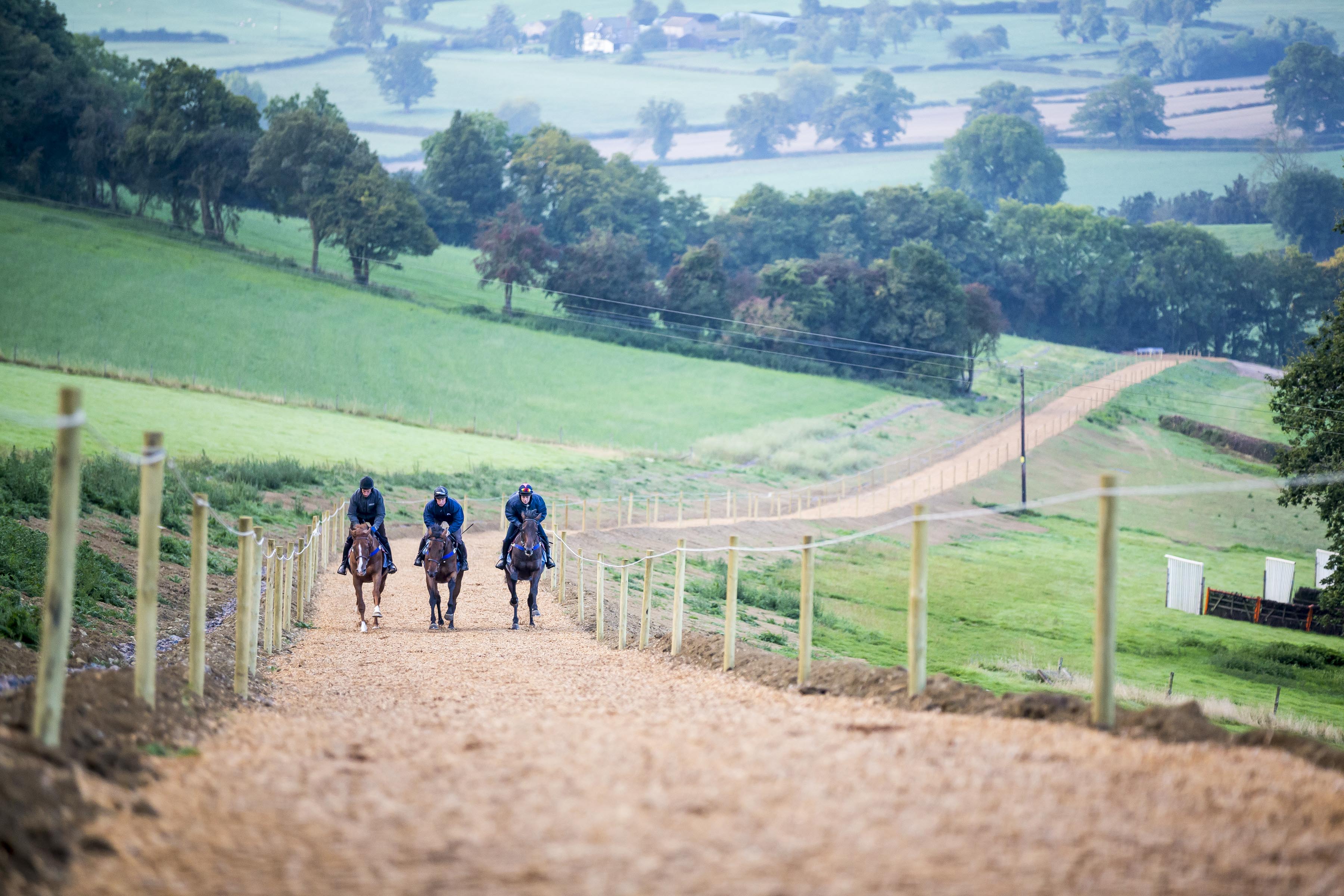 Ffos Las lived up to its reputation, it was heavy ground wet and miserable. Russian Service ran as well as we all expected, I think the handicapper will need to give him a chance before we see him back in the winner's circle. Equus Amadeus travelled nicely for a long way before ground and immaturity caught up with him in the last 2 furlongs. Although, he's a big strong horse he is only 4, getting his body over and through that type of ground was hard work for him. He certainly didn't disgrace himself in what appeared to be a true run race on horrendous ground we were all happy. We will look for another opportunity for him in 4-6 weeks before sending him off for the summer. Both horses ate up and seem no worse for their experiences.
Jester Jet goes North to Wetherby tomorrow and Pinnacle Peter South to Exeter. Peter is running over fences. He should get more of a chance over fences, whether or not he is yet strong enough to get 3 miles around Exeter is debatable. He's still raw and has a huge frame to grow into. Jester Jet has a mixed bag of form but appears fit and well.
Polydora came back from his winter break today, we will get him doing a bit before deciding whether or not to run him before giving him the summer.