20th January 2017
20-January-2017
20-January-2017 17:52
in General
by Admin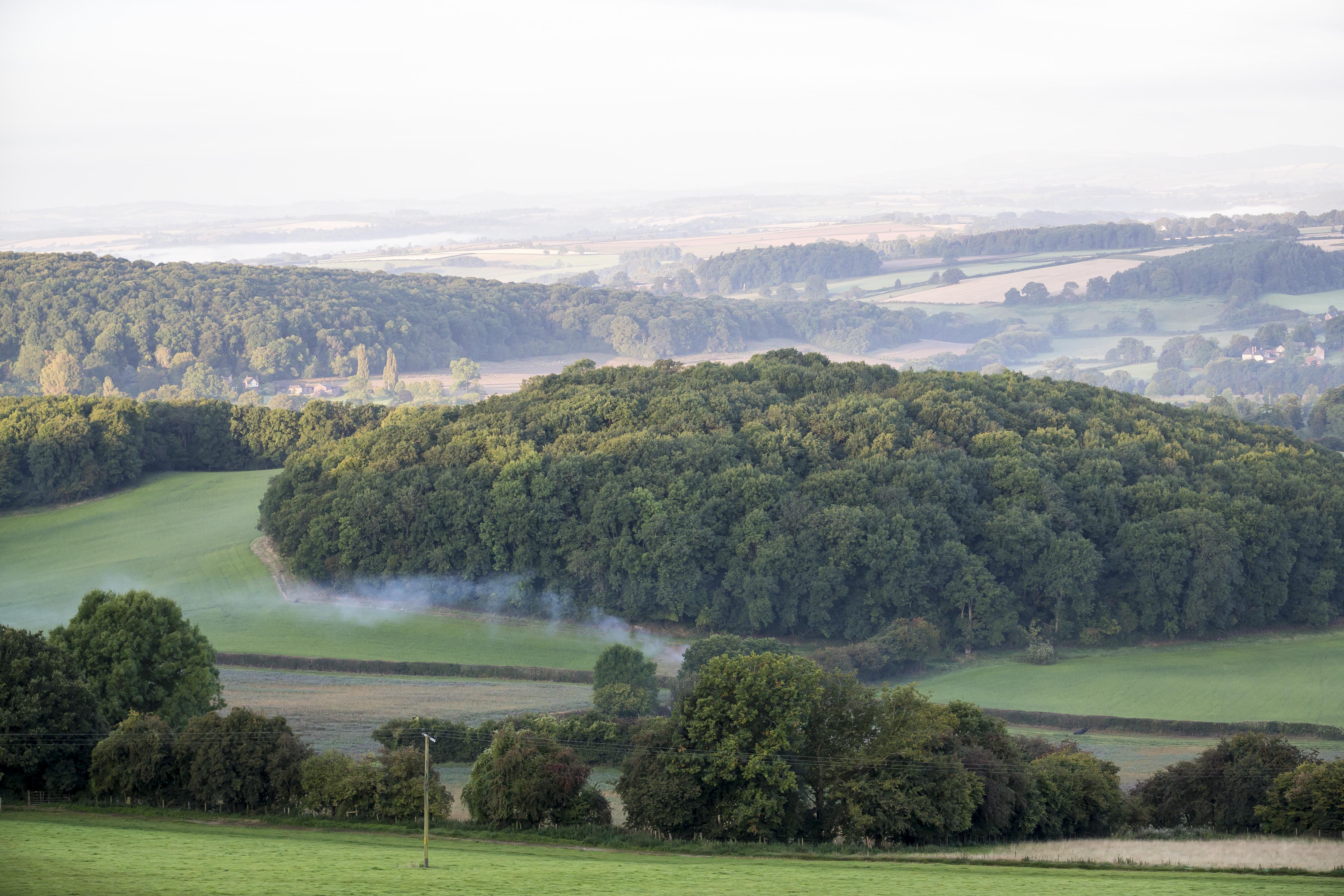 If you have ever wondered why so many National Hunt people have their feet firmly on the ground the last 3 days say it all. A winner at Newbury on Wednesday, a winner at Wincanton yesterday and today we lost Bells On Sunday who suffered a fatal fall at the last hurdle.
The vets gave me their opinion of what happened but I firmly disagree and believe she broke her neck. She stepped at the hurdle and paid the ultimate price. Many horses can step and fall at a hurdle at any stage of a race and walk away. Nothing sinister has to happen for them to do so.
It goes without saying that we are all devastated, but spare a thought for her owner breeder; people like Mr and Mrs Newell are few and far between, they put their hearts and souls into their horses and to lose one is heart breaking for them. They are not commercial breeders, they do it for fun and for the love of NH racing. I will never forget the pleasure Bells gave them when she won her maiden p2p at Buckfastleigh, there were tears of joy. It was a heart warming sight to witness knowing we had all been part of it and a memory I treasure. We always thought Bells would be a better chaser than hurdler and still had her best years in front of her. She will be sadly missed.
Kimberlite Candy, First Du Charmil, Shining Shire and a Kalanisi filly jumped a couple of lines of hurdle this morning. Ascot tomorrow looks in doubt, looking in from the outside the 6.30 A.M inspection only has one result. How could any clerk pass racing at that time of day. It would appear the inspection is required to cancel – I hope I'm wrong………..
All the others put in a couple of miles of steady work on the deep sand gallop this morning. Chase End Charlie seems to have come out of yesterday in fine shape.