19th December 29018
19-December-2018
19-December-2018 19:01
in General
by Admin
Sir Egbert put in a good round of jumping today and won nicely under a good positive ride from Stan. He won't be rushing back under a penalty; no doubt the handicapper will punish him for winning on only his second start over fences when the third horse was so far back. If he reads the race as he did Polydora's win at Newcastle Sir Egbert along with Polydora will be bending at the knees next time they set a foot on the racecourse.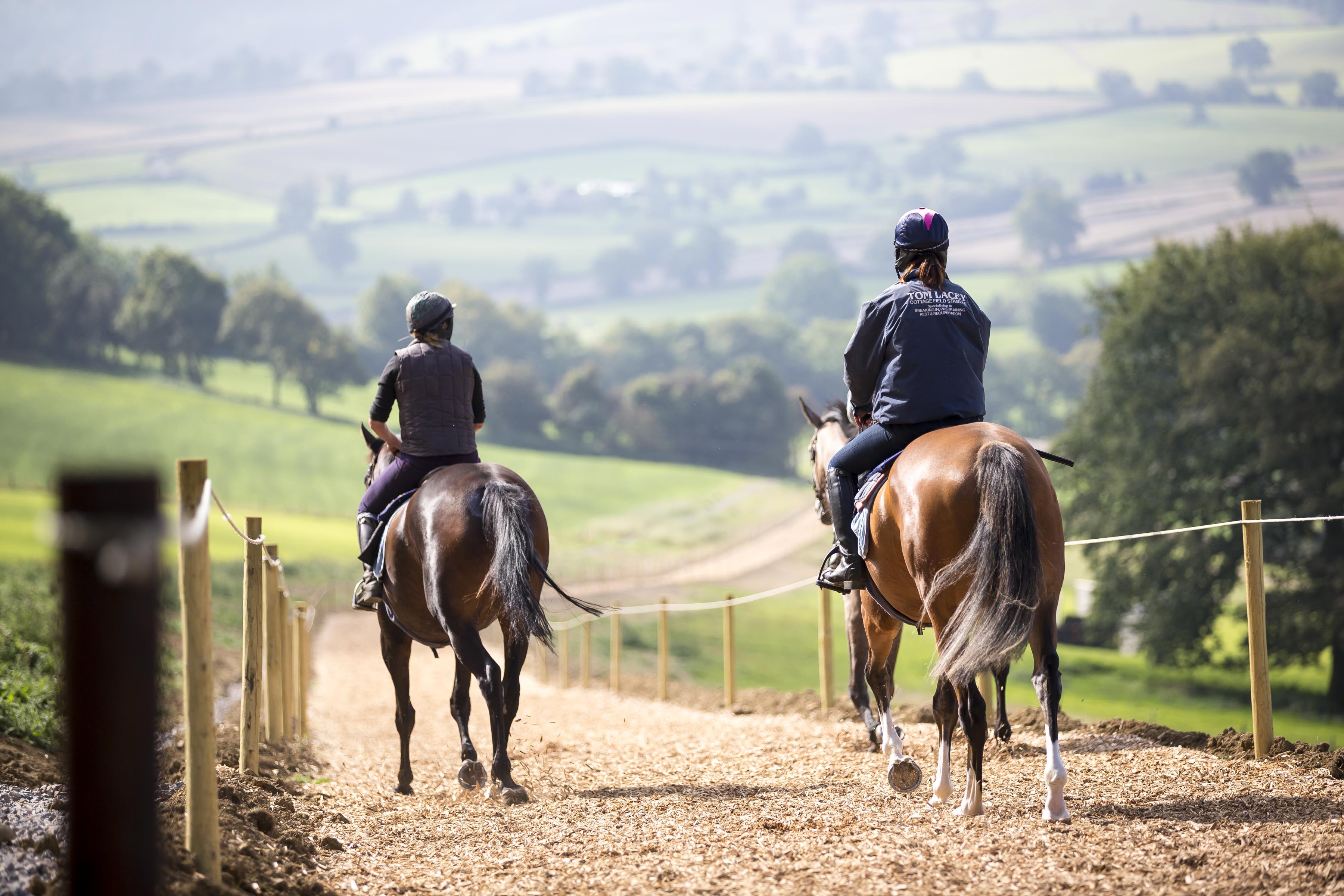 Quiet canters for all this morning. I was told Hereford was a wet county, it certainly appears that way as judging by racing admin other parts of the country haven't had the rain we have over the last 24 hours.
Supper and bed are calling.