19th December 2016
19-December-2016
19-December-2016 18:36
in General
by Admin
North Hill Harvey.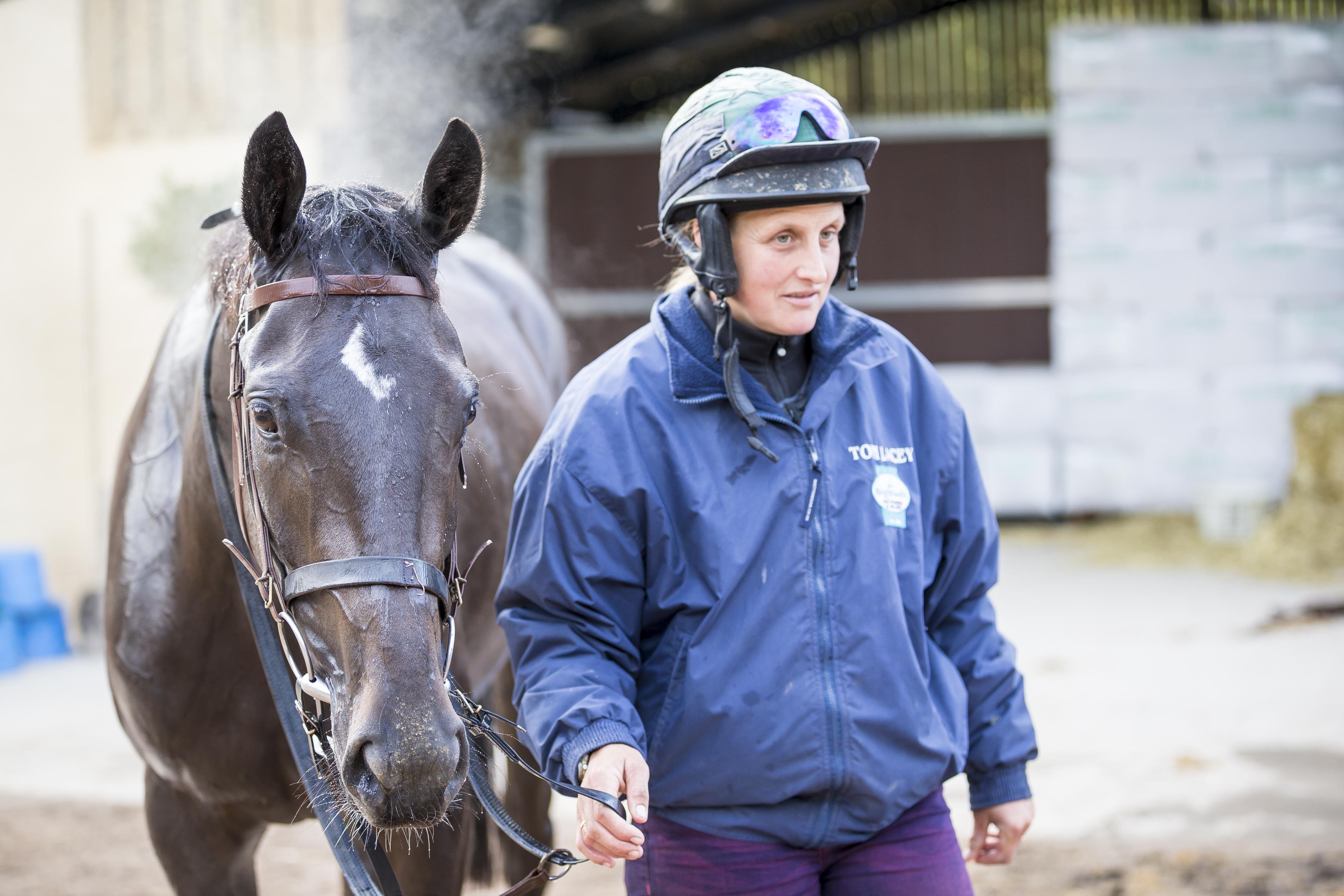 What a weekend – Kimberlite Candy and Bells On Sunday winning at Newcastle was a fantastic occasion. Bells On Sunday is owned by owner breeders in Trea and Alan Newell and the fun she has given them since landing on the floor has been fabulous. She's won a P2P, bumper and now over hurdles. We all seem to agree a fence and another year will bring even more memorable days. Kimberlite Candy was running for the first time in the ownership of JP McManus, for him to win in those colours was very special for us all. I feel very lucky to have been given the chance to train for such an amazing man, what JP does for both large and small trainers on both sides of the Irish sea is unquantifiable. Both horses have come out of the trip north in very good shape, a nut has hardly been left and both had a good charge around the field on Sunday. They went for light canters this morning before being turned out again and seem to be A1.
We swapped Saturday for Sunday and rode everything out yesterday so I still feel a little jaded having been out for a celebratory supper on Saturday night.
Russian Service put in a solid run in a very hot novice at Hereford this afternoon. To have racing back at Hereford is great, the crowd was large and trainers certainly aren't afraid to run very nice horses there. This morning all the horses cantered around the sand or up the woodchip. The 3 year olds are uping their game and coming along very nicely. Lets hope there are a few like the one in the photo in the mix. We think there are.