19th November 2016
19-November-2016
19-November-2016 16:38
in General
by Admin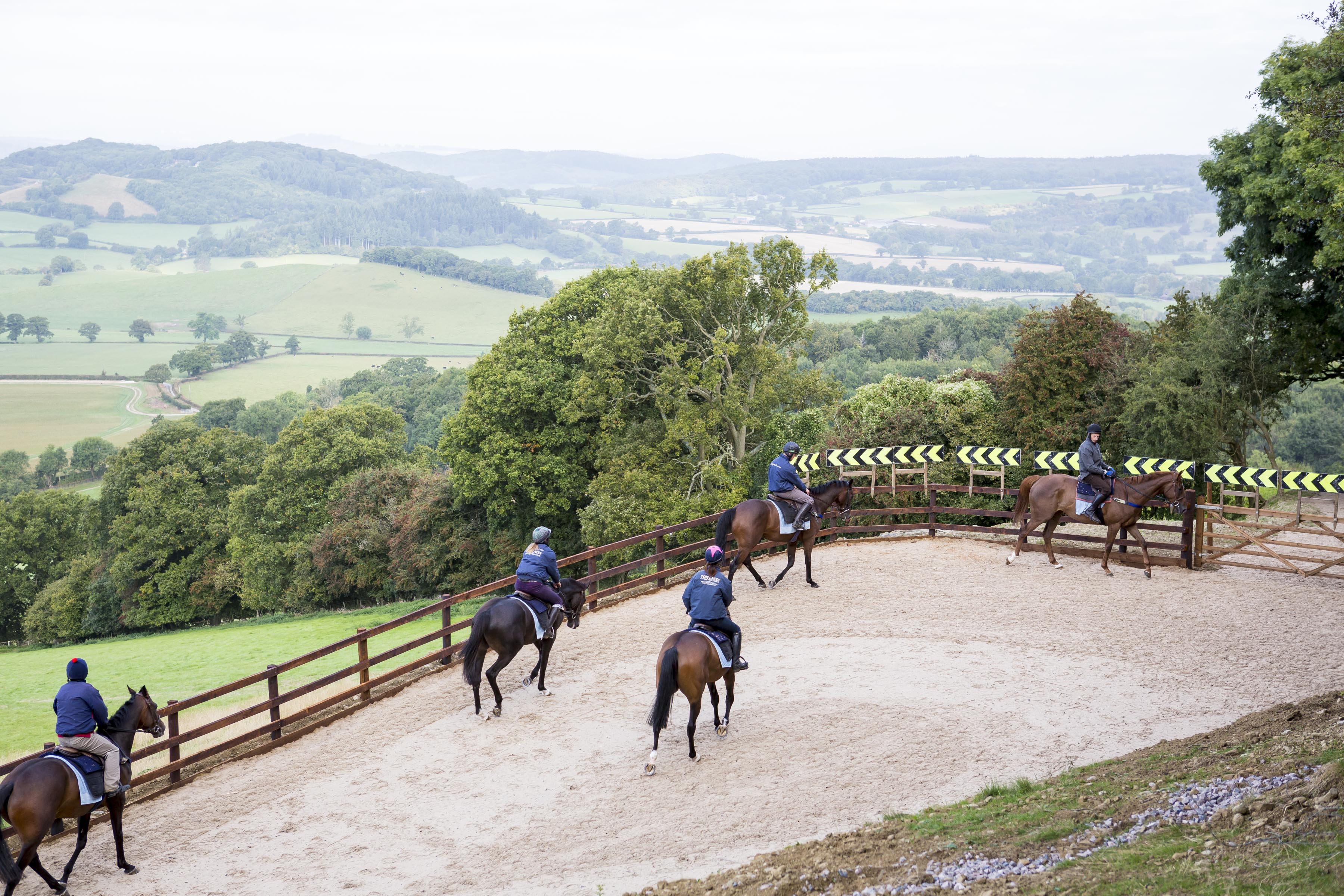 Kimberlite Candy and Bells On Sunday have come out of their races in good order. Kimberlite Candy spent the morning in the field. He came in for his lunch like like the tank we know him to be. Bells gets her daily hour or 2 in the paddock in the afternoons and seems happy in herself.
George Snell was here to see The Flame. The Flame will be one of our early runners, he warmed up on the sand and swung through on the woodchip a couple of times with some other more forward 3 year olds. A few of the older horses did a bit more this morning too.
What a feast of top class racing today, Sire De Grugy being my highlight. England predictably beat Fiji 58-15 Samesa Rokoduguni was the man of the match. If you are not a rugby fan you may question who he's plays for. He plays for England and looks pretty handy, the strength in depth we have at the moment is very exciting.