19th October 2019
19-October-2019
19-October-2019 18:03
in General
by Admin
Sebastopol has come out of his run at Wincanton in good shape, Tuesday morning could be interesting. I've given up trying to guess how handicapper's view things. We are generally accurate enough when it comes to assessing revised handicap marks although, at times, I'm shocked when the horses get crucified. I'm still licking my wounds over the handicapping of Polydora after Newcastle last season and nothing will ever surprise me again when it comes to handicapping. I still believe there should be a cap of 8 or 9 on horses.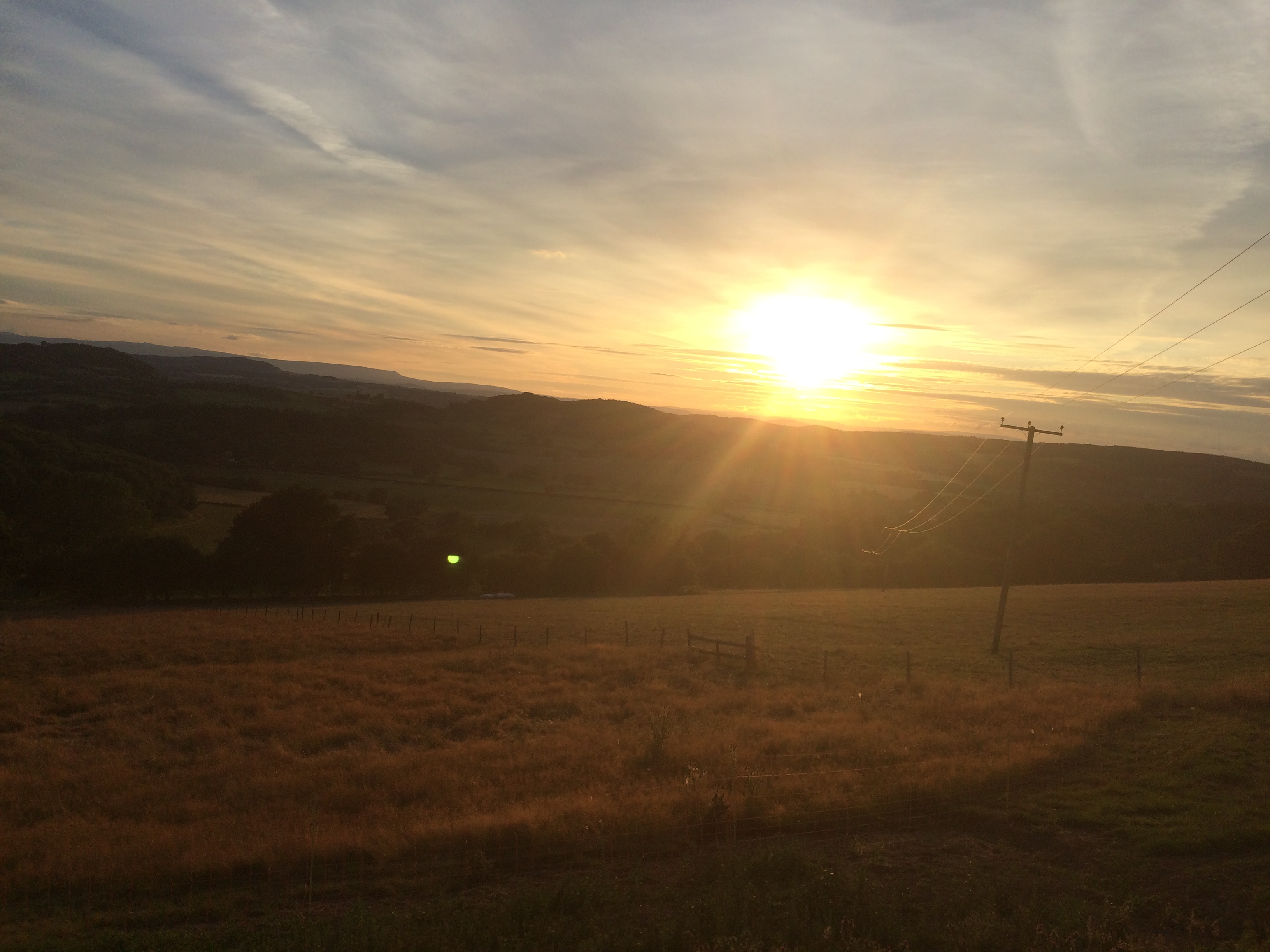 We had over an inch of rain yesterday, the chaps got soaked while I was off my normal hunting ground for horses at Newmarket Book 3 yearling sales. I followed two horses in but neither fell out way. As a result of the rain the sand was too wet early morning so we worked horses on the hill. Lamanver Storm, Kimberlite Candy, Polydora, JohnBB, Thomas Patrick, By Order off, Kateson, Meep Meep and Quick Draw did a bit more than the others. Guy Roberts was here to see Kateson, Vado Forte and Fair Kate.
Snapdragon Fire heads to Kempton tomorrow, Luck of The Legion Plumpton on Monday. To read my thoughts click here.