19th May 2019
19-May-2019
19-May-2019 7:58
in General
by Admin
It's a slow drive to Aintree on a Friday afternoon and an even longer one home when the horses leave you guessing. Silk Run has always been incredibly consistent yet she never looked happy from the moment she jumped off yesterday. Had she not of won in a tongue tie at Chepstow I would have thought she didn't face it, the blinkers seemed to work wonders at home so the only thing we can put her poor showing down to is that she could be cycling. She was treated by the physio on Wednesday and that possibly triggered her cycle. We will keep an eye on things over the next day or so and look for another race in due course.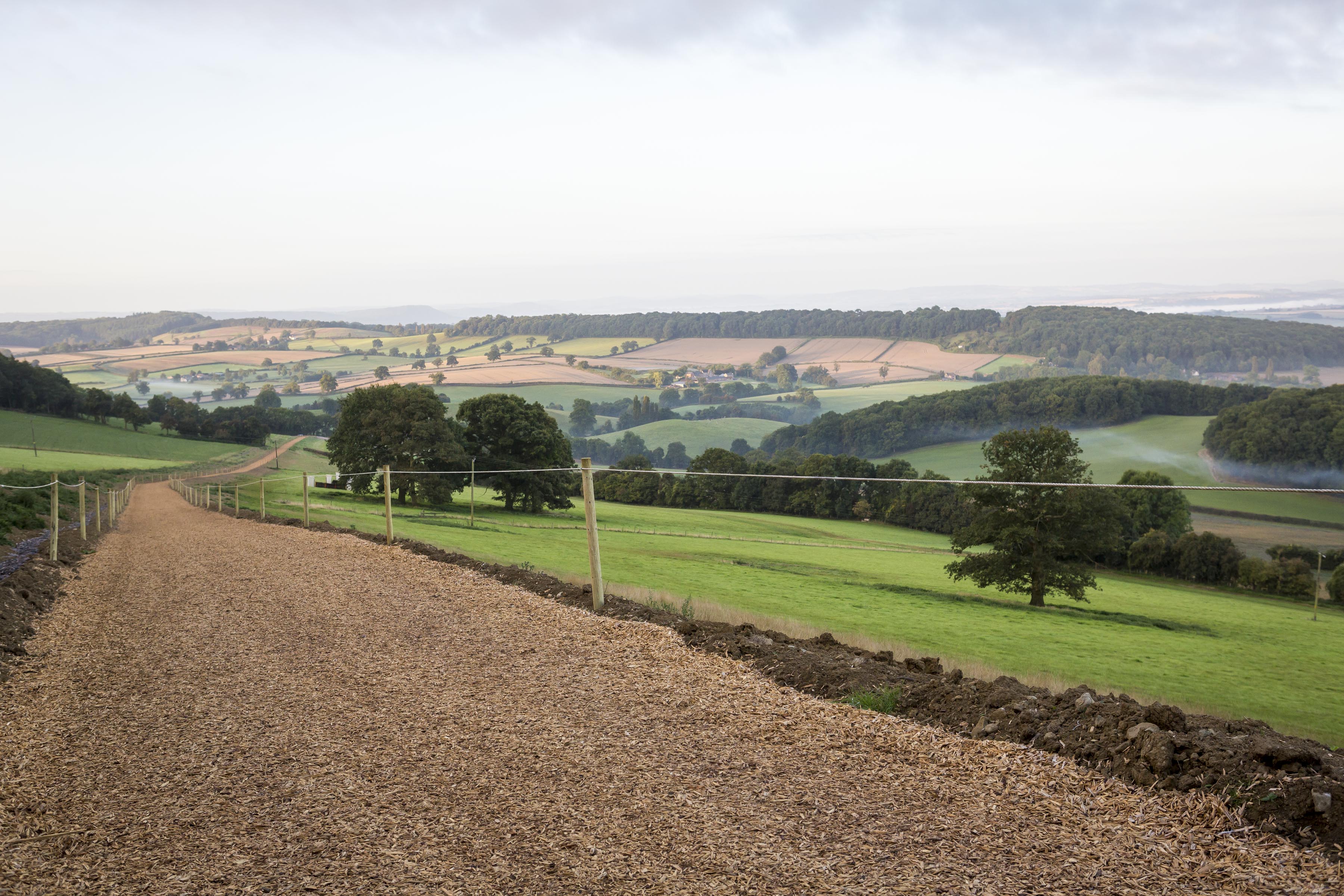 Doncaster Sales next week, I will be there for the duration looking at restocking stores and potentially buying and selling a few horses in trainers. The fact Gigginstown will not be restocking will surely reshape the store market a little. Don't forget, there is always an under bidder so the knock on effect shouldn't be felt too hard. Pinhookers will have at the back of their minds the fact they are one big player down at the other end. Maybe they will just air on the side of caution and that final bid needed to secure a horse may not be so forthcoming. I also believe we are back in a supply outstripping demand scenario and a small correction is no bad thing.
Observers of pinhookers like to perceive we make hundreds of thousands year after year, they are deluded and fail to realize the horse that cost 70,000 euro that pulls up has to be paid for and fed all winter too. I am as well placed to comment on this as anyone and I assure you it is very hard to wipe you face some years. Losing clients like O'Leary is a massive blow. Love him or hate him, Michael O'Leary has been a huge supporter of the industry and will be missed. I believe, he will wind down far quicker that predicted four or five years.