18th May 2018
19-May-2018
19-May-2018 16:36
in General
by Admin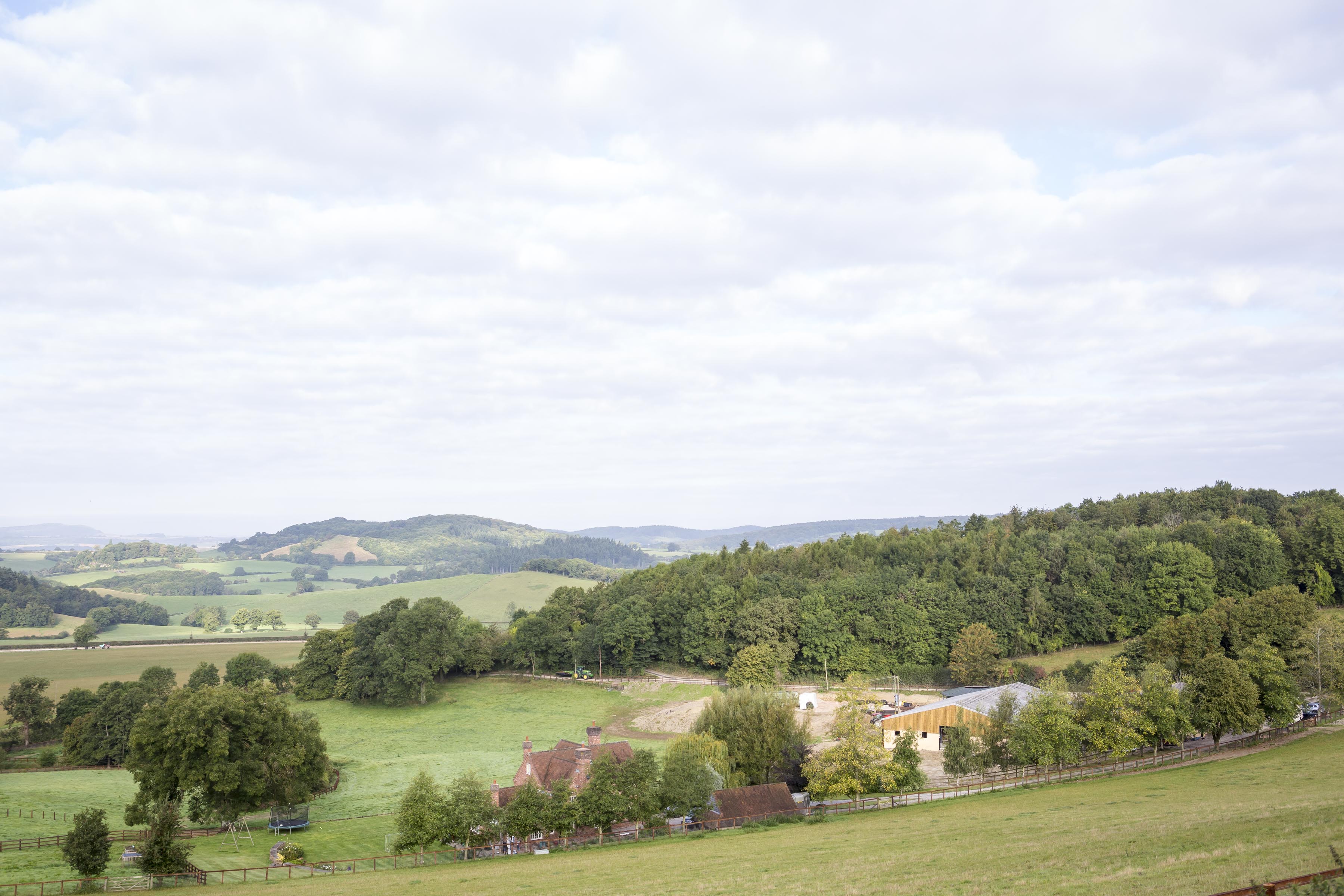 I'm getting a bit fed up with trainings horses to finish 2nd, Jester Jet, Silk Run and now Polydora all in the space of a week. It could be worse.............
Polydora is fine after last nights run at Aintree, the jury is out on the blinkers, I'm not too sure they made any difference at all, the theory behind them was to sharpen his mind. In fact, I thought his hurdling was a little sloppy given how well we know he can jump. He will now get his summer holidays, if every horse won two novice hurdles things wouldn't be so bad, he will be joining the novice chase ranks in October.
David John and Sword of Fate jumped 8 fences this morning, Equus Amadeus breezed through on the woodchip as he heads to Market Rasen tomorrow. Many of those in training worked yesterday and just had quiet canters around the sand or up the hill.
Very sad news broke yesterday about Charlie Deutsch being sent to prison, I am not excusing his behavior or his punishment. Charlie was disillusioned with racing in 2015 and was all for packing it in. We had a chance meeting and he turned back amateur and rode us plenty of winners in the p2p field before being head hunted by Venetia Williams as her stable conditional. I thought it was bad move but am delighted to say it worked out for Charlie and he all but became her first jockey there in a very short space of time. Charlie can ride as well if not better than most and will recover. With a bit of luck, he will be back on our racecourses in September. I do question the Racing Post, quite why they choose to use a passport type photo of Charlie looking like a criminal on their App is questionable. I know nothing about editing newspapers but I think Bruce Millington is a tosser. Charlie Deutsch is one of the softest fellas I have ever met, he has made is own bed with an act of stupidity and is paying the penalty. There but for the grace of god go I.