19th May 2016
19-May-2016
19-May-2016 20:21
in General
by Admin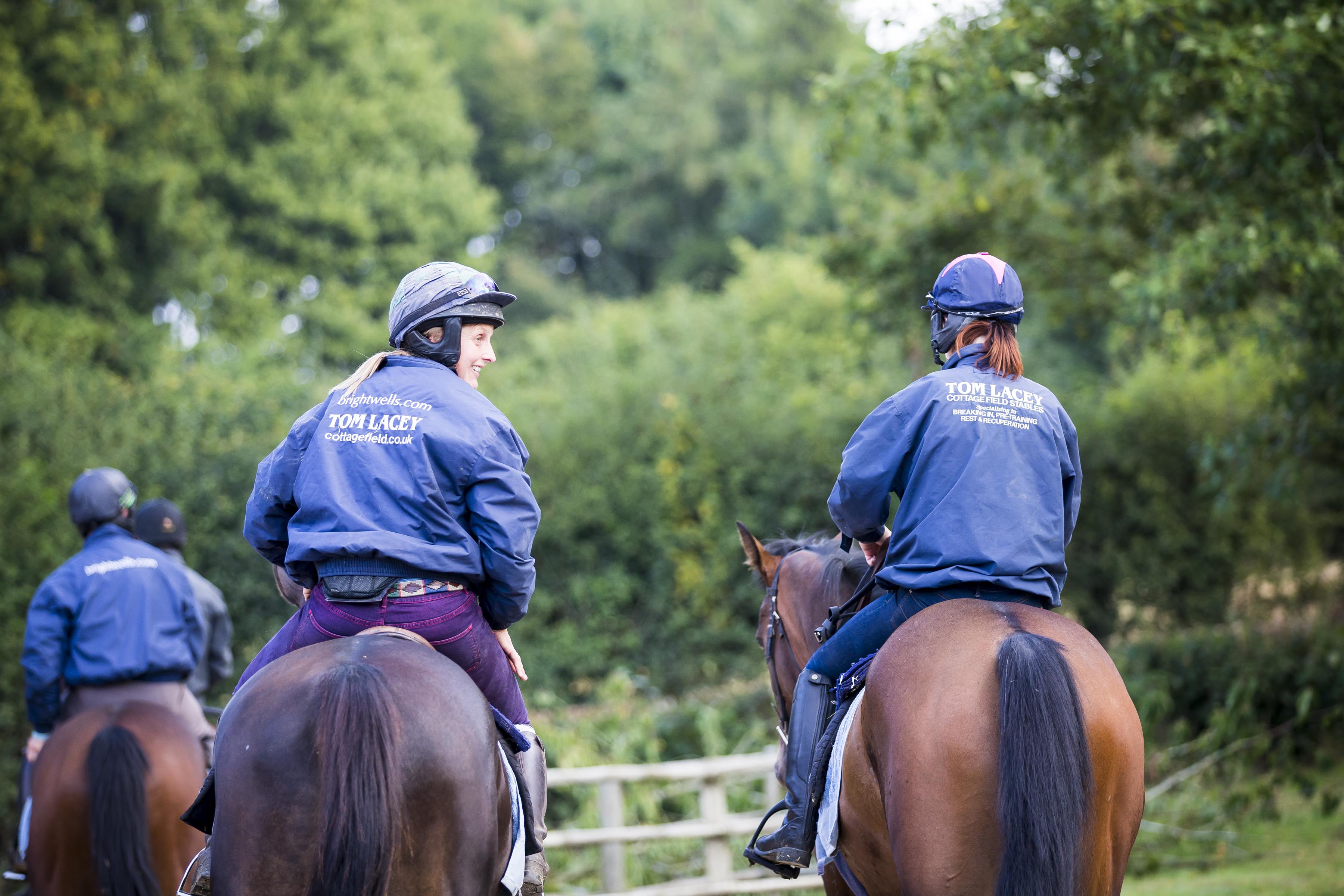 No more driving up the M1 this week, Doncaster Council decided to redo the main road just outside the sales complex, they couldn't have chosen a better week to do it if they tried. Idiots!
Kelsey sold today, I hope he gets a good summer at grass and wins plenty of races for his new owners. I bought New Member lot 450. The trade for horses was incredible, given the prices paid for winning p2p horses Le Prezien looks cheap at £290,000. There were increases across the board and the horses were hard to buy no matter what level you were trying to get in at.
I've got an added bonus in that I'm home in time to do the gallops and watch Peaky Blinders.