19th April 2017
19-April-2017
19-April-2017 12:20
in General
by Admin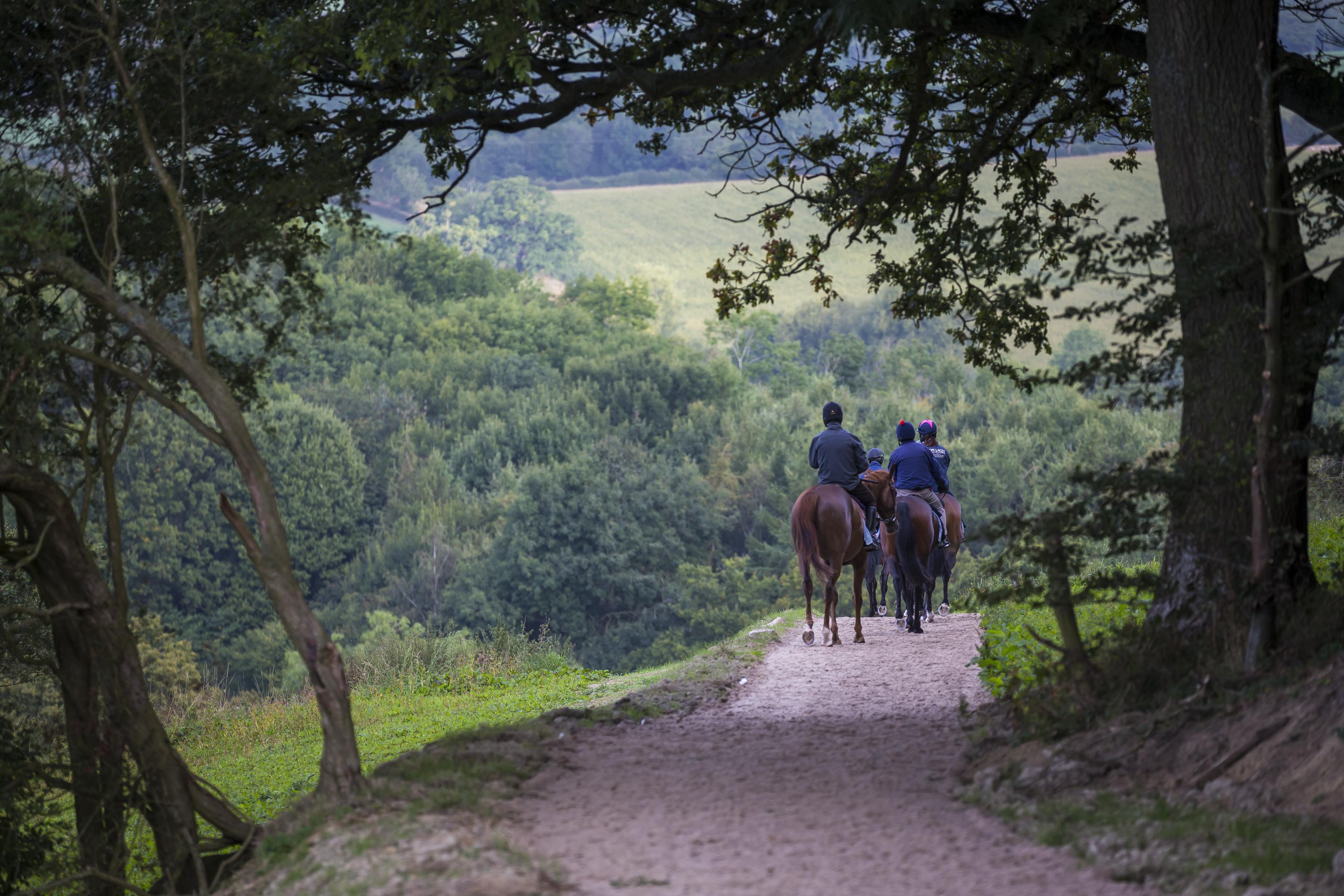 Jester Jet in fine this morning, she ate every nut including the extra ¾ of a bowl I gave her at 10 p.m. There is a small bit of me that wants to send her to Southwell on Friday. It wouldn't be the right thing to do so we will leave it. If Southwell was more of a galloping track the temptation would be greater. We will enjoy yesterdays win and look after her. She won't get a chance to run in a 0-105 again.
Quiet canters for those that worked yesterday, The Big Bite went home for his summer holidays and we decided to send First Du Charmil with him. No rain about for at least another 10 days, the sooner they get their holidays the sooner they can start back. Wasting time waiting for rain to arrive is expensive and you end up doing things that you wouldn't normally do through impatience.
This afternoon, I went off to look at the horses in the Cheltenham sale tomorrow evening and then on to the charity football match in aid of the IJF. If your kicking around this evening and want to come and support the match tickets can be bought on the gate.