19th April 2016
19-April-2016
19-April-2016 19:23
in General
by Admin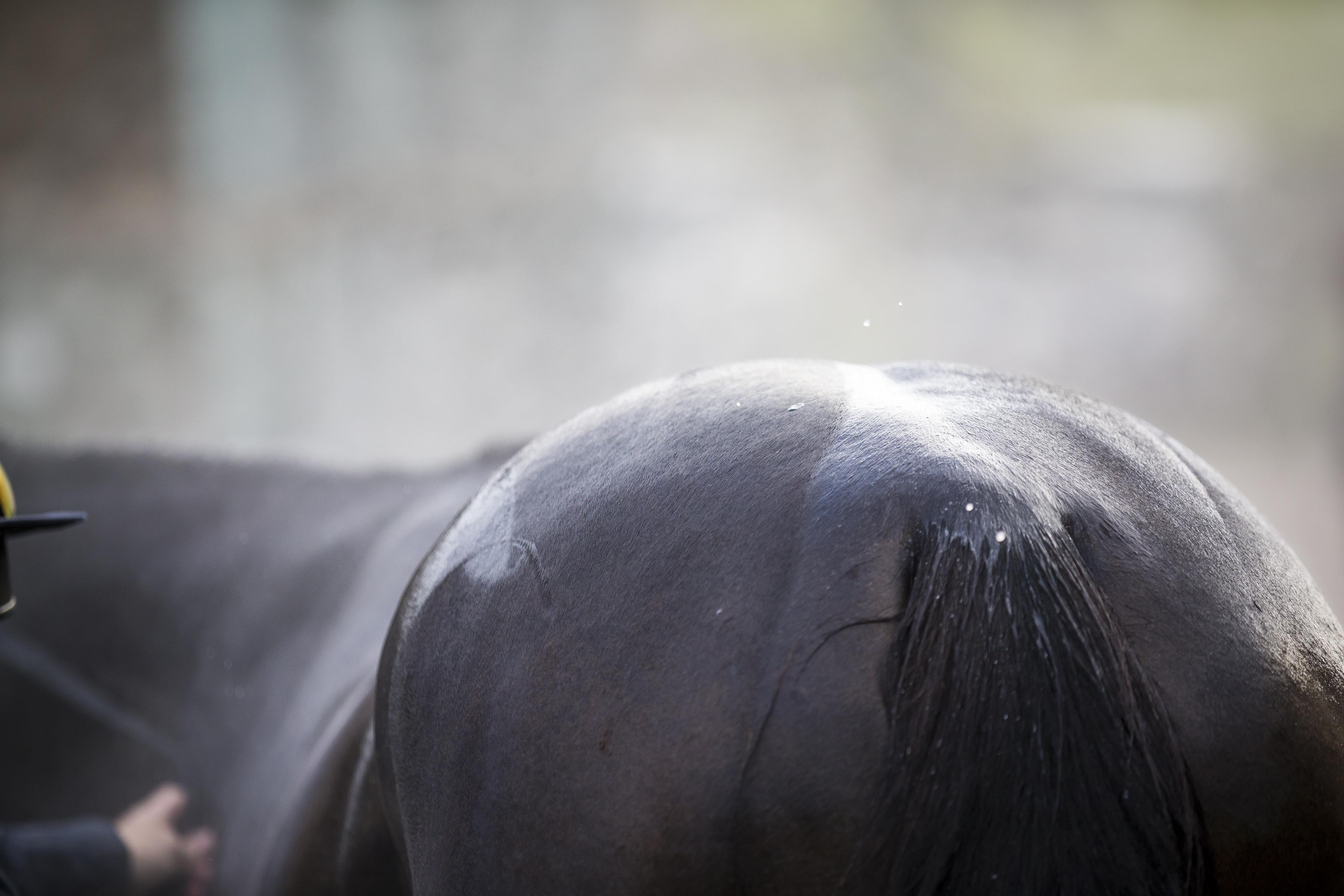 This morning we worked Kimberlite Candy, Cuirassier Dempire, Triopas, First Du Charmil and Isle of Ewe. All the others had routine canters and the babies hacked out around the farm.
Very Intense bumped into what appeared to a very well handicapped horse. Noel Fehily gave him a smashing ride, he jumped well and has had to play bridesmaid yet again. I hope the handicapper leaves Very Intense alone, he deserves a chance to win one. If any young jockey wants to learn how to ride over an obstacle there is no one better man to watch than Noel, he is a super horseman and always appears to be part of the horse.
I've to go and carve a chicken now...................Easter holidays are finally over....................