19th February 2019
19-February-2019
19-February-2019 18:12
in General
by Admin
It is a long way up and back to Carlisle. For whatever reason, it feels like it takes a lot longer than three hours forty-five minuets. We won't complain, bringing home two winners and a third shortens the return leg somewhat. All three horses are fit and well this morning. Dorking Cock deserves a bit of recovery time and has gone up 9lbs for Sandown. Lossiemouth will be aimed towards the Aintree bumper and Coningsby will look for a similar opportunity in three weeks' time if the rain arrives. Jester Jet went up 5lbs for her Haydock win, Thomas Patrick is finally on the slide and went down 5lbs, Polydora got dropped a pound to 139 too.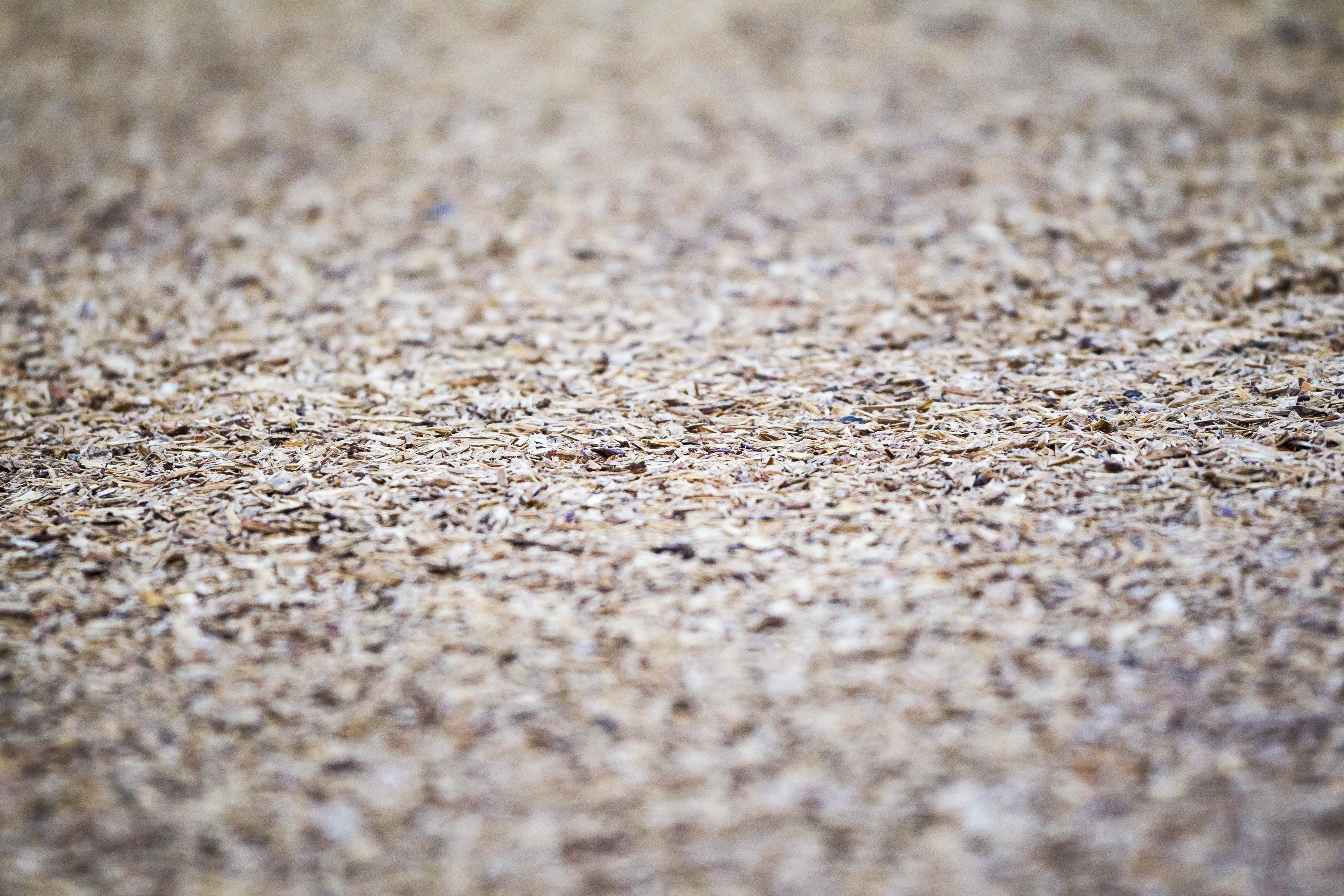 Until we get some rain we are in no rush with anything, the ground is drying up so quickly and Newcastle are likely to put some water on before Saturday. I'm not sure it will be enough for us. Taunton was quick enough for winter ground horses this afternoon. I wasn't disappointed with Fair Kate, she is a shell of a filly and I thought her finishing position at Chepstow was flattering given they went a married mans gallop and she got a very soft time of it on the front end.
Given the lack of rain, quite canters for most this morning. Floating Rock, Saint Arvans, Glory and Fortune, Vado Forte, Meep Meep and Johnbb did things a stride quicker than the others. Pete the hug was here to see Meep Meep and Silk Run. Nothing was right apart form the horses, the milk was the wrong sort, no sugar and the transport to the top of the gallop was uncomfortable.
Flashing Glance pops down the road to Ludlow tomorrow, it will feel like popping to the village shop given the miles we've covered this last week. To read my thoughts click here.