19th February 2018
19-February-2018
19-February-2018 16:15
in General
by Admin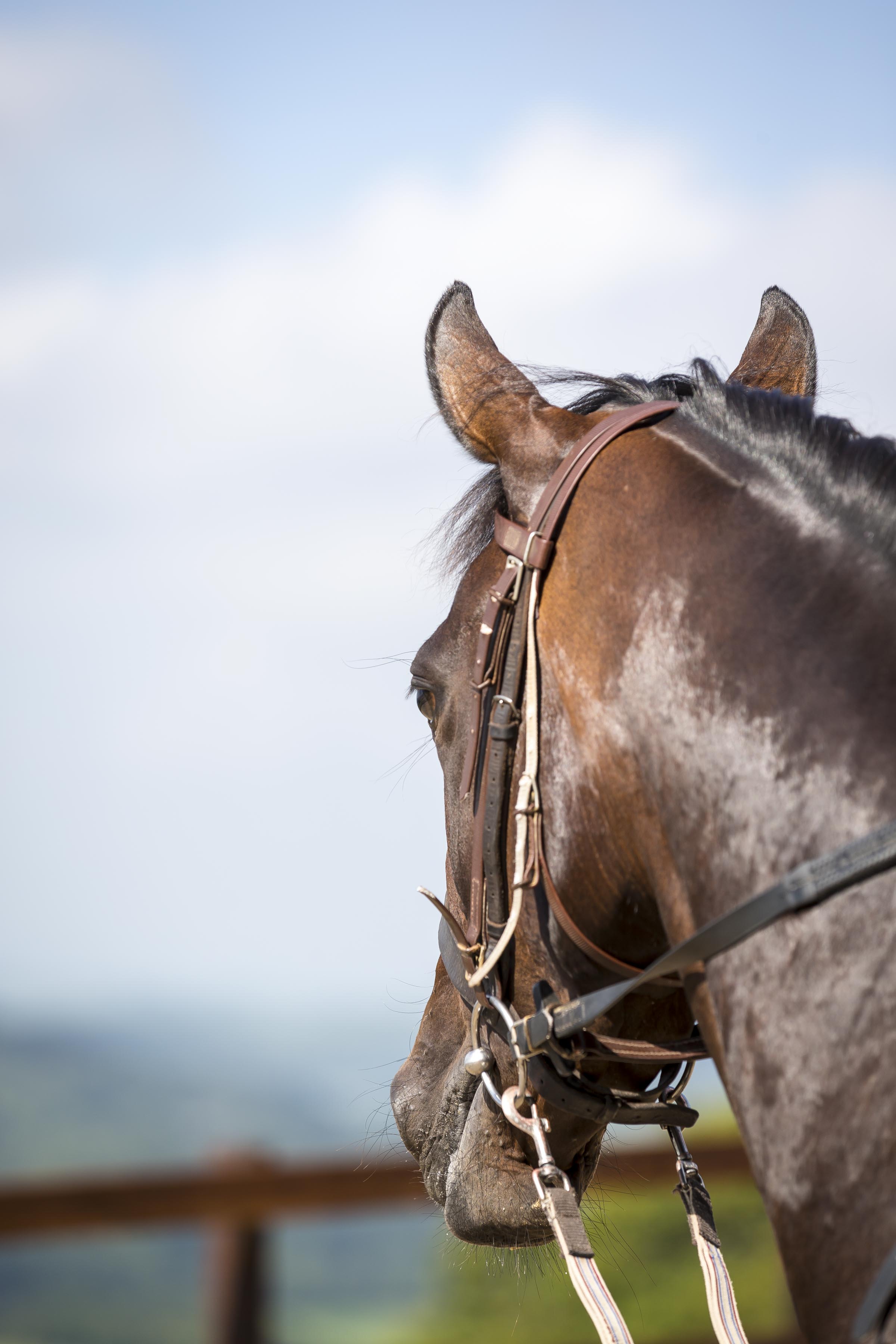 Since Thursday we have been without a vital cog in the wheel. Albert went down with the horrendous strain of flu that has knocked people sideways. Hopefully, he will be back tomorrow and some sort of normality can resume. We have all pulled together and favors have been called in to get horses to the races on days we've been at 2 meetings. All the lads who should have been off this weekend stepped up when asked and went racing leaving a team at home to get on with what has to be done. A huge team effort, for which, I am most grateful.
On Friday I drove Snapdragon Fire to Sandown, he hated the ground and the handicapper has him all wrong.
Early start on Saturday before we headed off to Brocklesby Park with Port of Mars and Hattie Hopkinson. The M180 is like a private motorway, hardly surprising given where it takes you. Hattie Hopkinson didn't know her job well enough, she got beat by a mare with some decent Irish p2p form and will come on leaps and bounds for the experience. Port of Mars won in a very nice fashion, he had to grind it out and has all the attributes required to make up into a very decent race horse. He eats, sleeps, jumps and gallops and doesn't think about any of it. He is a full brother to West end Story. I'm told, Phillip Hobbs put West end Story up as his most exciting novice for this season at his open day in the summer. Richard Johnson confirmed at Market Rasen yesterday that West end Story is held in very high regard.
I was back in the lorry yesterday to Market Rasen with Isle of Ewe to complete 21 hours driving in 3 days! Given the time she had been off the track Isle of Ewe ran a super race. The race was run at a good pace throughout, she looked to have every chance turning into the straight and just tired before the 2nd last. She jumped nicely and was entitled to get tired. More importantly, she trotted up sound this morning. That, in the scheme of things, is the more important than anything else. We were all very pleased with her and shall look forward to another day.
Interconnected went to Larkhill yesterday and won in a hugely impressive fashion, any regular blog reader will know he did a breath taking bit of work a few weeks ago and looks quality through and through. He has very good pedigree and the ability to back it up. I am looking forward to seeing the video given I received 5 phone calls from the track telling me how impressive he was. Interconnected and Port of Mars will now head to the sales at Cheltenham in March during the festival.
All in all, excluding the lorry driving it has been a very good few days.