19th January 2016
19-January-2016
19-January-2016 15:56
in General
by Admin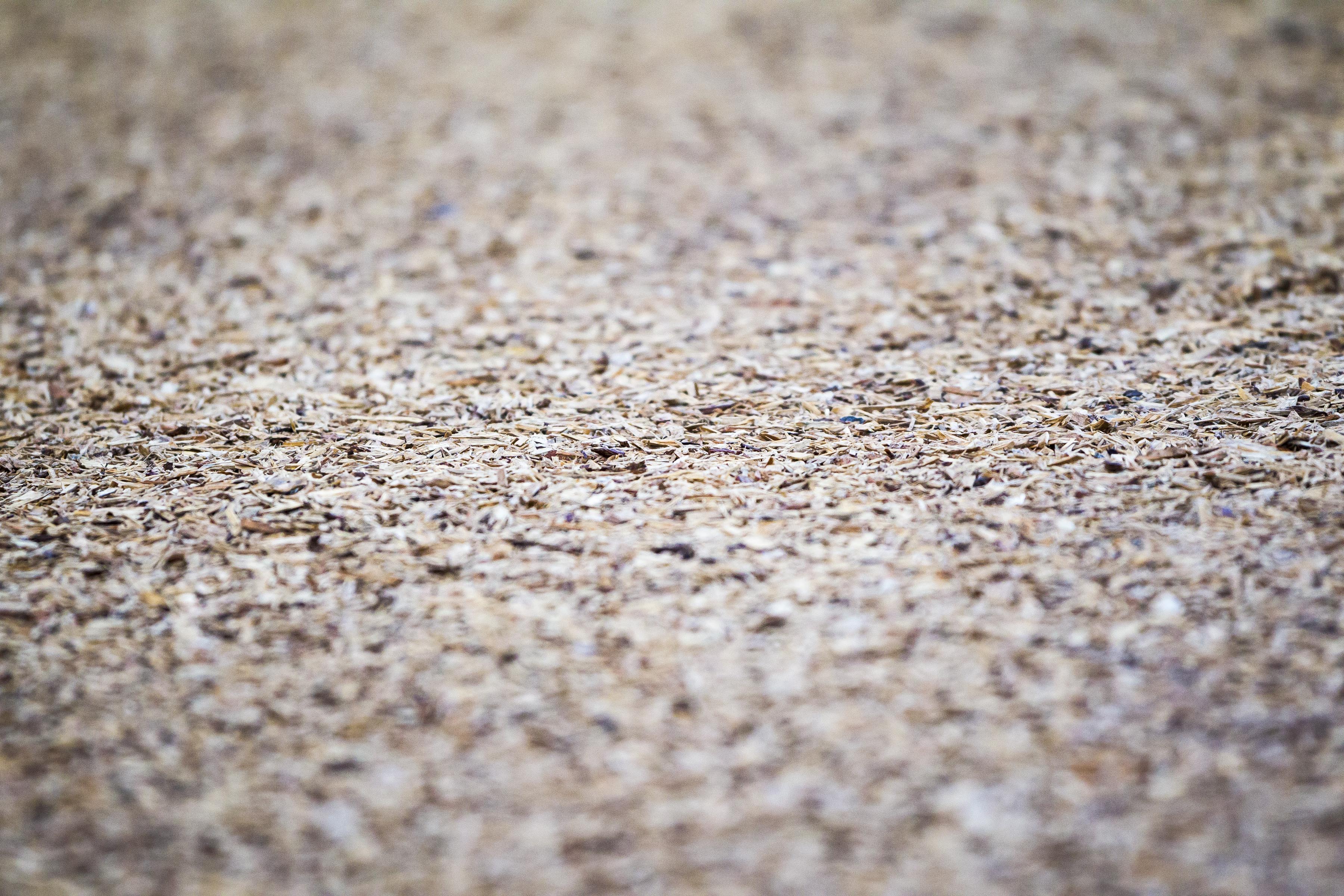 John Francome last night on ATR suggested that the whip was banned and not carried – it is very very rare I disagree with anything he says. On this occasion I think he's talking nonsense. He was my hero when I was growing up dreaming about being a jockey, to this day I haven't seen anyone ride over a fence as well as he did.
There is a very good letter in todays Racing Post suggesting horse and rider can't run or ride in the grade of race they win having committed a whip offence for 3 months. I think a rule as such could have some mileage and is worth exploring. As this seems to be a topic I have written about of late, I feel I ought to mention I am not against whip but am against the sport becoming a laughing stock amongst others. Imagine and transparency in the sport is vital. Total attendance across Britain's 59 racecourses rose by 5.3% last year to 6,129,433 attendees, up 309,463 from 2014.
This morning the sand gallop wasn't fit due to frost so most horses swung up the woodchip 3 times. The 4 year olds are all registered with names and hunt certificates and will soon be hitting the p2p tracks. Milborne St Andrew, Larkhill and Barbury Castle to name a few up and coming meetings being targeted.
Andrew Elliott has founded The Tuesday Club, it is a gentleman's evening and tonight is the first. I'm sure it won't be the same as the last gentleman's evening I went to. Location is highly confidential and membership highly exclusive.
A beautiful morning who needs The Alps for scenery.