17th July 2018
18-July-2018
18-July-2018 18:55
in General
by Admin
The water issue continues, replace one electrical thing and another seems to fail intermittently. I'm hopeful, we will get it back functioning tomorrow after fitting another new part.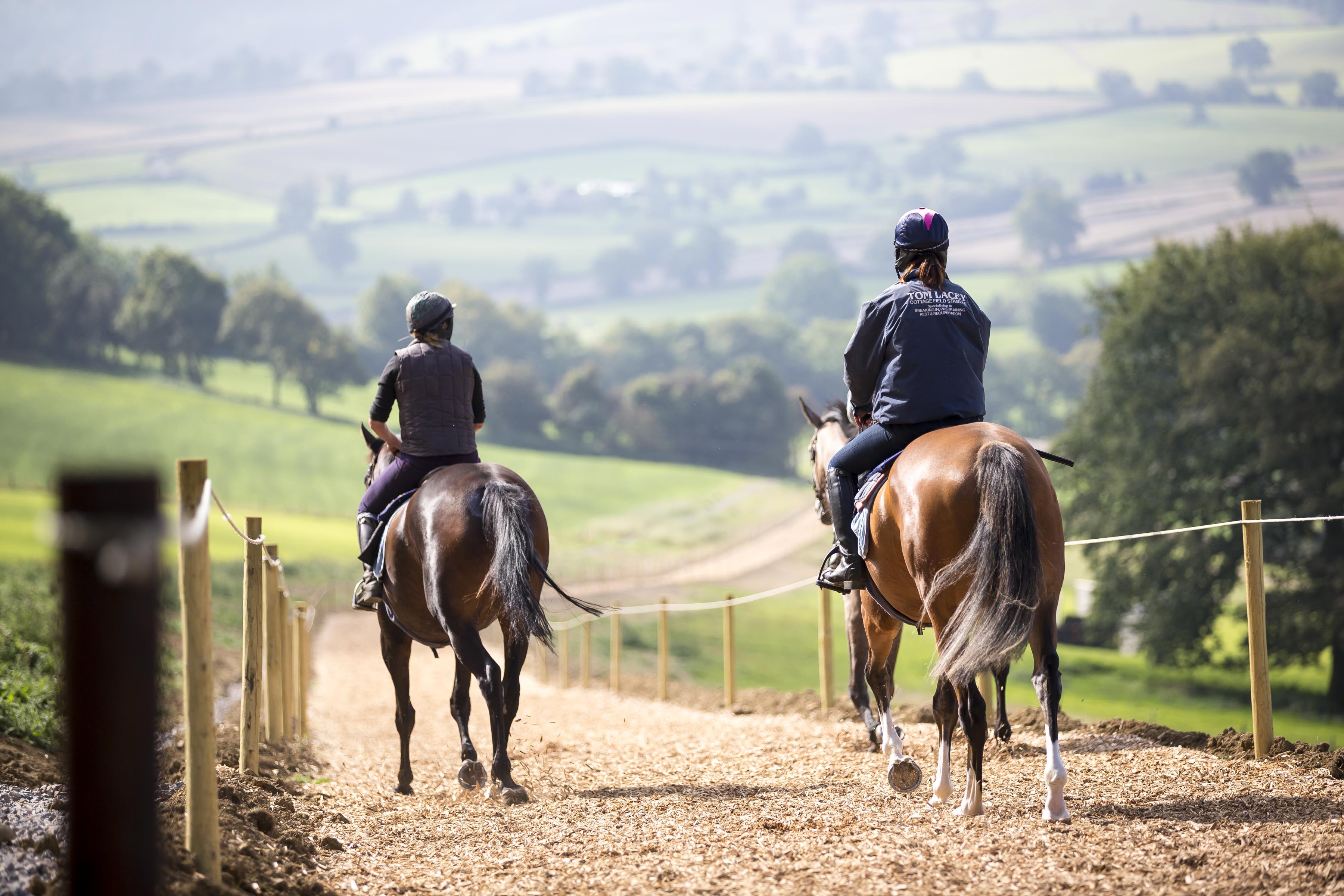 A busy day of visitors, Clive and Charmaine Brooks, Matt Coleman and Aidan Coleman were in to see the 3-year-old stores canter around the sand. This afternoon, Sebastopol arrived back looking fantastic, if he doesn't get you out of bed in the morning nothing will. Two 4 years olds arrived one by Stowaway the other by Flemensfirth, we know the Stowaway as he spent 6 weeks here earlier in the year and the Flemensfirth has been pre-trained elsewhere. Fair Kate also arrived back this morning looking much stronger for a break, she is out of a grey mare and by a grey stallion in Fairmix yet she is very dark bay.
Everything apart from the house water supply is running smoothly and we have a lot to look forward to.