18th March 2016
18-March-2016
18-March-2016 19:37
in General
by Admin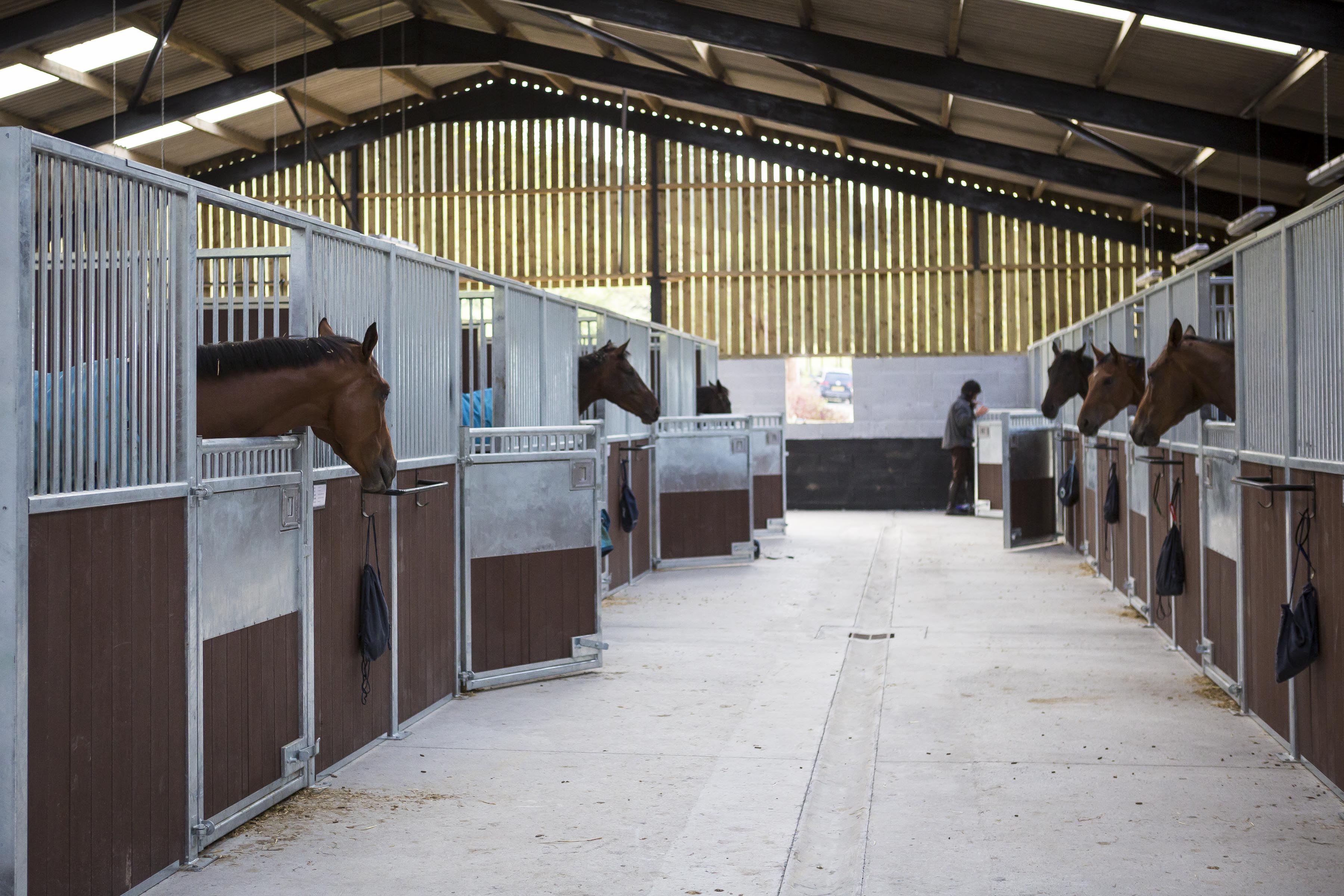 Tomorrow Pinnacle Panda heads to Newcastle for a competitive handicap. It is a long way to go but the prize money is good and we think we are sending him there with a great chance. The ground will suit him and you have to stay around Newcastle - he does that. Harry Banister rides him and will take a valuable 3lbs off his back.
Cheltenham is over for another year, what a festival it was. Sprinter Sacre being my highlight amongst many other brilliant performances. Not often do you see a horse win on the bridle around Cheltenham but Thistle Crack did! The Gold Cup was a great race and the drying ground put pay to my fancy Don Poli. I think I have finished well down the order in the pub tipping competition. I don't go there very often, and by the time I do, it will be long forgotten and I shouldn't get too much stick.
Victoria Pendleton did great, if the horse is in that shape next year and she improves I would seriously fancy them to win. Credit where credit is due and she deserves plenty of it.
I meant to post the below yesterday but failed.
An Owners Reflections –Heritage .
There are different theories about the first day of Spring, some astrological and many wrapped up in folklore. Living on a farm we receive many other prompts; birdsong, hens-a-laying, a very early morning tractor on the nearby road - James George off to plant potatoes "down West". Two nights ago bats around our backyard (no belfry). And the final endorsement is The Festival. This year it comes with a huge high pressure system centered on the UK. You can smell the grass growing. Heady stuff.
In any normal year Cheltenham gets a brief mention on the BBC sports bulletin each morning and may be the headline topic if no football manager has been sacked overnight.
But this year we have a news item that has already gone straight onto the main channels sports bulletins where horseracing rarely goes. And is arguably top of the list on the specialist racing channels. Victoria Pendleton will ride in the Foxhunters at The Festival. Opinions are divided and those discussions will play out as the week goes on. One point I want to make is this. In her interviews, Victoria expresses her genuine amazement at the bond between horse and rider. She really gets it; that invisible connection. Can you almost hear her thinking "why did I waste all those years on a bike?" Hardly- and she will have come to racing with an extraordinary core strength, balance skills, psychological skills and dietary knowledge. Not to forget Gold medals! But she serves to remind all of us up to our necks in racing that we are involved in something quite extraordinary that on wet windy days we understandably forget. Back in a distant past our forebears developed and nurtured a relationship with wild animals that today plays out in various arenas and disciplines. We are privileged to be part of it and Victoria Pendleton reminds those who are not of a great heritage that we must preserve.
And The Foxhunters? The best of luck to all of 'em!