18th February 2020
18-February-2020
18-February-2020 15:58
in General
by Admin
Dorking Cock, Lamanver Storm and Kimberlite Candy did a little more than the others who covered the same ground in slower gears.
I took Thomas Patrick to the seaside again for a change of scene otherwise it was a pretty routine morning. The devastation caused by the floods in the local area is horrendous, how those people whose house are under water must feel, I just can't imagine, in fact, I can! The river is out in Monmouth, the dual carriageway is submerged, houses are all but buried and we moan about racing being cancelled.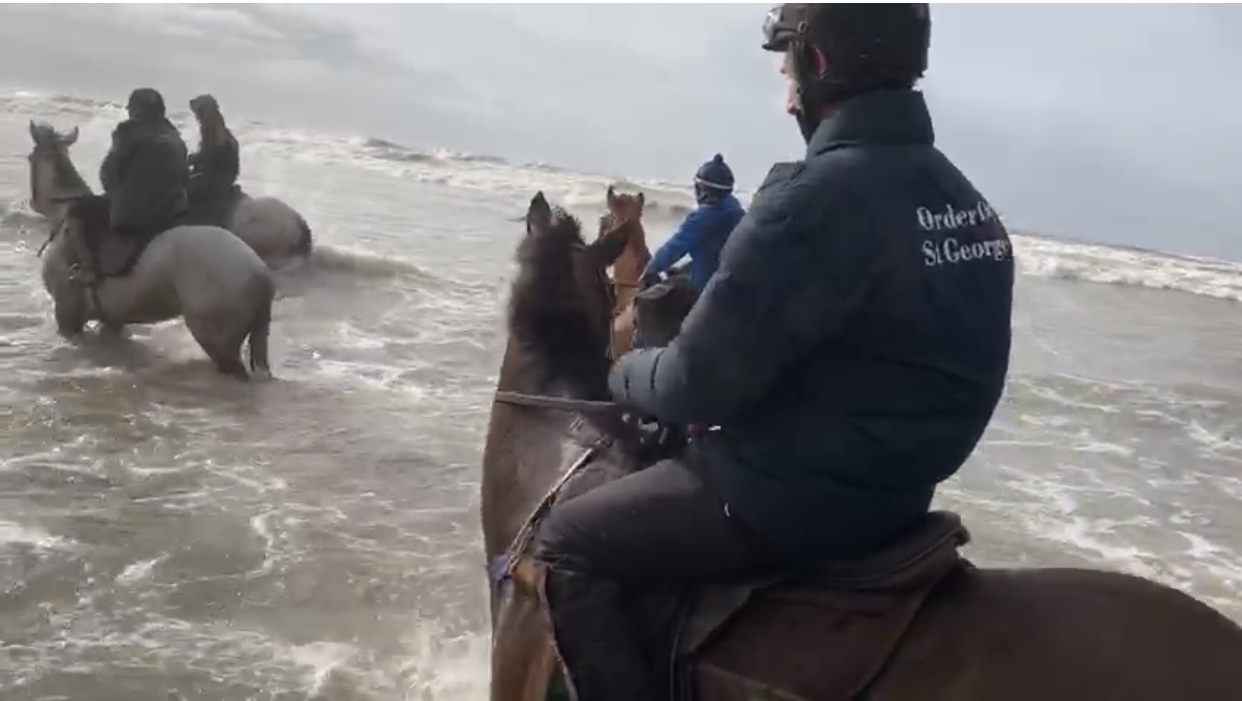 Adrimel and Red Nika head to Doncaster tomorrow, to read my thoughts click here.