18th February 2017
18-February-2017
18-February-2017 17:58
in General
by Admin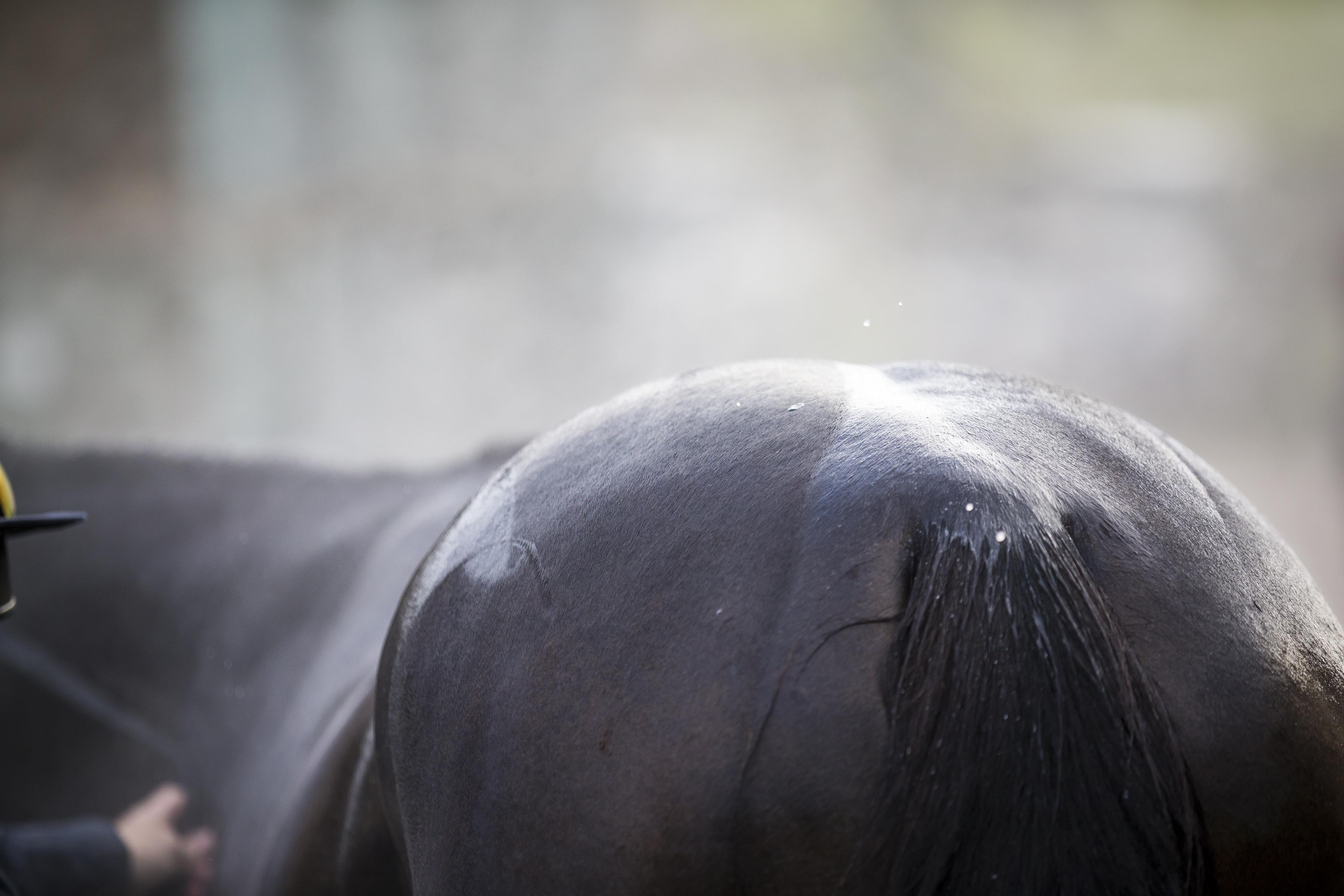 Kimberlite Candy, Triopas and Lough Derg Leader did a bit on the woodchip having warmed up on the sand. All the others had routine canters.
Late last night a 4-year-old filly by Black Sam Bellamy arrived from Ireland. Black Sam Bellamy sired the winner of the mare's bumper at Ascot this afternoon, he is a sire who is producing some decent stock. The filly that arrived last night is up for free lease, she is backed and has done plenty of flat work and is now ready to get on with. If anyone is interested in leasing her please get in touch.
I watched some racing on ITV this afternoon, it is the first time I've watched it since their opening show at Cheltenham. I thought it was all very slick and they appear to be doing a very good job.