18th January 2016
18-January-2016
18-January-2016 16:59
in General
by Admin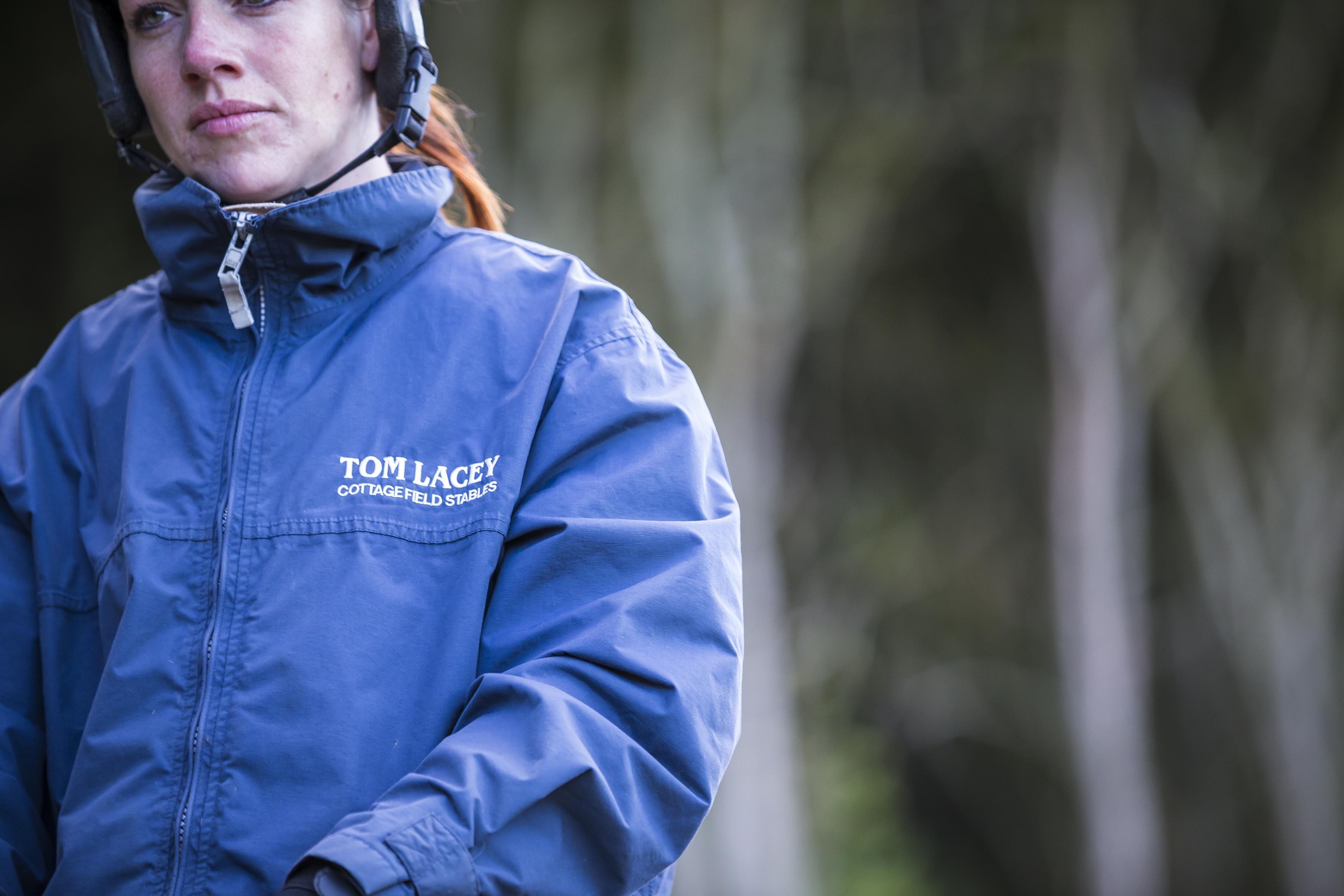 Routine Monday morning canters up the woodchip for all horses - no change there for a Monday. What did I tell you about me and change!
Lamanver Alchemy will be our only possible runner this week. She is in a fixed brush hurdle at Haydock on Saturday. As she only goes left handed she isn't an easy horse to place. There are lesser races around but on right handed tracks, she's bursting for a run and will take her chance if the snow melts. The track had an inch of snow on it this morning.
Sugar Loaf Sholto will go back to Larkhill on Saturday. He's come on a lot for his first experience and is feeling great. He will be ridden closer to the pace of the race this time and will take some beating. I always knew he would take a run for the penny to drop. I went on the Weatherbys p2p website at 4 p.m. this afternoon to see the entries yet they still weren't published. Come on guys sort it out.
We are still having on going chats as to where we go next with Singlefarmpayment, I think the likelihood is that he will go to Huntingdon on the 29th for the Pertemps qualifier with a view that it is race by race day by day.
BT have finally signed off the repair work to our line. I seem to be making progress with this computer and it is still in one piece, I am now struggling with 02 as I've forgotten my log in details and passwords. At this rate, I may have to take some government approved ID to their offices as they seem to think I'm a fraud even though they are happy to take a fortune form my bank account monthly. Once I've conquered 02 I plan to move on to Sky TV as our Sky box won't record. After which, I'm going to need rehab.