17th October 2017
17-October-2017
17-October-2017 19:39
in General
by Admin
A great day, the gamble of running Sword of Fate back quickly paid off, he made light work of beating a modest field but put the race to bed in a likeable fashion between the 3rd and 2nd last hurdles. We will see where we are with him before making any other plans.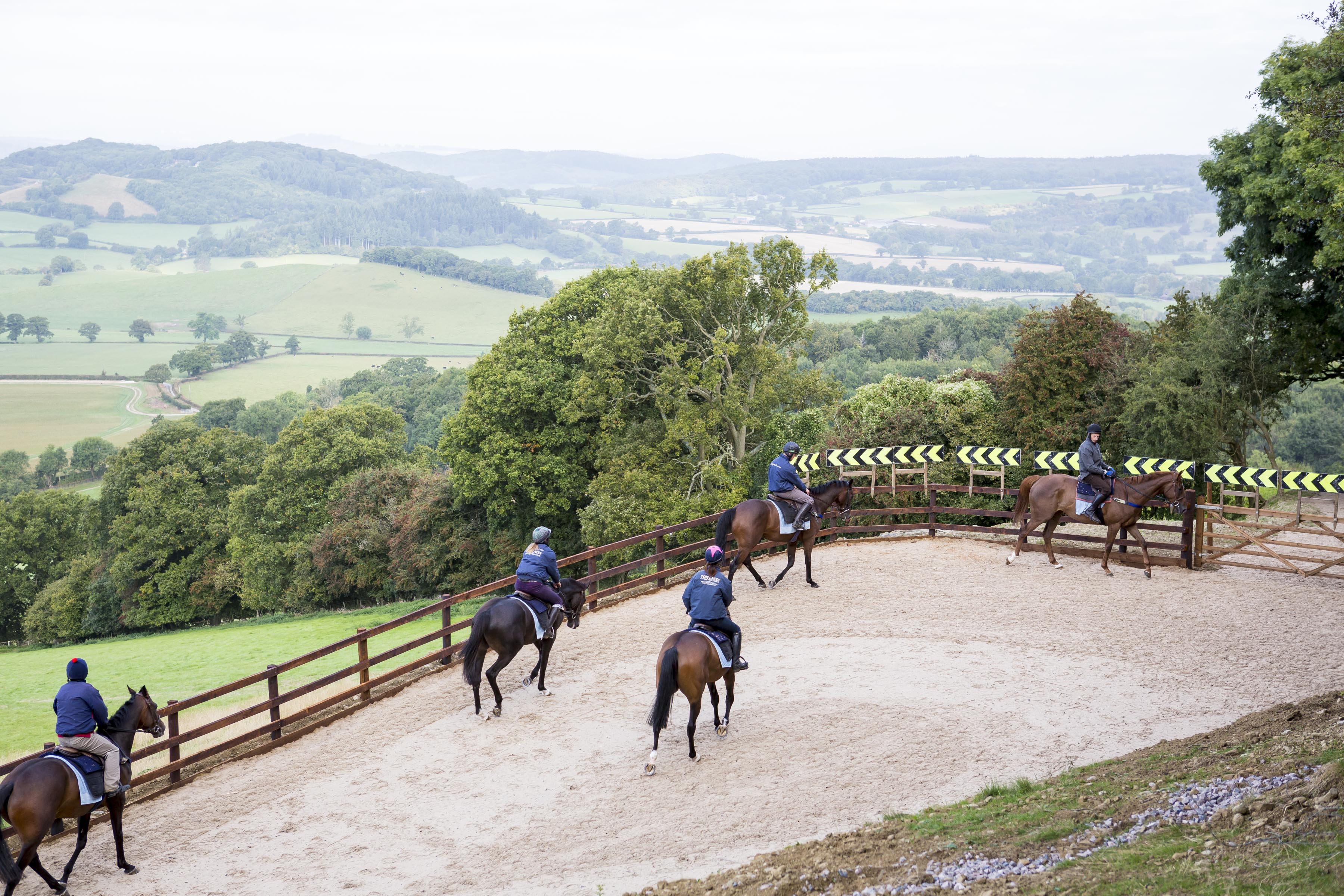 Triopas ran his best race yet finishing 3rd, we will consider sending him over fences in the hope he just has a little more time. He is a worrier and will need to race as close to home as possible. I think the punter was backing the jockey rather than the horse.
Kimberlite Candy, Mary Eleanor, Cora Sundrop, David's Phoebe and Hesagoer all worked this morning, the others cantered around the sand or up the hill.
Sky Pirate put the icing on the cake winning his first run for new connections at Worcester this afternoon having been sold by us last March at the Cheltenham Sales. He's a horse we all loved and always thought he had a big future.