17th September 2018
17-September-2018
17-September-2018 17:30
in General
by Admin
Routine canters for most if not all this morning.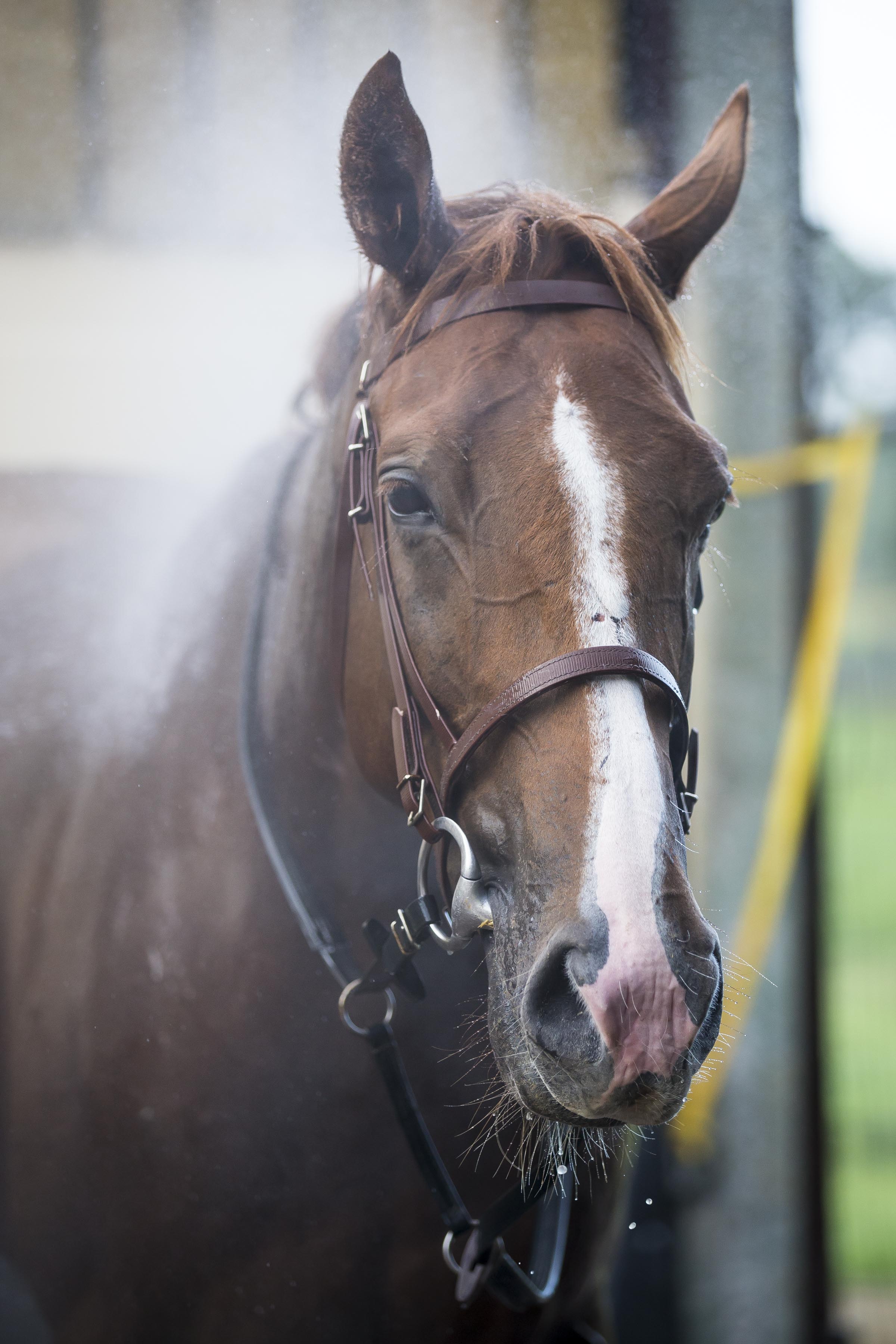 Flashing Glance showed signs of his old carry on, he was very free down to the start and his head was racing faster than his legs. We may get the hood back on and have always accepted that we have to teach him to race and that may take time. He had it all his own way over hurdles. He is off 129 and to be competitive in that grade he has to settle, Flash remains work in progress.
Vivant managed the hat trick up at Hexham, Tommie said she was free enough early on too, she may just have had enough for now but we will see where we are in a couple of weeks, if the rain stays away there's a very nice opportunity for her at Hereford if the handicapper doesn't go bananas on us. She owes us nothing and if she tells us she's had enough we will give her a rest. She won't be around in the winter month so will certainly get a decent rest then.