17th February 2019
17-February-2019
17-February-2019 5:24
in General
by Admin
Quiet canters for the horses this morning, Kimberlite Candy, Coningsby, Lossiemouth, and Triopas did a little more.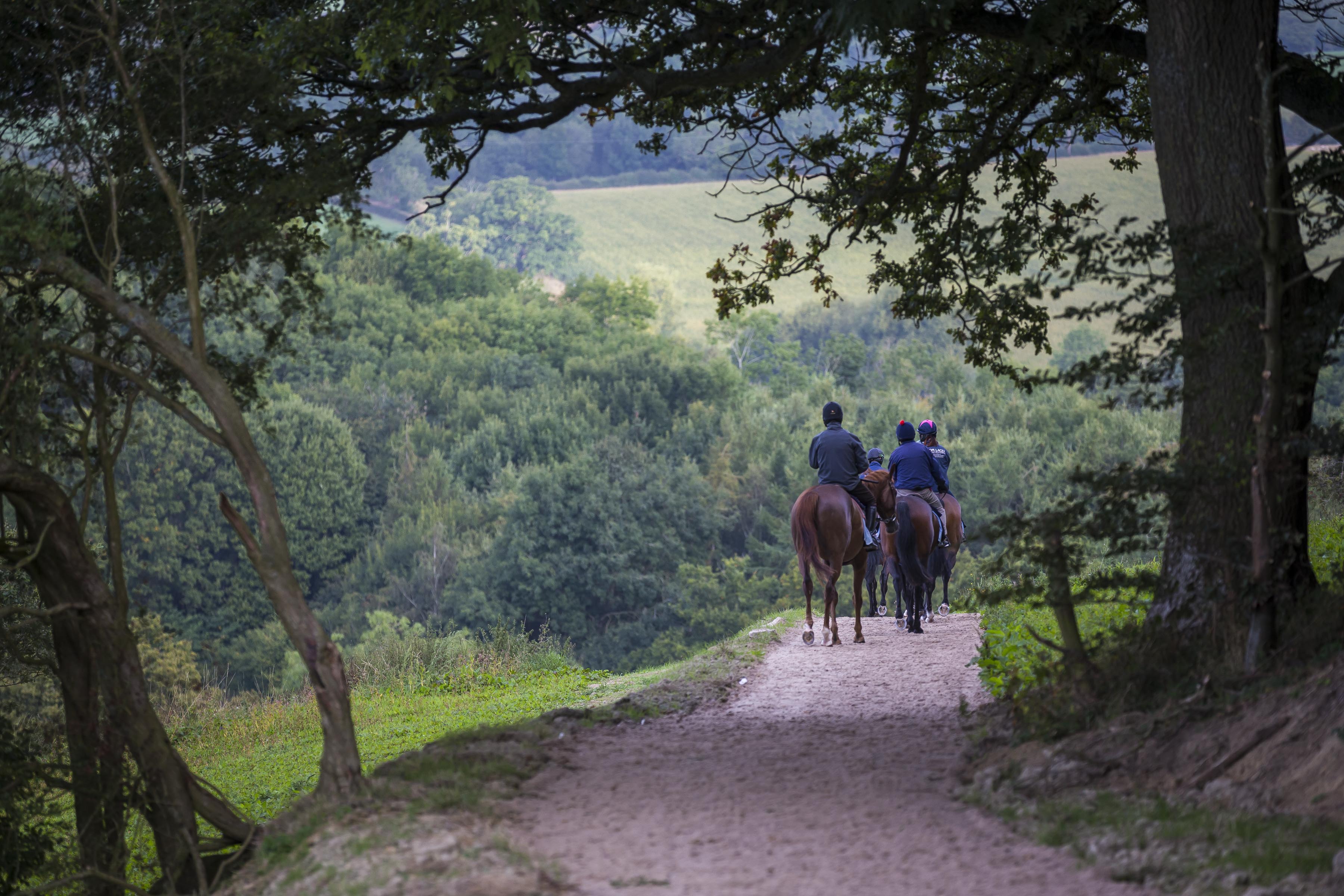 Yesterday threw up a mixed bag of results, Jester Jet got the day off to a fantastic start, there is little I can say about her, she is just one of a kind and tries her hardest. I can't recall her running a stinker since we've had her. She's won over £120,000 in prize money which is some achievement for any horse. Who wouldn't love her.
Kateson, by Tom Scu's own admission didn't get the best of rides, he found Haydock sharp and the ground quick enough. He was still there between the last two hurdles and far from disgraced himself. Given he totally missed the last which set him further back than he would have been had he jumped it nicely. He will bounce back.
Thank goodness we left Haydock before the brawl started. I have eluded to brawls on racecourses before and experinced one at Market Rasen. It is horrendous for anyone to witness and you may recall how it frightened Sholto who was with me at the time. A parent or family should feel safe taking their children to the racecourse. Sadly, racedays have become a boozy affair for too many.
Equus Amadeus ran a really nice race finishing sixth in the BetFair.
Thomas Patrick jumped marginally better than he has since Sandown and found the ground far too quick at Ascot yesterday.
The main thing is that all four horses have come out of their runs in one piece.
Dorking Cock came out of Sandown in good spirits and has been declared for Carlisle. It is an opportunity he won't get again in a hurry. Coningsby and Lossiemouth will join him on the journey north. To read my thoughts click here.