17th February 2017
17-February-2017
17-February-2017 20:03
in General
by Admin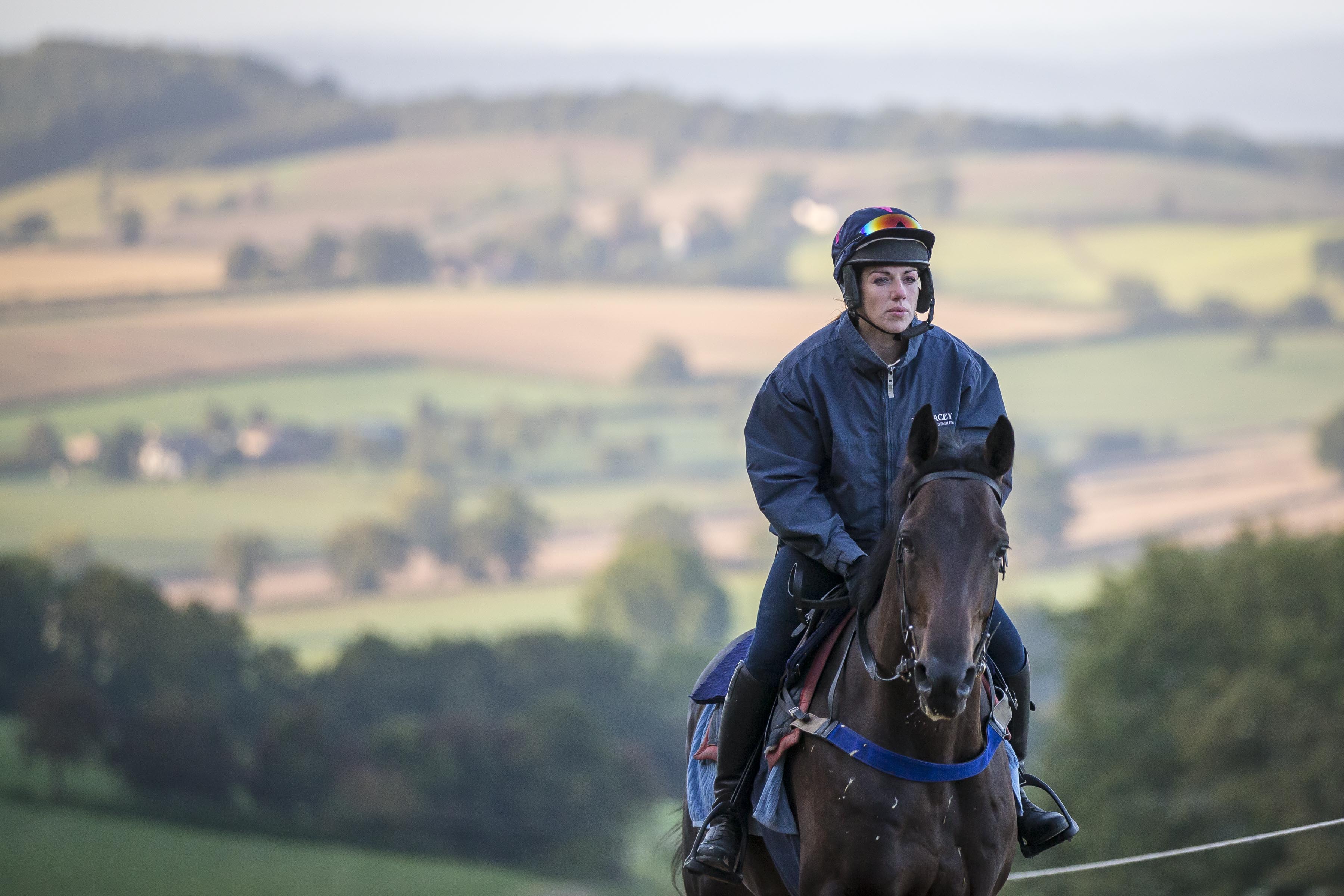 Quiet enough morning on the work front, most cantered up the hill or around the sand, a few fat boys did a little more.
The highlight of the day has to be Guy Disney winning The Grand Military, I have spoken to Guy a few times at race meetings and p2p's, he is the most incredible fella. Last year he politely refused all interviews surrounding his ride in The Grand Military, he simply didn't want the race to be about the man riding with a prosthetic leg. He wanted the race to be the story. Today is all about him and I couldn't be more pleased of him.
Tim and Caroline Edwards were here late morning to see their Oscar filly, she is work in progress and is going the right way.