17th January 2019
17-January-2019
17-January-2019 15:41
in General
by Admin
It has been a long day as those left at home also have to be ridden and dealt with as normal. Those left at home all cantered a couple of times up the woodchip.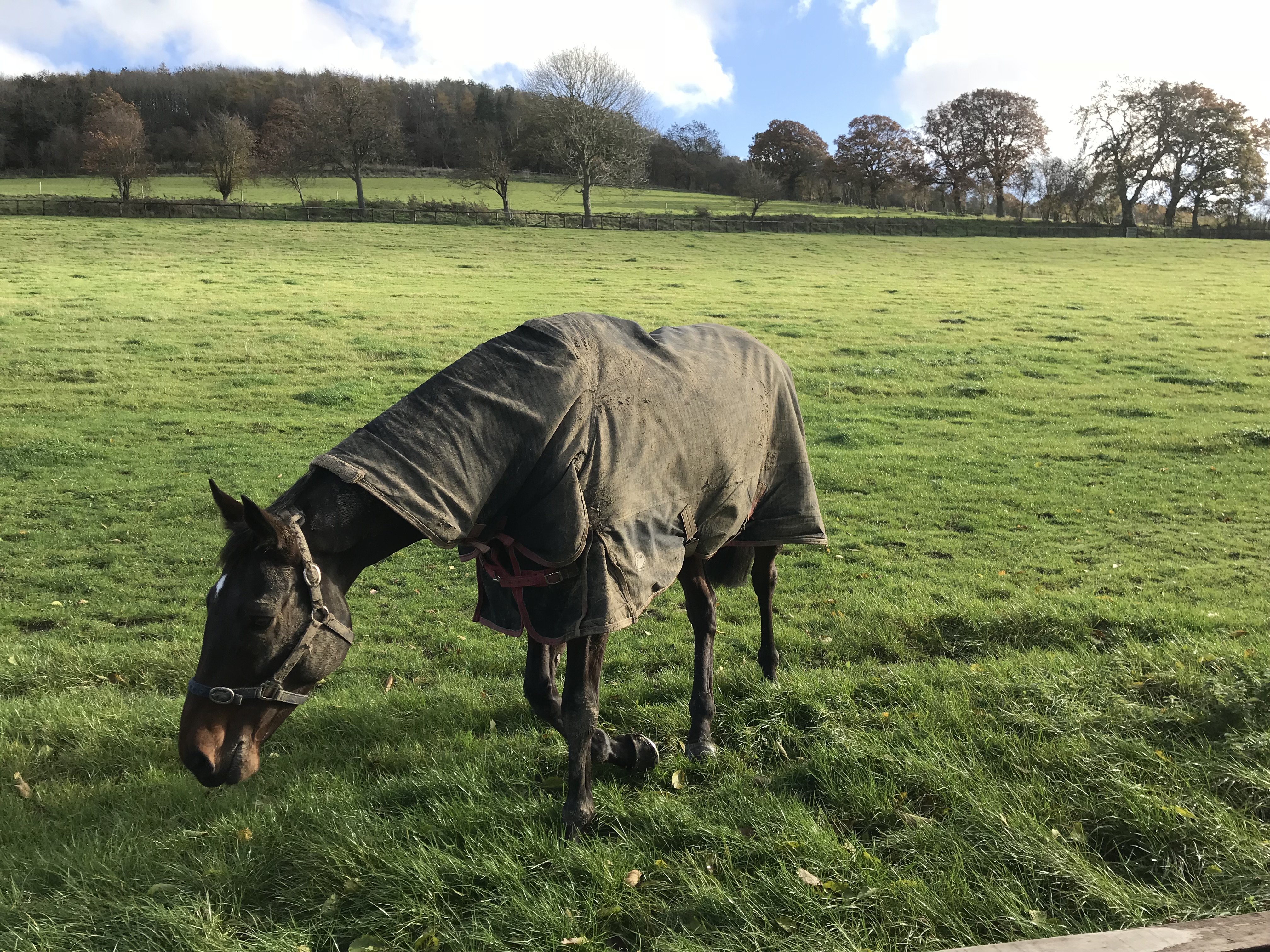 En Meme Temps is fine after his outing to Newbury yesterday, we will look for another opportunity for him soon enough and maybe change the way we ride him, he has to grow up and gain confidence in himself. We would rather see him finishing his races therefore, we will hold him up and hope to give him confidence by pass horses next time. We need to do something differently.
I was home in time to watch the previous race from Wincanton before Snapdragon Fire ran, 5mm of rain on top of 4mm irrigation was the end of that. We know he acts on top of the ground and he didn't look as if he was going anywhere passing the stands and looked very unhappy on tacky ground. Robbie reported that he too felt the ground took any chance he had away from him. Who would expect courses to be watering in January.
A date for your diary, 27thJanuary Cocklebarrow races, highly recommended. It is a fantastic day out with plenty going on for people of all ages. The atmosphere is as good as you'll experience at any point to point in England.
No runner's tomorrow.