16th November 2019
16-November-2019
16-November-2019 17:21
in General
by Admin
Unohu is in good shape after his day at the races yesterday. This morning we worked Glory and Fortune, Coningsby, Fair Kate, Christopher Robin, Lamanver Odyssey, Hunting Percival, Outlaw Jessie James, Thais Tior and Dorking Boy. Those coming off the back of runs had quiet canters and those getting closer to running covered a fair bit of ground in slower paces.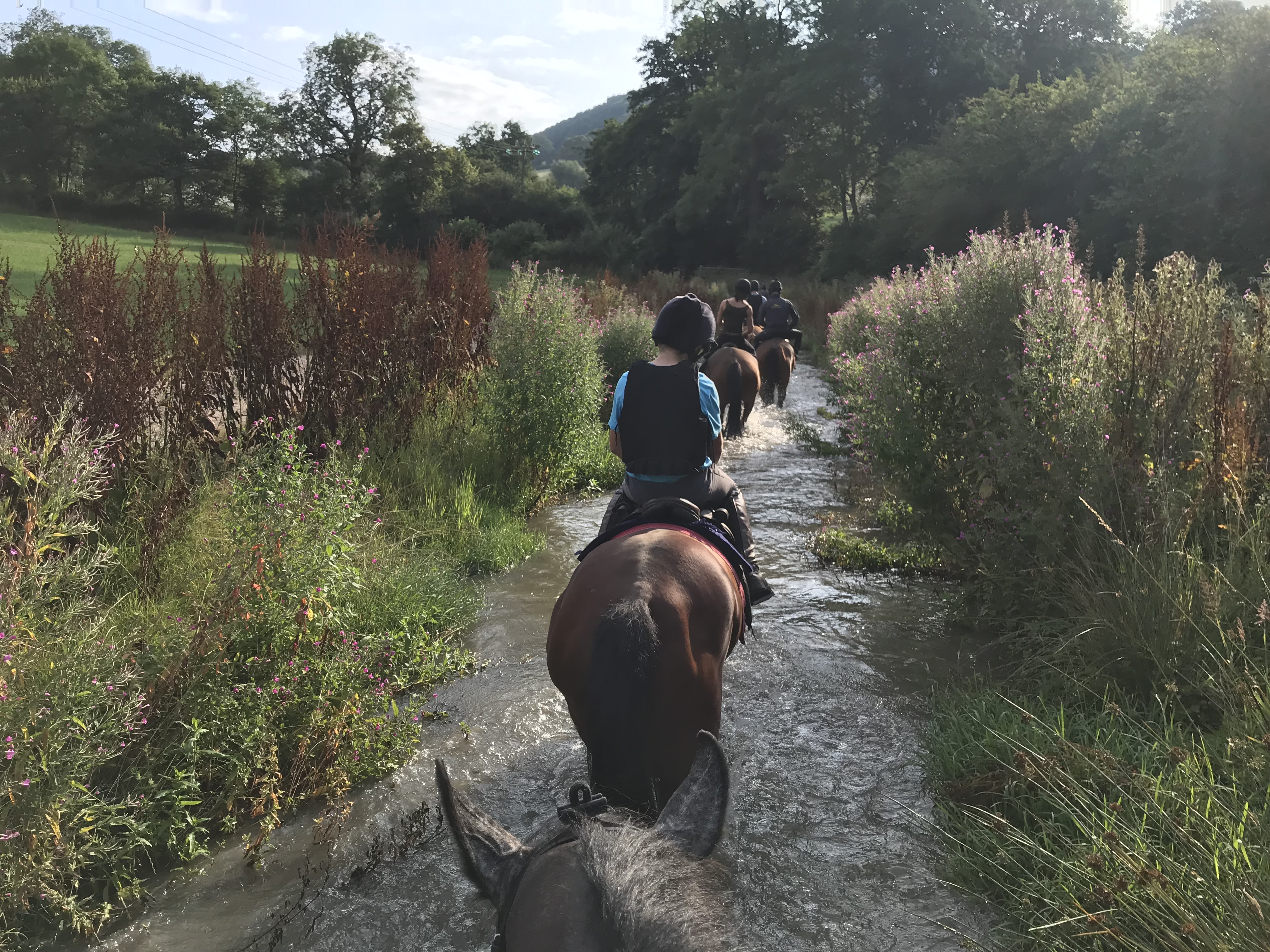 There continues to be huge demand for horses at all levels, National Hunt foals seemed to be making three year old prices and the form horses selling at Cheltenham yesterday certainly made their money. Let's hope strong trade continues into next week flat foal sales, the hair I have in a Kingman filly has a lot to pay for, including a Roaring Lion covering fee.
Have a good weekend.