16 October 2019
16-October-2019
16-October-2019 20:33
in General
by Admin
This morning we schooled a few three year olds over fences, Kateson, Kimberlite Candy, Snapdragon Fire and JohnBB were the older horses joining the party. Sebastopol had a little blow on the hill and others cantered quietly up the hill or went around the sand.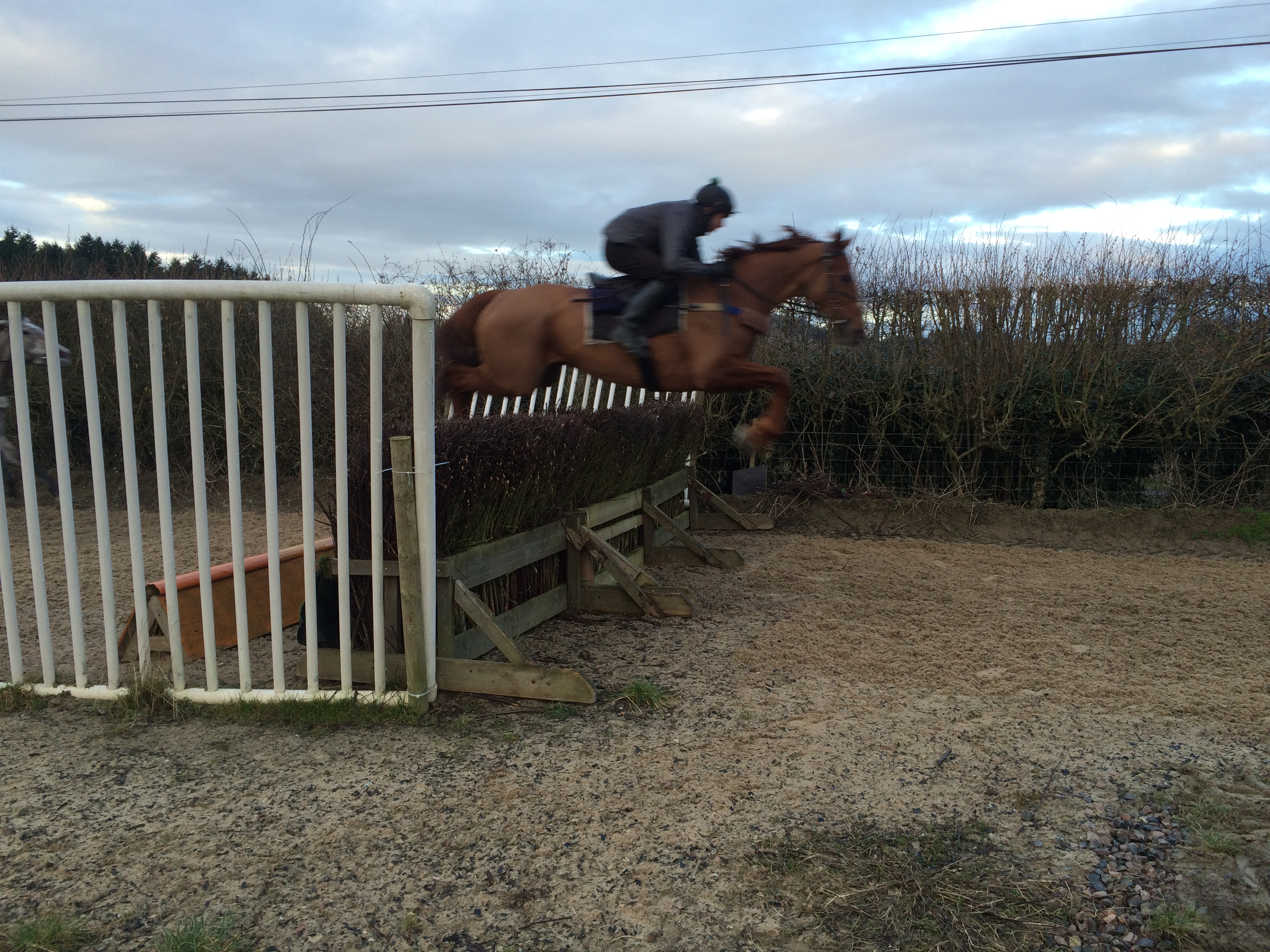 There was theme with our runner this afternoon, both horses had been off the track for over 200 days and were a bit to keen, Sir Egbert is a very difficult horse to handle and he is one dimensional at this stage of his life, if and when he goes up in grade running from the front is particularly hard. He is awkward to ride and fighting him isn't any good for anyone, he just needs racing and will learn to race the correct way in time. Vado Forte pulled his way to the front and as expected got tired. He will be better off in handicaps where he can get cover and they go a good gallop.
Sebastopol heads to Wincanton tomorrow, to read my thoughts click here.