16th September 2020
16-September-2020
16-September-2020 16:54
in General
by Admin
We schooled Dorking Boy, Le Grand Fromage, Scipion, Algesiras and Polydora over fences. Ardlair, San Augustin, Quick Draw, Outlaw Jesse James, Stung for Cash, Thais Toir, You Name Him, Tea Clipper, Immortal Fame, Adrimel, New Moon, King Ferdinand, Nocte Volatus, Lagonda, Highstakesplayer, Unohu, Kerala, Hunting Percival, Ginflix, Lamanver Storm, Roger Rarebit and Marty Time over hurldes. Roger Rabbit wasn't allowed so we have a Rarebit instead. All the horses jumped nicely, some that need to sharpen up over their obstacles seem to have made progress and all is well.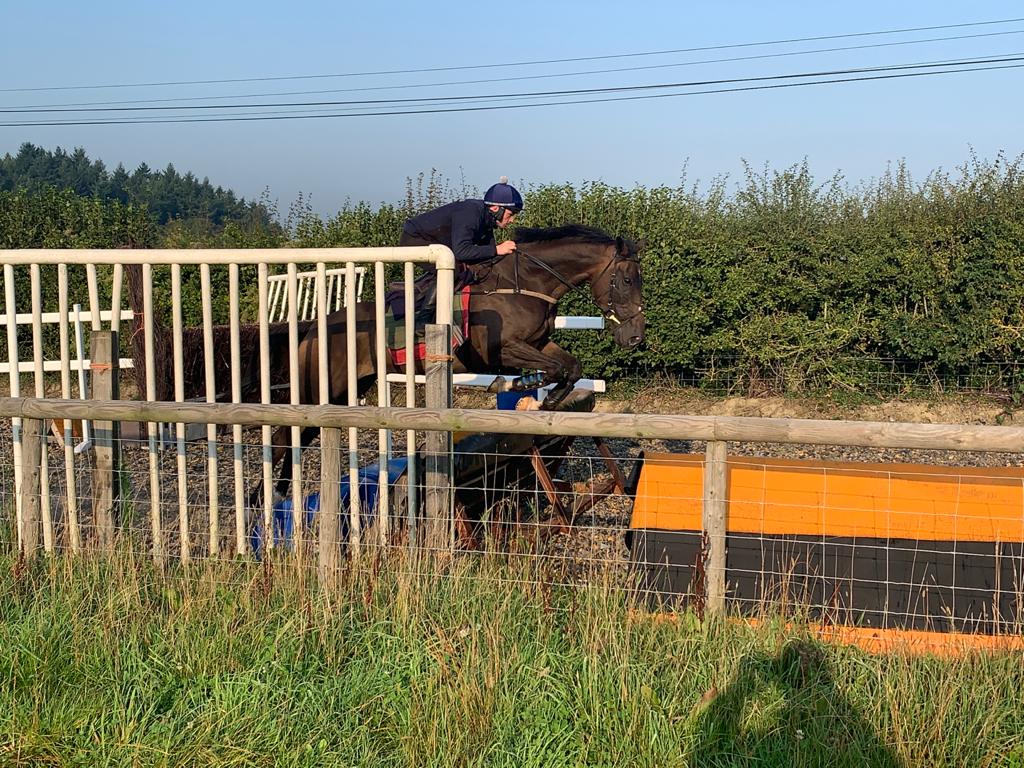 Vanessa and I spent sometime late morning and early afternoon trying to fix a keyboard that proved to be an impossible task. A new, much bigger one has been sourced. Typing on it is very annoying as the buttons are bigger and further away from each other than what I'm used to. I seem to be hitting the letter to the left of the one I want.
The racing community woke to very sad news this morning about Pat Smullen, one didn't need to know the chap to admire him for the strength and courage he showed throughout his illness. The man oozed class whenever I heard him interviewed.