16th September 2019
16-September-2019
16-September-2019 17:15
in General
by Admin
Those Monday morning canters come around far too quickly, given the weather forecast there is no rush.
I spent most of the afternoon clearing the schooling strip before power harrowing the surface and putting it all back in place, it looks fit for a king having had the hedge trimmed too.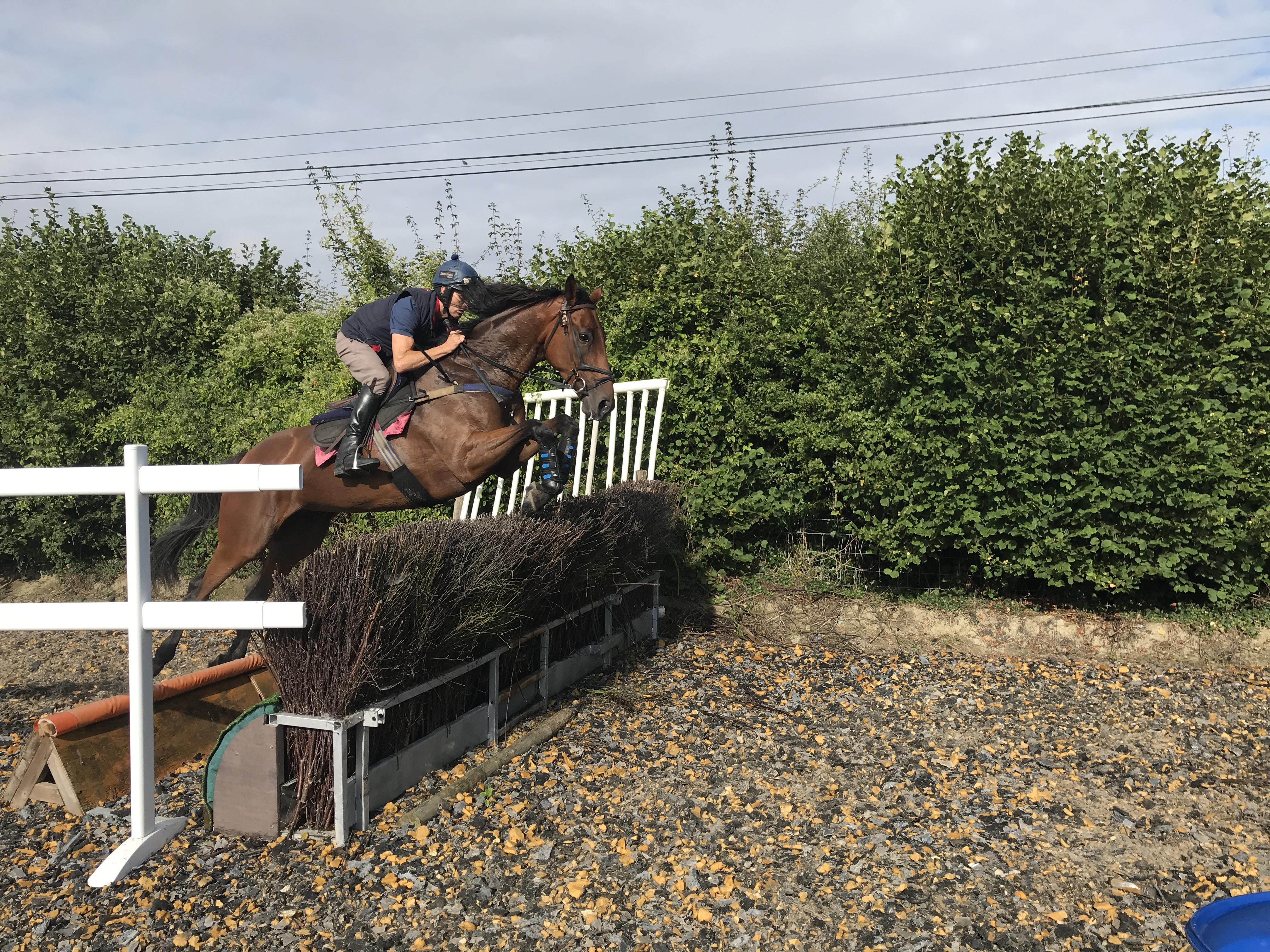 A bit too much a bit too late in The Ashes, but what a summer of cricket we have all be able to enjoy. I shall certainly miss keeping up to date with the score. The rugby world cup is next but kick off times in Japan aren't that agreeable for those involved with racehorses.
Racing TV have decided to give us our own feature instead of including us in racing life which is incredibly kind of them, I will keep you posted as and when it is due to be aired.
Until we get up and away with some runners there is little to report.