16th August 2016
16-August-2016
16-August-2016 18:17
in General
by Admin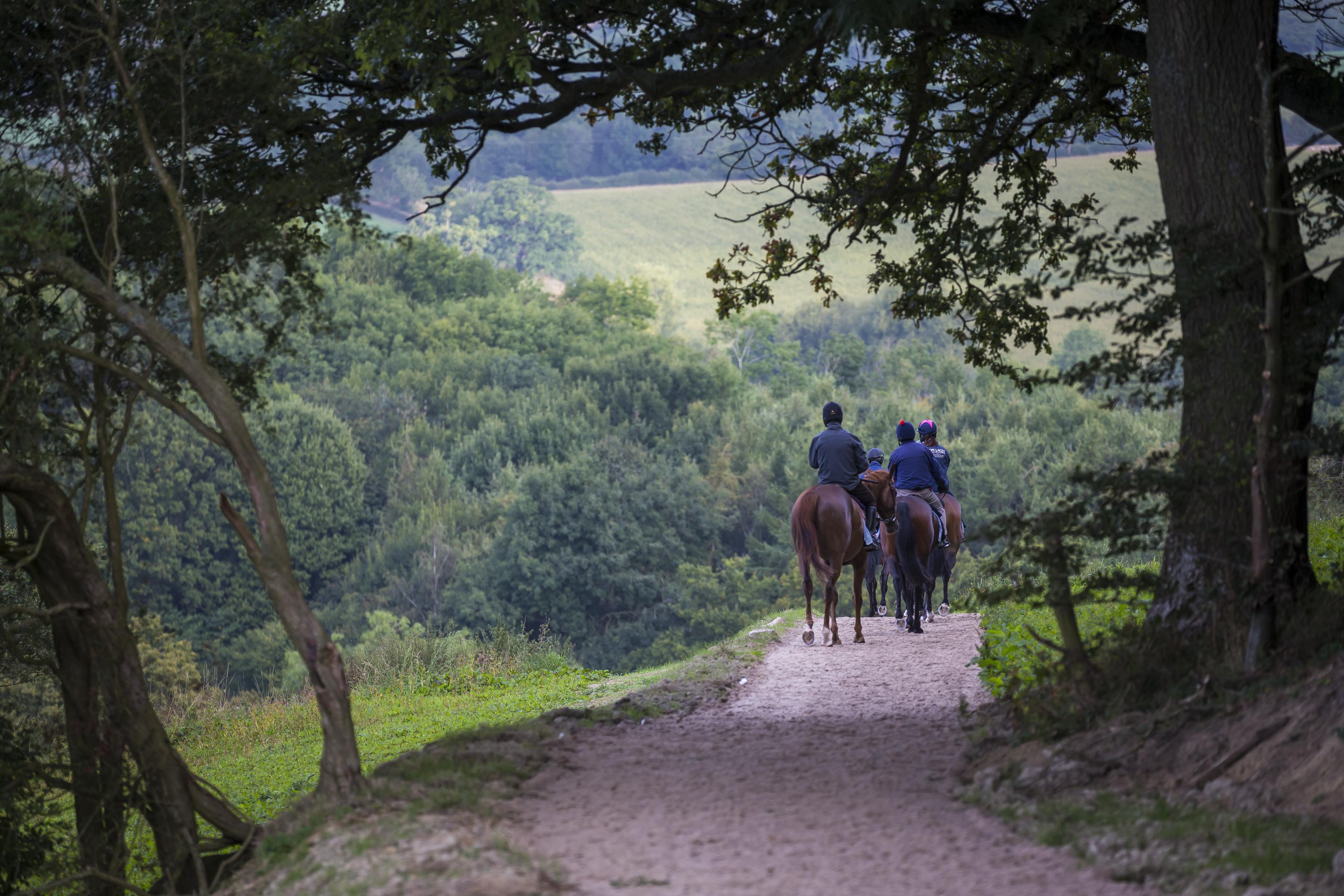 Hag Stone, Isle of Ewe and Katie Kilminster did a bit on the woodchip having warmed up on the sand. All the 3 year olds carried on loose schooling and those just backed went in the loose school having been ridden in the ménage.
After lunch I went to collect Bells on Sunday, she's had a lovely summer and looks great. Given her ground conditions she could just give us some great days in the winter months.
There is a sliver lining to most things. This dry spell has given me a reprieve on the mowing front but we desperately need some rain to settle the dust if nothing else.