16th March 2016
16-March-2016
16-March-2016 19:39
in General
by Admin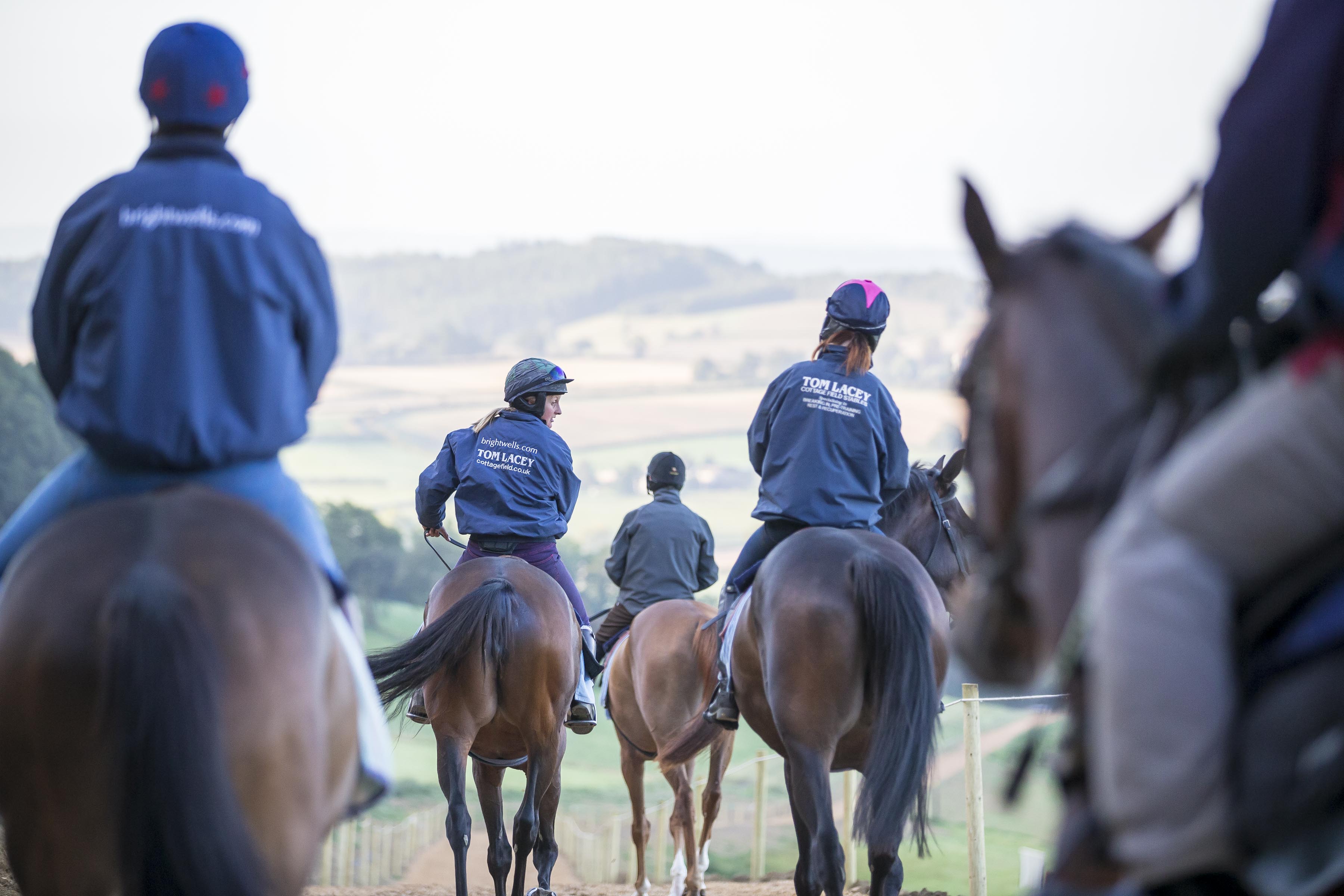 Quiet morning for those that worked yesterday, Kelsey jumped a few hurdles in preparation for his run tomorrow at Towcester.
I spent the day at Cheltenham getting Cirano De Sivola vetted, he flew through the vetting and was well received by the few agents and trainers that saw him. It will be busy there tomorrow morning and I will be setting off bright and early to get him polished. Cirano has been hobdayed but has no scare. We hobdayed him using a laser, neither Ben or I could remember if it was Cirano we hobdayed with the laser, a phone call to Sholto confirmed it was in fact Cirano.
What a days racing, Sprinter Sacre was awesome. What a training performance from NJH and his team at Seven Barrows. Todays win is as good a racing story as any in history.
There has been lots of praise towards stable staff from winning jockeys this year - and rightly so. I put it down to AP who instigated it all yesterday when mentioning the hard work lads and lasses but in every day of the week on Channel 4. He is some ambassador for the sport and those with the brains must make it their business to utilise him as much as possible to promote the industry, we are lucky to have him.