16th February 2016
16-February-2016
16-February-2016 19:11
in General
by Admin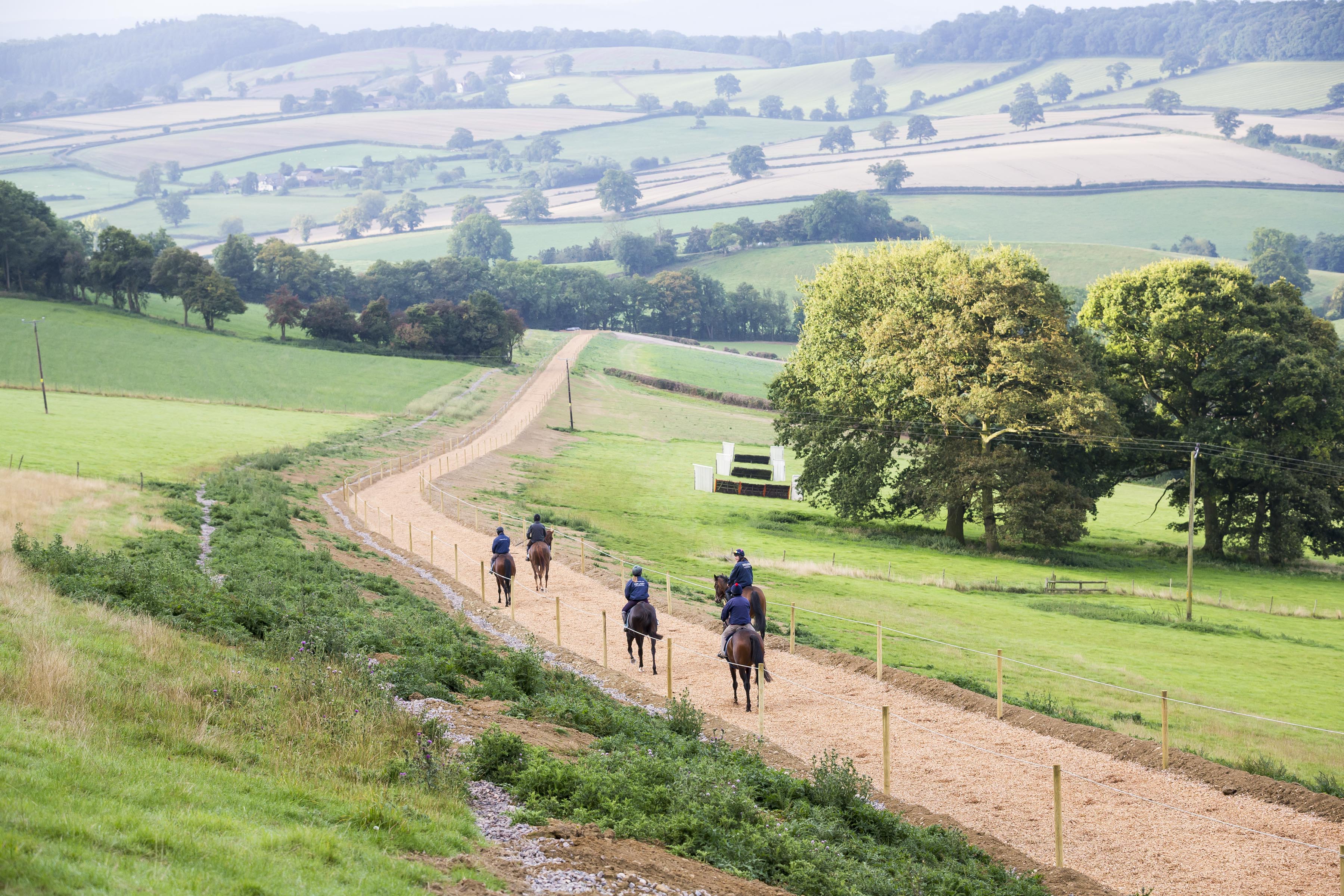 Routine canters for most horses this morning, Man O' Words, Isle of Ewe, Agamemmon swung through on the woodchip.
Chase End Charlie has been given an opening mark of 129. I think this is harsh enough given nothing has come out of the race he won and the distance he was beat last week at Doncaster. I'm not going to bang on about the handicapper again but he thinks very differently to me and knows a lot more about the handicapping system than me. Here's my thinking - Rock On Oscar beat us very very convincingly last week by 23 lengths and gets a mark of 135. You could say we had a penalty so in theory, the distance could be reduced to 17 lengths yet he's only 6lbs higher. If we were to meet again in handicap company we have to find 11 lengths getting 6lbs, bare in mind Rock On Oscar won pulling a train. Newsworthy beat us by 10 lengths, reduce that to 4 allowing for the penalty. He gets an opening mark of 123. You can do the maths. I would say Newsworthy is very well handicapped but what do I know about it. If I were a gambling man he's be going into my tracker.
Many Clouds heads the Grand National weights carrying only a 1lb more than he did last year when victorious.
Kelsey heads to Towcester tomorrow on what I expect will be dreadful ground. I rather hope the track will suit him. I don't expect them to go too fast and it would be nice to see him travel, jump and gain some confidence. I am not expecting miracles; we are not seeing the same horse on the track as we are at home. Until he believes in himself it is all a rather uphill battle.
There seems to be rather a lot being made of Ruby Walsh's "habit" of falling at the last fence/hurdle in todays paper. I've never read such nonsense, do the press really struggle to find more interesting things to write about. No doubt he can no longer ride and has lost it. I wonder who we will seeing coming up the Cheltenham hill in front more times than any other jockey in a few week's time.