16th January 2021
16-January-2021
16-January-2021 17:11
in General
by Admin
Those horses in full work had a couple of sharper canters up the hill this morning, others who are freshening up went a few gears slower or lobbed around the sand.
It was certainly a day to remember landing our first Grade 2 with Adrimel. Classic Chase day has been very good to us with Kimberlite Candy landing the spoils there last year and Adrimel giving us all a fabulous day a year later. Every success from this yard is testament to the staff here, they work to an incredibly high standard day in day out. I only hold the license and it is very much a team game.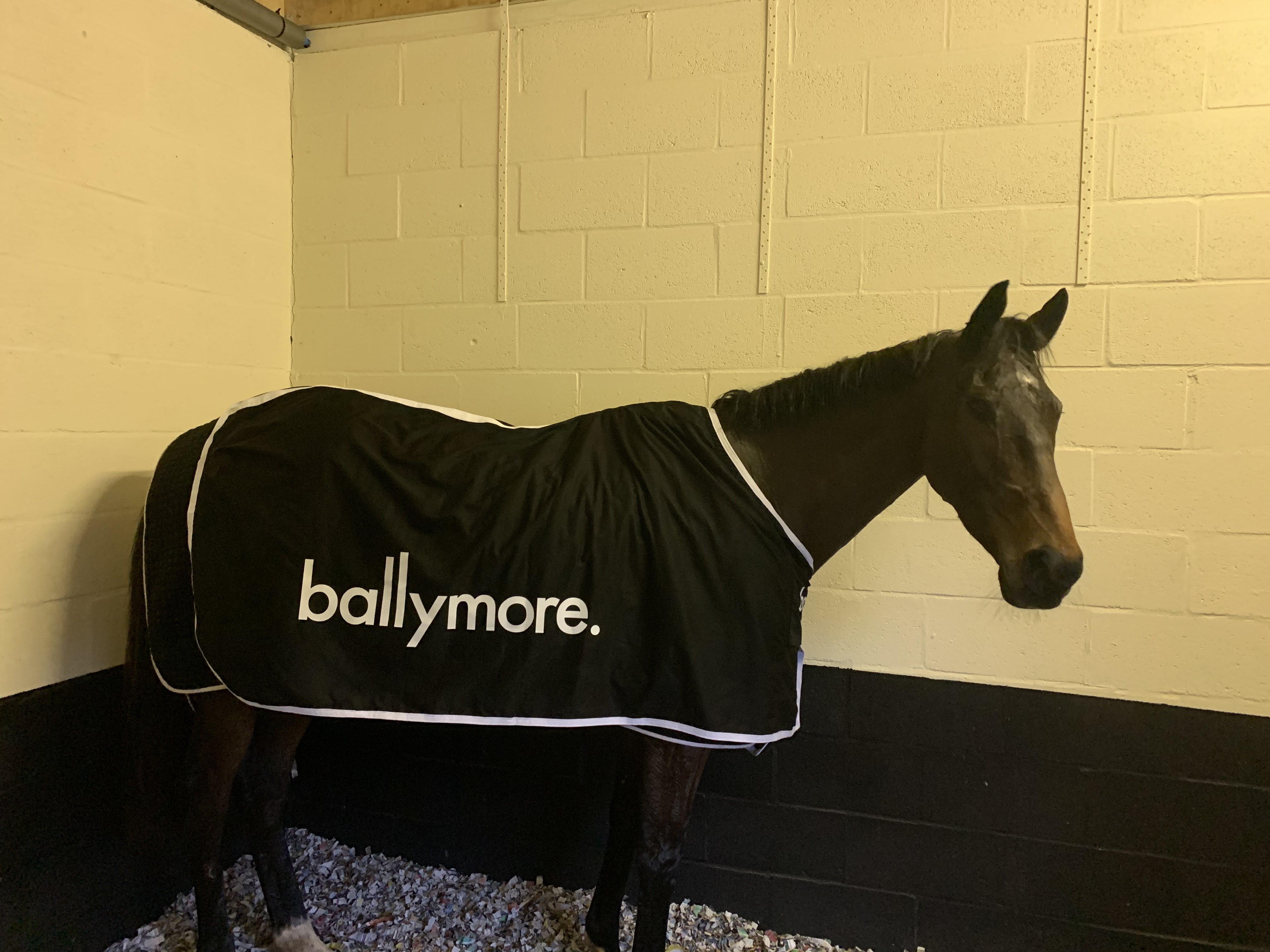 If anyone of you managed to sit through and listen to What a Shout you should be feeling little wealthier. I have made it very clear to them that I am not available every Friday. I must come clean in that, I did very little preparation for the show and it was all done for me. I just read the notes that were sent to me by Tom Bull, Tom does all our form analysis and he gets the credit for the winning tips I gave. It is all down to Lagonda now to get me a little kudos on the tipping front.
I think I am now off for a cup of tea and to watch the replay of Adrimel until the TV blows. Have a good weekend.
Polydora and Sinndarella head to Ayr on Monday, to read my thoughts click here.