16th January 2019
16-January-2019
16-January-2019 17:38
in General
by Admin
Jester Jet, Dorking Boy, Lady Cylla, Via Delle Volte, Snapdragon Fire and Lagonda jumped over a couple of lines of hurdles. Jester Jet as to be expected after jumping fences gave the first hurdle a lot of air but then schooled in her usual slick manner. If todays rain at Newbury hit Ascot I think her chance of turning up has increased.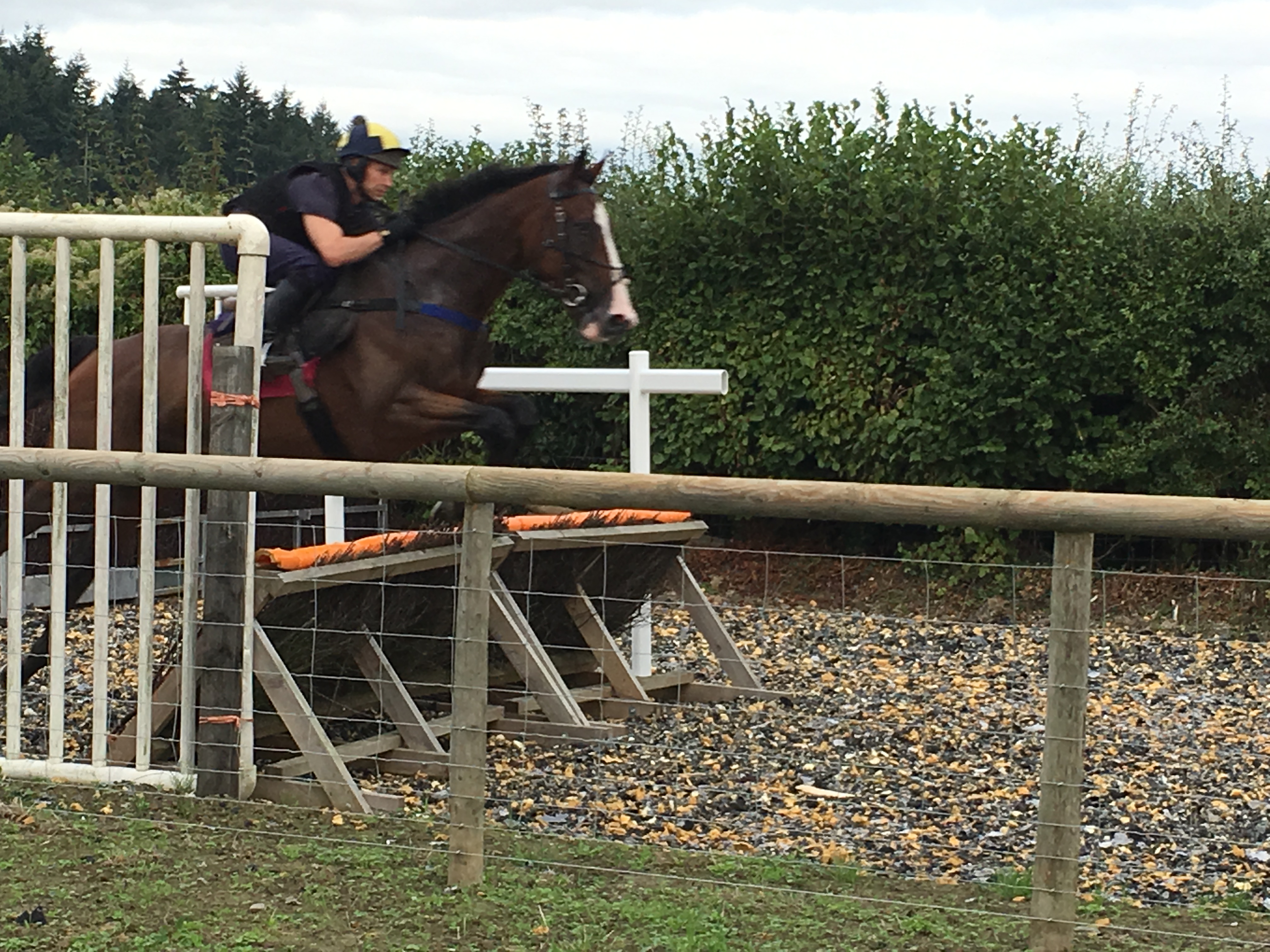 The vast majority of the others hacked a mile around the sand before catering up the hill a couple of times.
En Meme Temps was taken off his feet, he missed the hurdle down the back and it was all over from there on in. We will need to find him a more suitable track where the tempo of the race isn't quite so great.
Things were soon put in prospective when I read the horrendous news of a 22-year-old girl losing her life whilst riding work on the gallops for Ian Jardine. A truly tragic accident.
My members content seems to have been well received. I'd like to thank those who have already signed up and rest assured you will be helping to make things more comfortable for people during their last few days of life including the families they are leaving behind. To find out more about the facility Katharine House Hospice please click here KHH
Snapdragon Fire goes to Wincanton tomorrow to read my thought click here.