15th December 2020
15-December-2020
15-December-2020 16:51
in General
by Admin
We had a fabulous weekend with the horses and have just hit the cross bar since, Lagonda bumped into what looked a very smart animal at Carlisle, she hammered the rest of the opposition and ran a very tidy race indeed. When the time is right, she will now get on over hurdles. Unohu had his pocket picked at Ayr yesterday which was most frustrating, that I am afraid, is the way it goes and no one was to blame. Stunsail hated the deep ground and will look for something else when he's had a chance to get over his run. Most importantly, they are all safe and sound back in their stables for another day.
The rest of the week looks relatively quiet on the runner's front which makes a change. We may head to Newcastle with three on Saturday.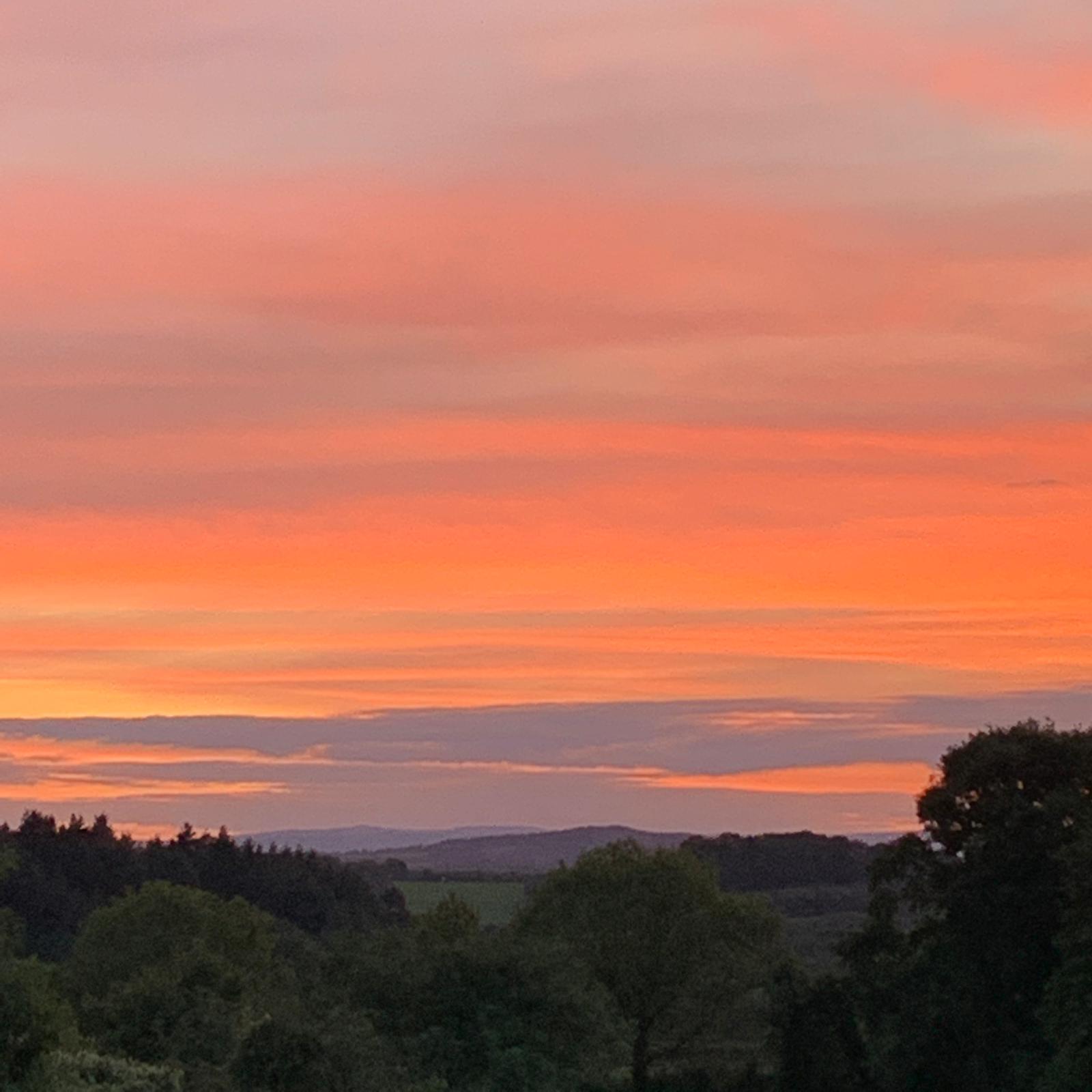 This nonsense about the season being all about Cheltenham in March is exactly that. Of course the graded races en route to the festival need supporting. However, there is a very small pool of horses capable of performing in these races. Should one be lucky enough to have a graded horse of course the main focus is Cheltenham in March and so it should be. Cheltenham in March is our annual world cup final. If conditions are not right for any horse to run no matter what level it is performing at it is the trainers job to do what he feels is right for the horse and its owners who pay the bills. Without owners the fans or the press have nothing. Owners are top of the pyramid whether they like it or not. The horse who has caused the stir is coming of age and has not got many more dances to attend, of course he needs protecting. The press should be positively reporting these facts to the fans explaining more about the horsemanship involved in training racehorses rather that portraying the horses to be machines and cannon fodder for their punting. There is only one monster in all of this.
I have been the first one to praise the BHA on how they have managed through Covid, but the false start the other day when the eventual winner was not in the stalls was another example of a complete comedy sketch. Who makes these decisions, the race should have been void and I'm left baffled by who makes theses on course desions when such a thing arises. All too often a wrong decision is made which makes the industry a complete laughing stock.