15th November 2016
15-November-2016
15-November-2016 21:03
in General
by Admin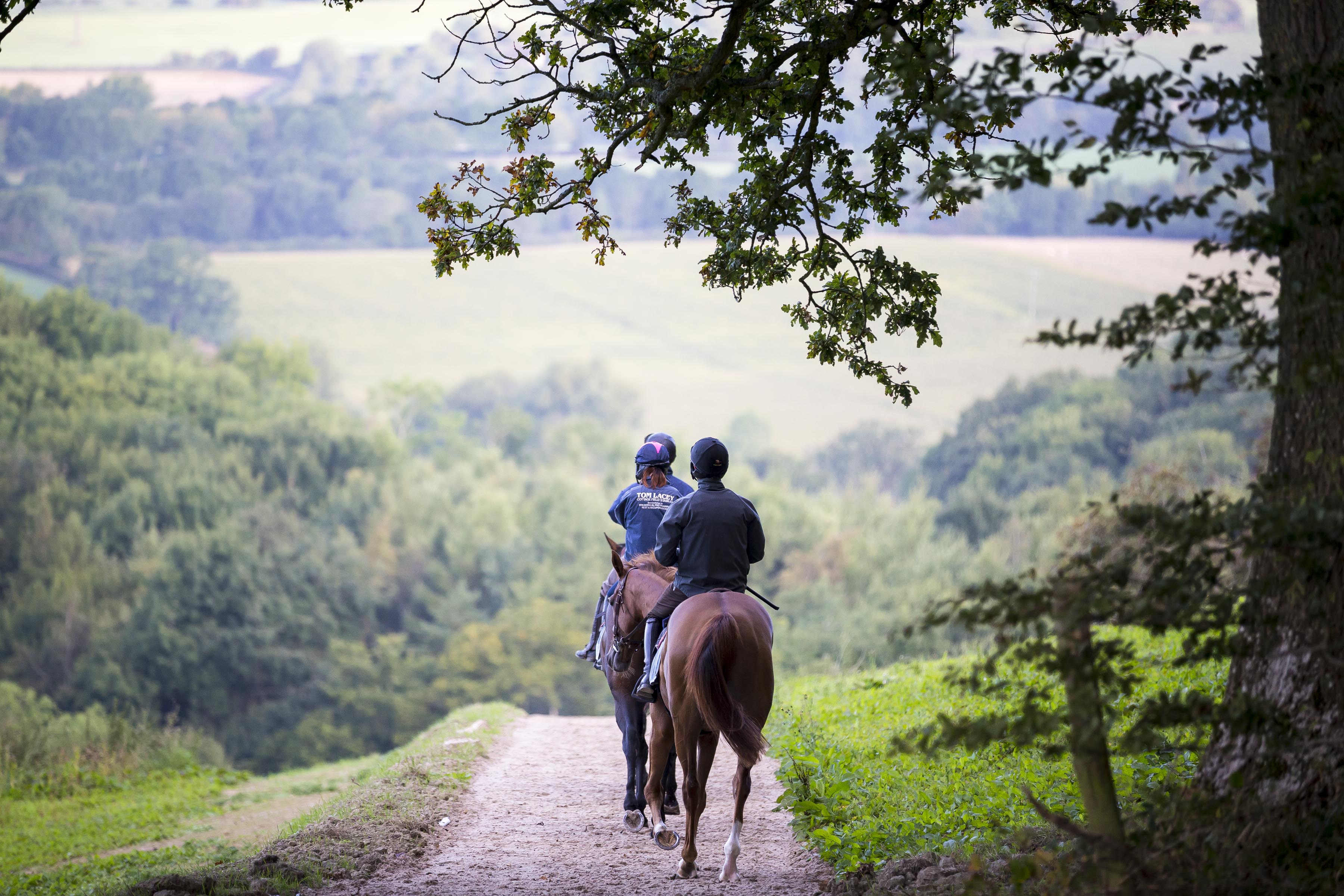 Tuesday is one of our work days so it was an earlier start than normal as we had to get off to Southwell.
We have stepped up the 3 year olds and they all did their first bit of work, it is all slow progression and they wouldn't even know today was any different than any other, after many small steps they end up here. I wasn't disappointed with any of them and especially pleased with a few.
On paper, Russian Service always had his work cut out today, although beaten a long way we have learnt more about him and can adjust things accordingly. He will be fine given time and experience, there were many others behind him.
Agamemmon ran very green throughout, Tommie gave him a lovely ride and cajoled him in to the right positions at the right time. We spoke yesterday about how we wanted to ride him and picked some previous Southwell bumpers to watch on video. He was greener than I would have liked but he does everything so easily at home, any regular blog reader will know I do not force the young horses and would much rather see them running a solid race and being progressive rather than having them revved and ready to bust first time on the track. He is a horse to really look forward to and enjoy.