15th October 2016
15-October-2016
15-October-2016 20:50
in General
by Admin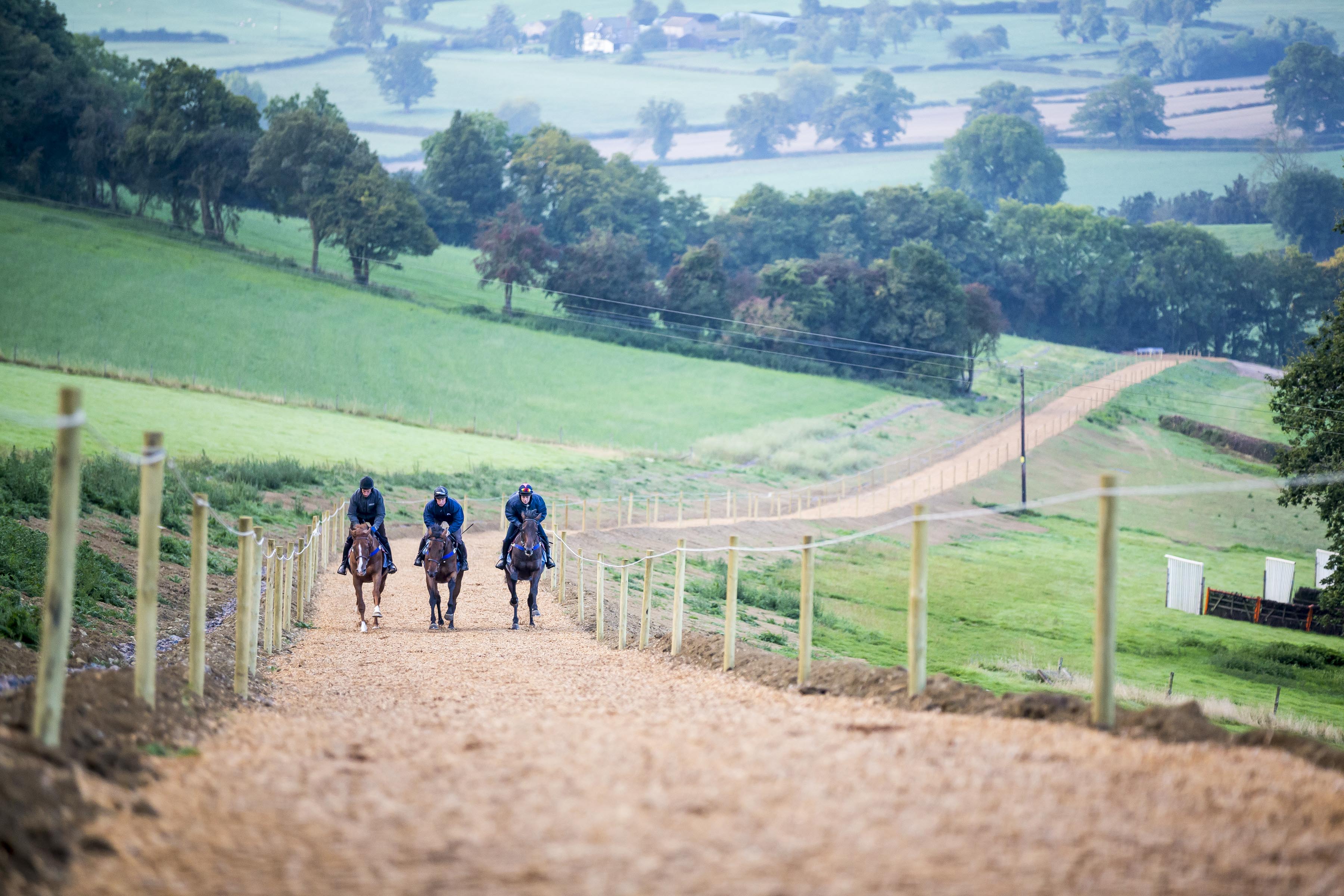 Much to my surprise, Polydora ran like a rabbit in head lights, he was way greener than I ever imagined him to be and I am the only one to blame for that. Had I have had any inclination he would be so green I could have done something about it. He was trained last year for his p2p and had a few away days in the build up to that and had 2 away days prior to todays race. On the positive side he was doing all his best work at the end, at one stage I thought he was going to be beaten the length of the run in. In the end he was only beaten 10 lengths. The race looked to be ran at an even gallop and will probably work out a decent one. Polydora will have learnt a lot from today and given what I saw today, may take another run or 2 before the penny really drops. I am not one for gunning them at home and would much rather see a horse progressing on the track. We have sent out 1st time bumper winners on more than one occasion, today, just goes to show how individual horses are and one should never take for granted how their brains will or won't function on the track.
New Member ran nicely for a first time over hurdles, I am not questioning whether or not he stays 2 miles, if anything he seems one paced and maybe better off over further than 2 miles in time.
Amalfi Doug jumped beautifully, including the tracks! he just didn't quite get home. We have done no fast work at all with him as our main objective has been to teach him to settle. He was a little green in front jumping hurdles for the first time in public and will, hopefully come on for the experience.