15th September 2018
15-September-2018
15-September-2018 17:42
in General
by Admin
Rather depressingly, the weeks just seem to fly by. The horses I would describe as in full training with a view to running when the rain arrives have done plenty during the week and had a quiet enough day today, a couple of canters up the hill for most. The 3 year olds continue to learn their job hacking around the sand and up the hill. They have had a good break from jumping and will be starting to do plenty of it from here on in.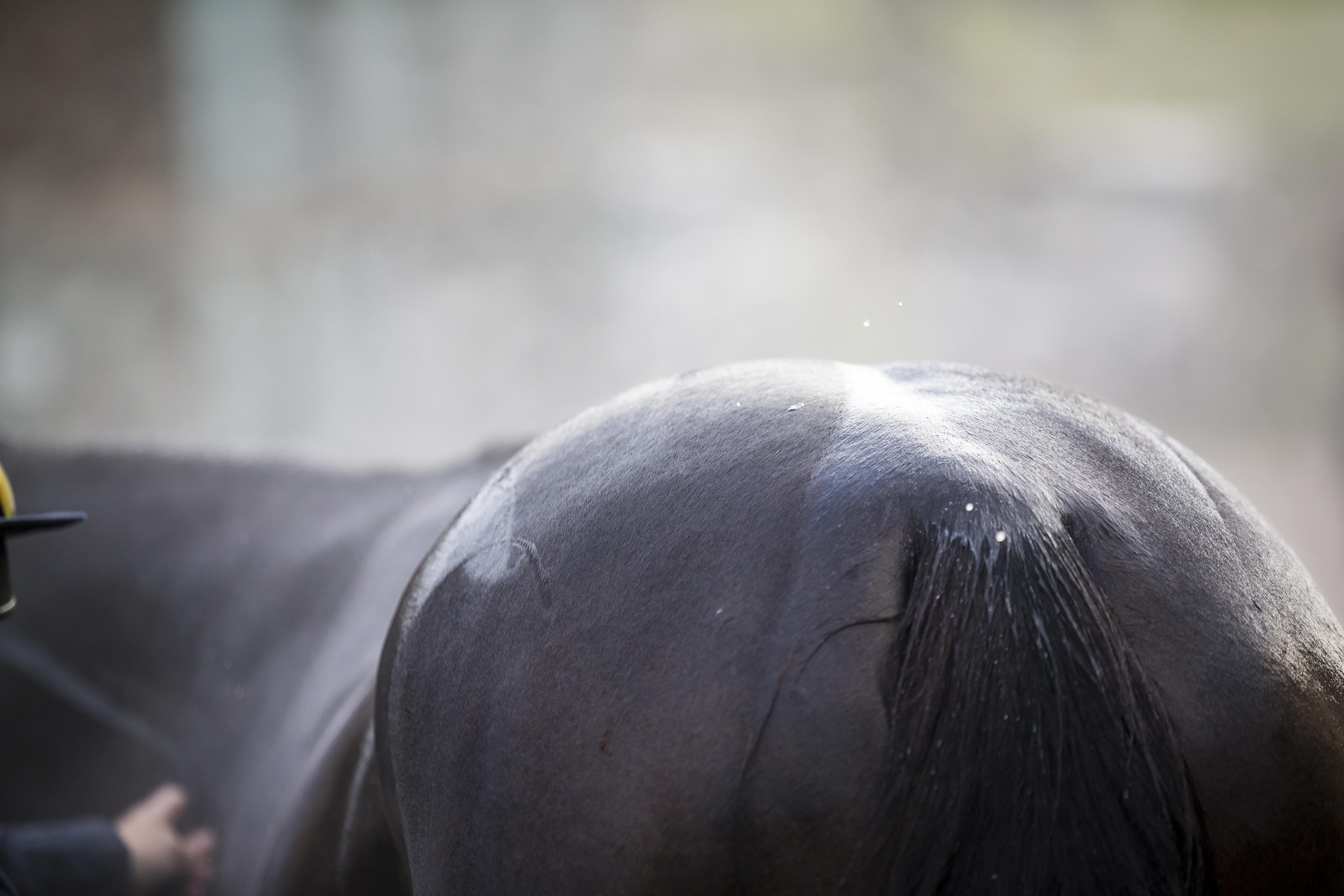 Vivant is going up 10lbs for her last win at Fontwell, she arrived here off 105 and is now 127, She won't be getting into a 0-120 for a longtime so she heads up north tomorrow ready for racing on Monday. Tommie will claim 5lbs off her, it looks as if the horse closest to her in the weights doesn't run so she will carry 12st even with the claim.
I will probably declare Flashing Glance at Worcester for Monday and walk the track before committing him to run.
I watched Sholto and his team mates get a thumbing off Hereford Cathedral school this afternoon which wasn't much fun for anyone. The art of tackling seems to have been lost, small boys trying to wrap the man and ball doesn't work when the opposition is twice your size and weight. In NZ I believe they coach school children by weight rather than year group. No wonder they are so good at rugby as no team can dominate demoralizing the others. The game at junior level has changed and not for the better. No lineouts, 13 boys making up a side and the scoring team have to kick off?